AppyWay expands its board
12 May 2020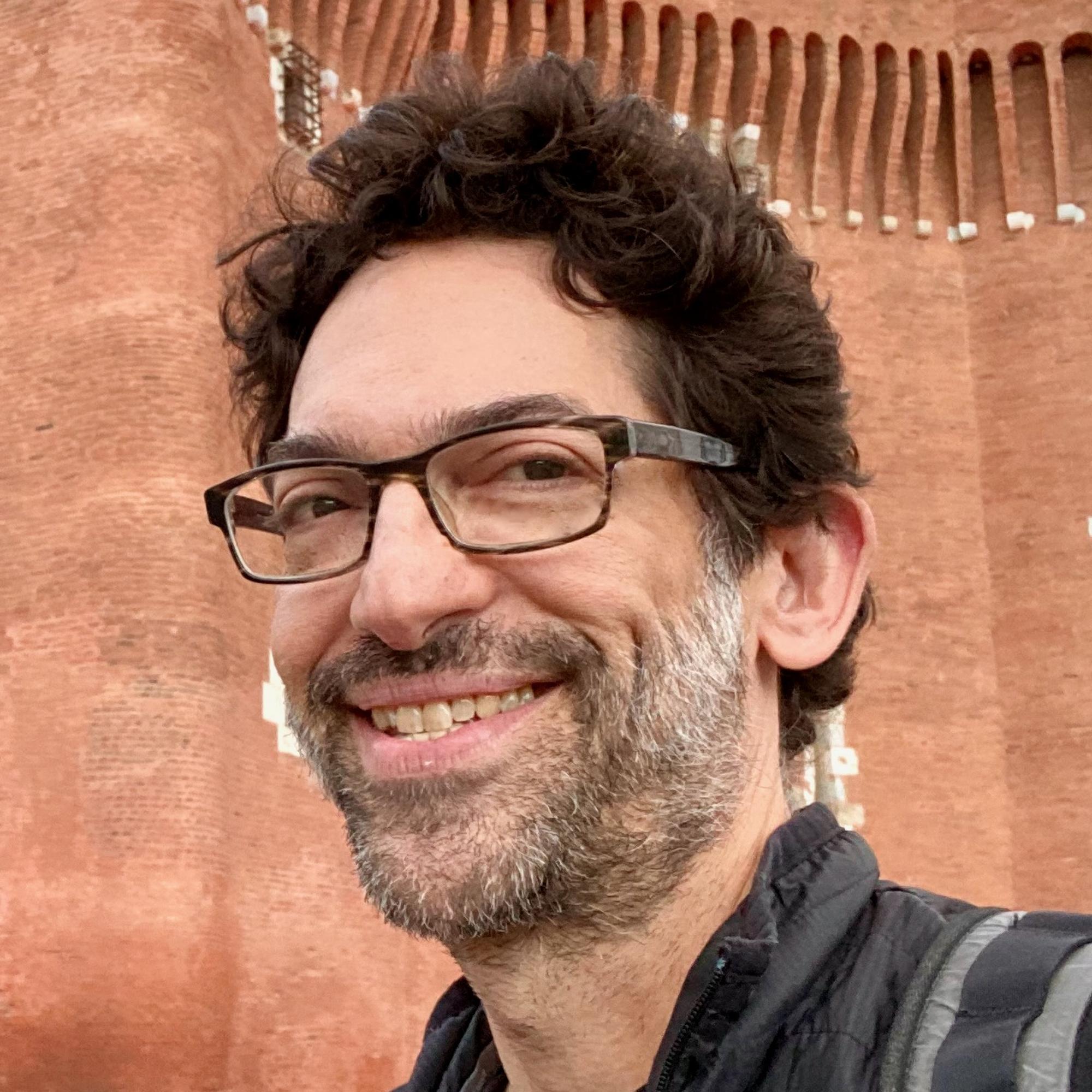 AppyWay has appointed two new board members and one new advisor to provide expertise across logistics, automotive and internet of things (IoT) sectors.
The first board appointment is Ron Kornfeld, who was Amazon's head of worldwide business development for transportation technology. He led the team deploying the technology supporting Amazon's One Hour Prime logistics service.
Kornfeld went on to become head of worldwide business development for Alexa Auto, where he worked with automobile companies and on extending Alexa's in-home customer experience so that it became an on-the-go service.
John Fogelin, AppyWay's resident chief technology officer and chief security officer, is the next board appointment. Fogelin was previously a technologist with Silicon Valley-based technology companies, including Wind River Systems. He also led the team that wrote the operating system for NASA's Pathfinder Rover which landed on Mars in 1997.
Fogelin's IoT knowledge came from his previous role at EVRYTHNG, an enterprise class platform-as-a-service designed to operate digitally active, cloud-driven products.
Geert-Jan Kistemaker joins AppyWay's advisory board. Kistemaker is vice-president and global head of corporate development at Delphi Technologies, a supplier of vehicle propulsion technologies. He has a background in investment banking.
Dan Hubert, chief executive and founder of AppyWay, said: "Digitising a very analogue and siloed industry such as parking takes a lot of strategic thinking, patience and proof points. Having additional big thinkers and seasoned executioners joining the AppyWay team is incredibly exciting. They have the mutual passion needed to crack the current kerbside status quo and unlock sustainable mobility."