JustPark launches Apple sign-in
12 May 2020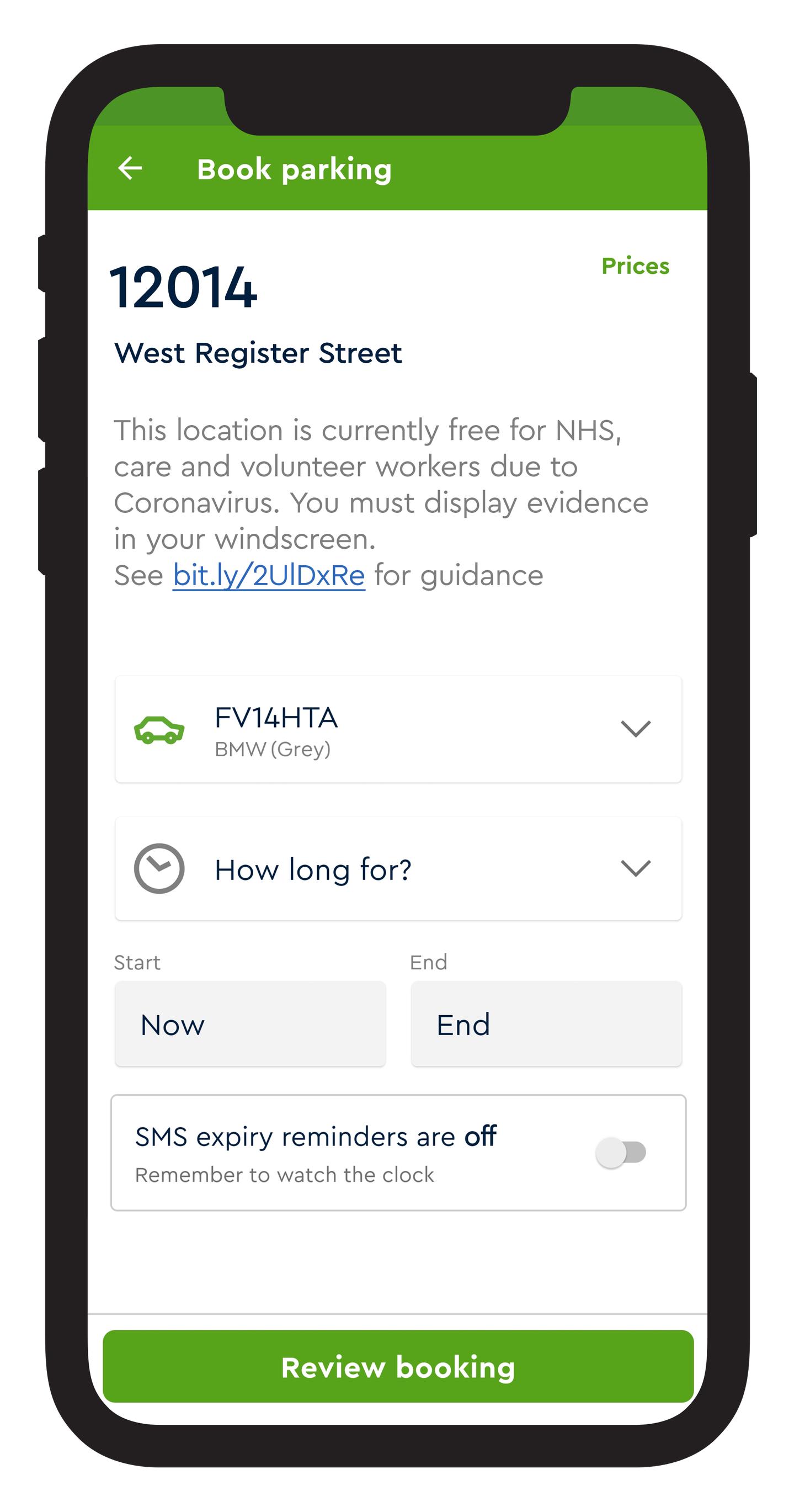 Drivers are now able to access JustPark's website and apps, using their Apple ID. JustPark already offers log-in options with Google and Facebook. The sign-in option is now available for Apple users both the log-in stage and the check-out page on all Apple iOS devices such as the iPhone will be able to use this new functionality.
JustPark reports that 65% of its user base are iPhone users, so this functionality benefits the majority of potential customers.
"The benefits are numerous," said Just Park's chief executive Anthony Eskinazi. "Drivers will no longer need to create a new account, or even log-in with Facebook or Google, whilst signing up to use JustPark. This will make it quicker and easier to register as well as more secure.
"This, in turn, means that JustPark clients such a local authorities and operators will experience a higher cashless uptake and a happier driver base due to the ease of registration. We all know how frustrating it is to have to download a new app.
"Additionally in a post-COVID world, we anticipate more drivers looking to pay for their parking in a contact free way, with the Apple ID sign-in technology adding another string to JustPark's bow."