Business as (un)usual
The lockdown could transform how businesses organise their workforces, says Nick Ruxton-Boyle
29 April 2020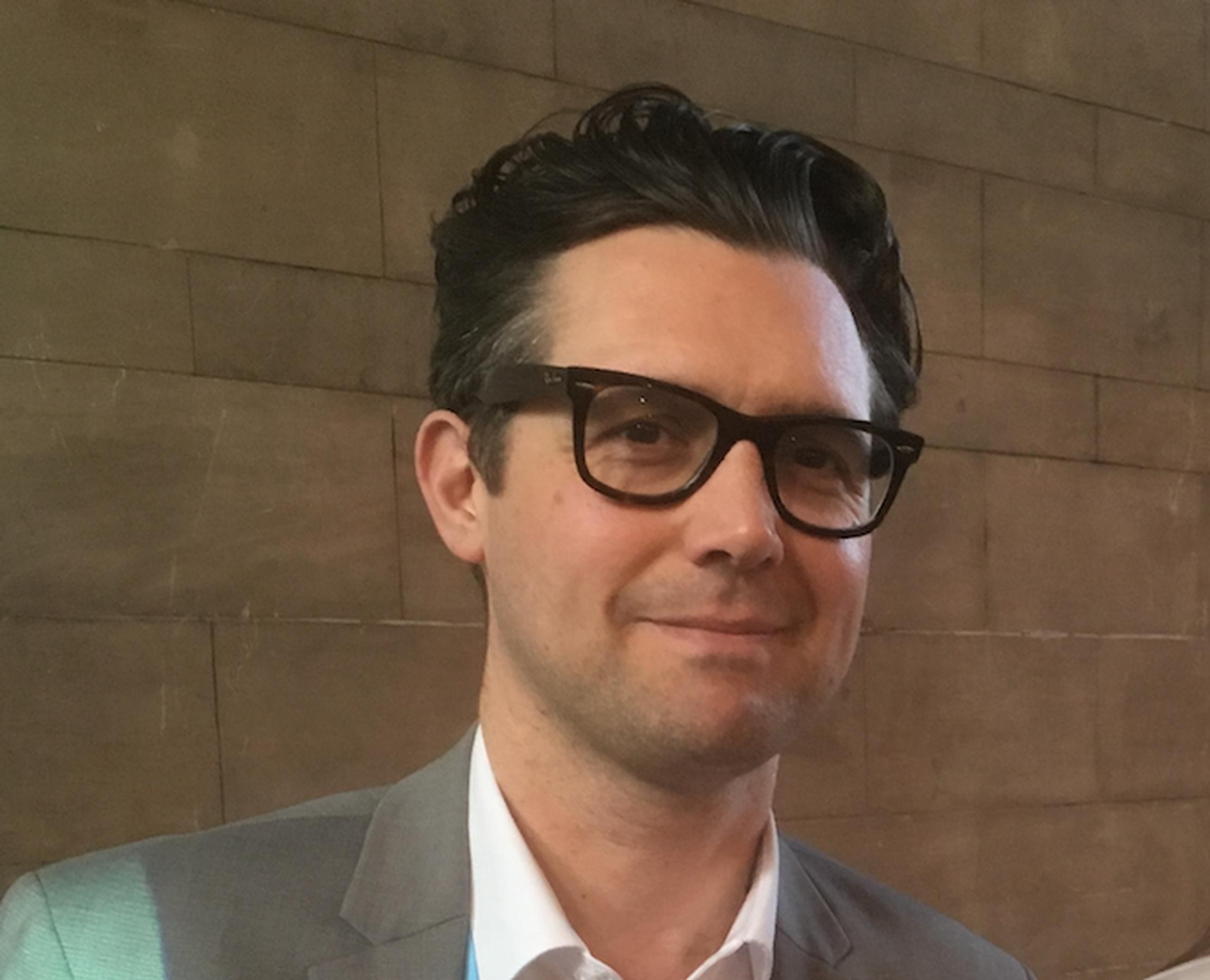 If you're like me, you will have watched with interest the daily coronavirus briefings and the fascinating slide decks that show the travel reductions across every mode. This comes on top of thousands of column inches on the environmental benefits of the lockdown: my own favourite being the images of the clear waters of the canals in Venice.
As a transport planner working with local authorities on air quality improvement and carbon reduction projects you would have thought I could retire a happy man: job done? However, we know this situation cannot last and as we all look forward to the exit strategy I wonder if we will ever return to life as usual.
For the last 18 months many local authorities have been investing and investigating the potential of workplace parking levies to assist with the delivery of their overlapping transport and environmental policy objectives. The ability to charge businesses for their off-street staff parking can both raise significant revenue for transport investment and create a powerful incentive for companies to develop a sustainable travel culture that can reduce road demand during the rush hour. And then the pandemic hit.
Homeworking truths
As I write this from my new office (the spare room) I cannot help but think how coronavirus will affect the way in which road user charging schemes such as workplace parking levies will be viewed by the public, businesses and politicians. Given the unprecedented travel reductions we are seeing at the moment it does beg the question as to whether we will return to business as usual? And what will it look like?
As many non-key worker jobs are being undertaken quite successfully at home, as far as I have seen, will this be the lasting legacy of coronavirus?
Will businesses review their accommodation strategies and start to invest in virtual offices rather than bricks and mortar, and the associated car parks that drive congestion and pollution in our towns and cities?
My own company Marston Holdings and its subsidiaries have, like many others, moved to a digital operation as far as possible, and our travel footprint is dramatically reduced. I was in the process of updating our staff travel plan earlier this year and drafting our carbon reduction plan towards our 2030 net zero pledge. But, as I sit here and contemplate the new meaning of an 'essential trip' I cannot help thinking: are offices a thing of the past?
This may sound contradictory if you have seen my recent LinkedIn posts about the power of face-to-face collaboration with colleagues in generating creativity and innovation. However, one or two days in the office a week should be able to achieve this with the rest of the time working from home using new skills that most of the office-based workforce have now tried and tested, and are now somewhat expert at.
All this fills me with hope for the legacy of coronavirus on travel demand and to quote the somewhat old, but still relevant, planning policy guidance note PPG13 "reduce the need to travel, especially by car".
Recalculating the cost of travel
So, what will happen to workplace parking levies? I spoke to a few local authorities that are working towards schemes and they are generally confident that they will proceed, and the impacts will be broadly in line with what they expect (traffic reduction and income generation for transport investment).
Local authorities are expecting traffic levels to return, along with congestion levels and pollution levels. Many have declared 'Climate Emergencies' in which a workplace parking levy plays a key role in sustainable travel investment. However, with the government bailing out businesses to the tune of billions of pounds and the startling economy predictions, one struggles to see where funding for local authority transport investment could and should be secured from.
Many clean air zone (CAZ) cities are citing the pandemic as a reason to delay or even scrap local road user charging schemes and, based on the assumed impact of significant and sustained road travel demand reduction, the business cases start to drop off. Either way local authority finances are going to be under even more pressure when we come out of this and, if history repeats itself, investment in road building and maintenance is going to suffer. Now might be the best time to consider sharing the burden with the business sector and implementing a workplace parking levy.
Time for a change
Businesses have had a taste of a reduced commuting culture and know the tools and techniques needed to sustain this, and reduce their staff parking and levy liability to boot. This may reduce the overall revenue pot available to the council for investment, but with a reduced travel demand across the modes, investment priorities will undoubtedly shift and be re-prioritised. Coronavirus might even make it easier to implement a scheme given the baseline reductions many businesses should have achieved.
The Victorian Prime Minister Benjamin Disraeli is quoted saying that there is no education like adversity. Let us hope that businesses and staff in particular have used the adversity of the lockdown to educate themselves and colleagues and clients that work is something you do rather than some place you go.
Nick Ruxton-Boyle is director of environment at Marston Holdings
If you would like to find out more about Marston's services click here