Brighton & Hove calls on motorists to drive responsibly
24 April 2020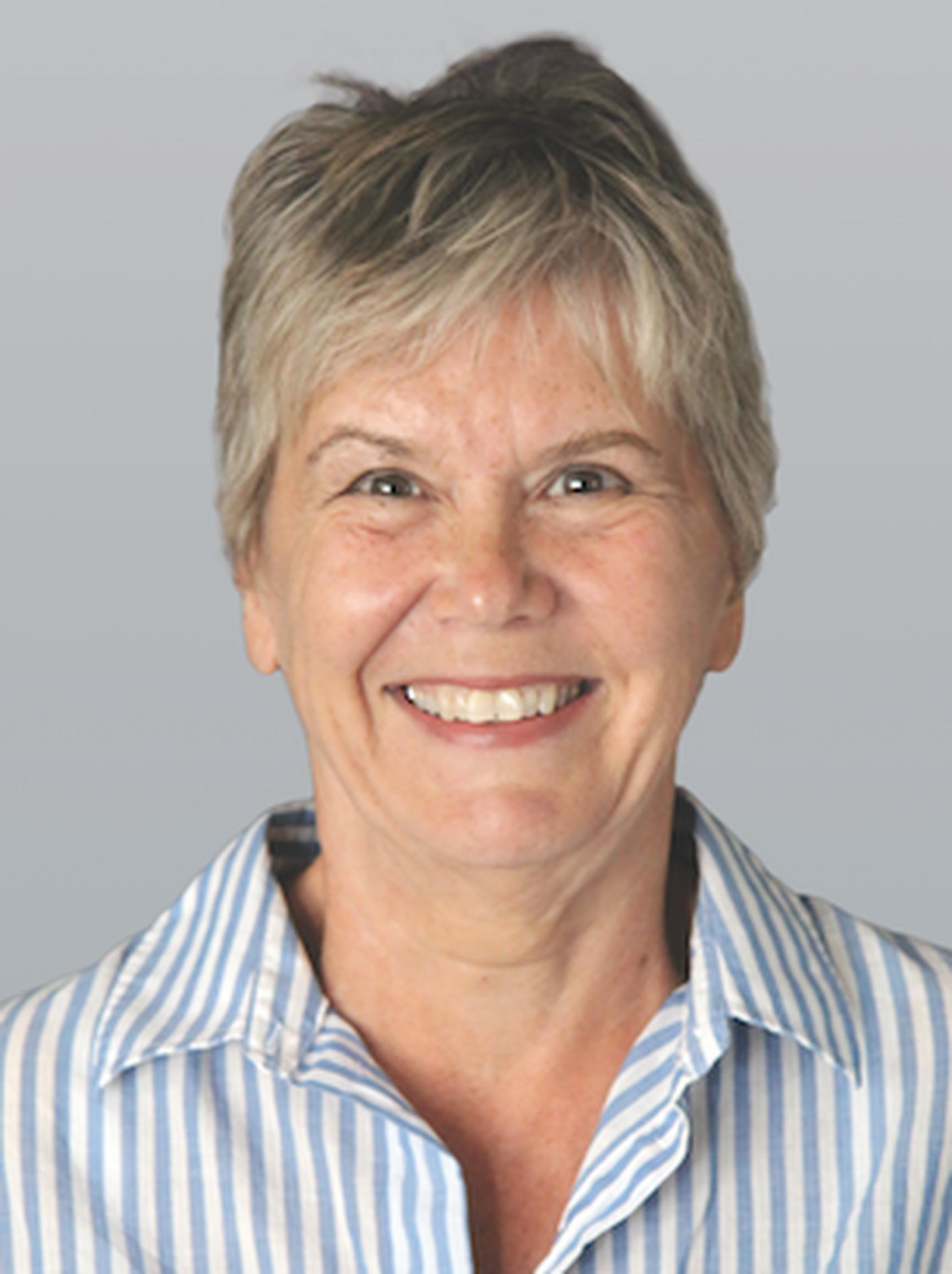 Brighton & Hove City Council is asking motorists making essential journeys to respect the roads and drive responsibly.
While there are fewer vehicles on the roads at the moment, some local authorities have reported a rise in speeding or other antisocial driving.
The council is reminding motorists that Brighton & Hove has citywide 20mph speed restrictions and that Sussex Police carry out enforcement where necessary.
"With more people choosing to cycle, jog or take short walks with their families as part of their daily exercise routine, speeding increases the risks of a collision," said Anne Pissaridou, Chair of the Environment, Transport and Sustainability Committee.
"I am asking all motorists who have to go out and make essential journeys to please drive responsibly. At such an important time, we need to protect our NHS and that means doing all we can to reduce the chances of collisions that would put extra strain on our emergency services.
"I'm pleased that most people are listening to the instruction to stay at home, but for those that have to travel I would ask they respect the roads and each other."
Brighton & Hove City Council has made headlines with its decision to turn two major roads into pedestrian and cyclist only thoroughfares during the pandemic.