Small companies are a big answer at a time of great crisis
Coronavirus: It's time that local government gave SMEs a boost, writes Paul Moorby OBE
31 March 2020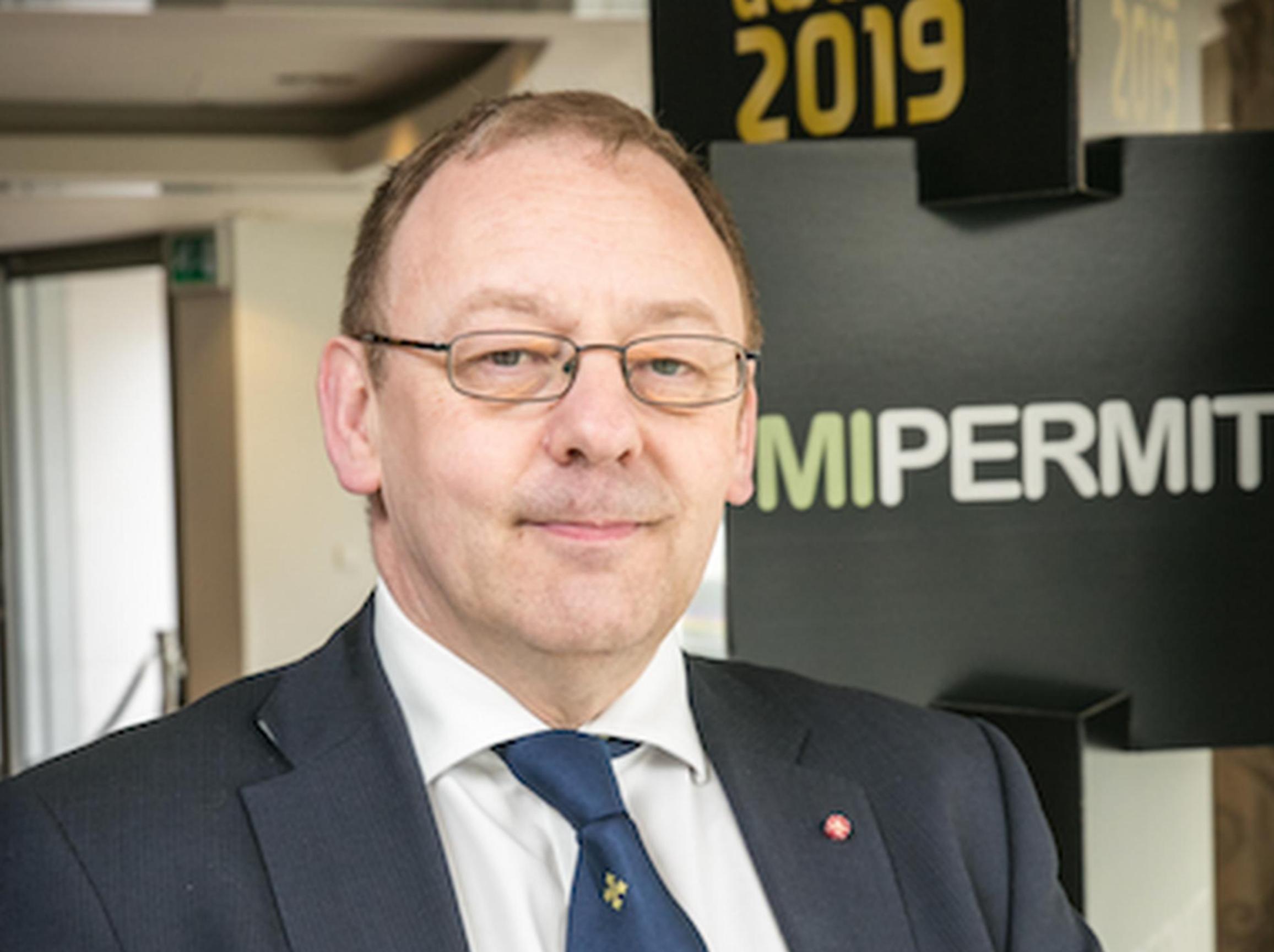 One thing is clear about the current health emergency: it is going to hit us all and it is going to hurt. Everyone I have spoken to is rightly calm, but concerned.
I therefore started to think what more we could do to relieve the pressure on the UKs small business. There are 5.9 million businesses in the UK, 99% are SMEs (small and medium-sized enterprises). And 96% of these employ under 10 staff, which adds up to a whopping 5.6 million businesses.
Now let's be clear, these are family-owned or orientated businesses working to put food on their tables, to pay their rents and mortgages. Any economic disruption will not only hit them hard, but also worry their banks, their suppliers and their customers,
The Budget statement introduced some excellent measures to help us all carry on as best as we can. I would like to suggest one more. That the government authorise local authorities to suspend compulsory tendering exercises for a period, say until end 2019.
This would allow them to extend all current contracts that SMEs hold until the end of the current crises.
My thinking is that simple order would:
Reassure all SMEs, their financiers, their banks, their supply chains and their customers that they have a robust plan for a period when their team may be off work or under-par
Provide local government with known business continuity and remove a whole number of risk related issues with changing suppliers
Stop pressured SMEs having to deploy teams away from home to meet with council procurement evaluation teams, to meet with suppliers to compile tenders
To redeploy procurement teams to other duties during the emergency.
I am all for open competition in normal times and this suggestion should not lead to price gouging or other unfair practices. If you are a key supplier to local government, whether for cupcakes or Internet of Things (IoT) sensors, your economy today will remain your economy tomorrow.
A simple change, a massive reassurance.
Paul J Moorby OBE FRSA is the managing director of Chipside