MiPermit service allow frees parking by NHS staff
Coronavirus: Chipside liaises with local authorities to create key worker concessions
27 March 2020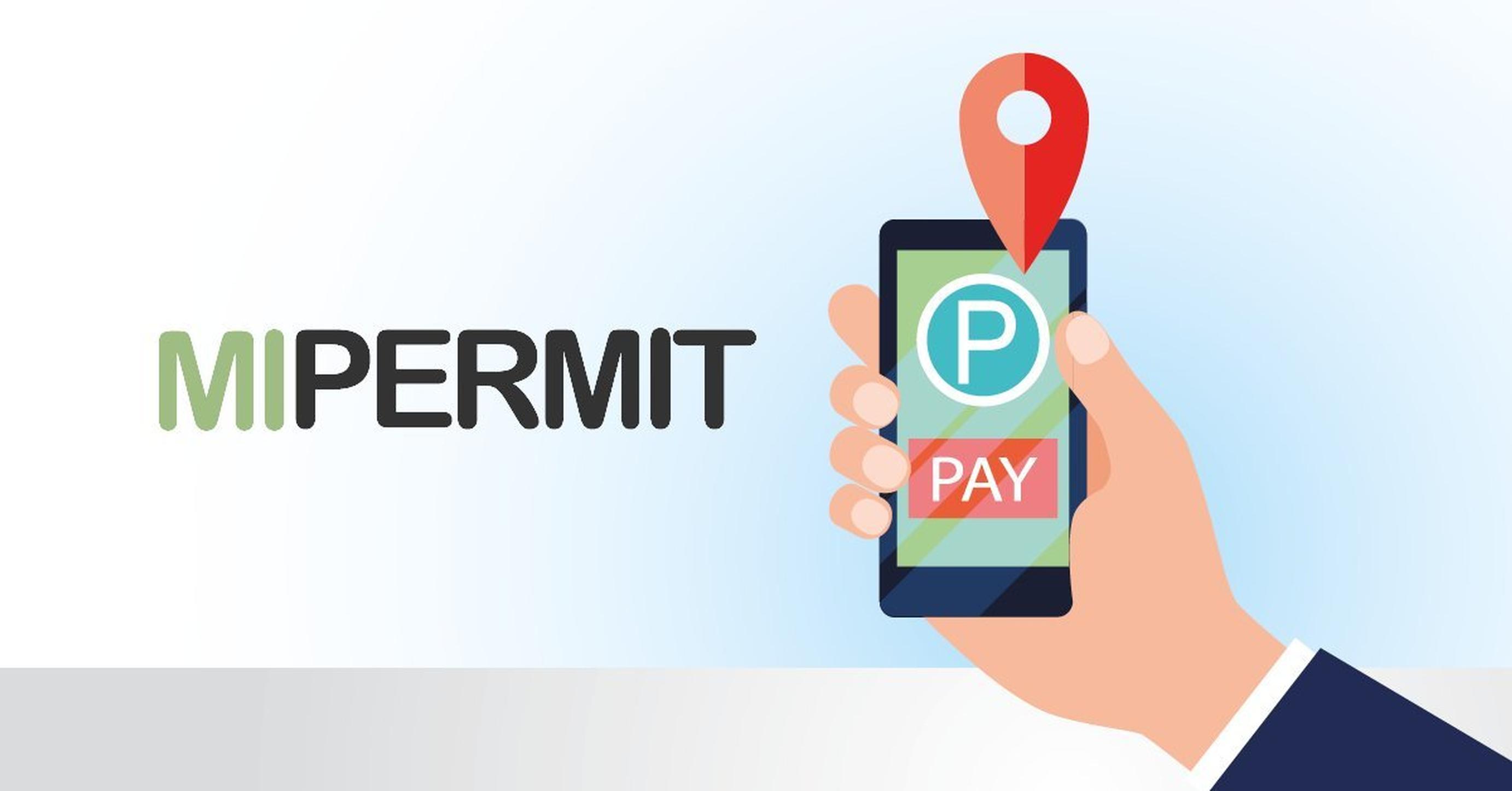 Chipside is working with local authorities using its MiPermit service to manage parking to enable them to offer free parking to NHS workers and social care staff.
"The team at MiPermit welcomes the government statement giving free parking for NHS key workers during this current emergency," said Chipside managing director Paul Moorby OBE. "This statement made it clear that local councils will continue to carry out crucial parking enforcement locally to ensure the public are kept safe and that the roads remain clear for emergency and essential services.
"Our incident response teams are working with local government emergency response teams and we will continue to keep our valued customers updated as rules change."
Moorby said that Chipside and its local authority partners want to reassure key workers that they will not be penalised for mistakes when parking during the emergency.
"NHS staff have told us that they are worried about making mistakes using their residents and visiting carer permits, or are worrying about the forthcoming annual peak permit expiry date in April," said Moorby. "I would like to take this worry away. A number of councils have instructed us to extend permits automatically.
"If a key worker does receive a PCN during this emergency as a result of a genuine error or difficulty, we promise we will work with you and the parking operator directly to provide any evidence that you need. Our team here at MiPermit are a family. We all thank NHS and social care staff for keeping us safe."
The www.mipermit.com website will continue to be updated with statements from local authorities as they come in.