RingGo offers local authorities and hospitals ways to offer key workers free parking
Coronavirus: Cashless payment provider has contacted 140 client councils with details of two solutions
27 March 2020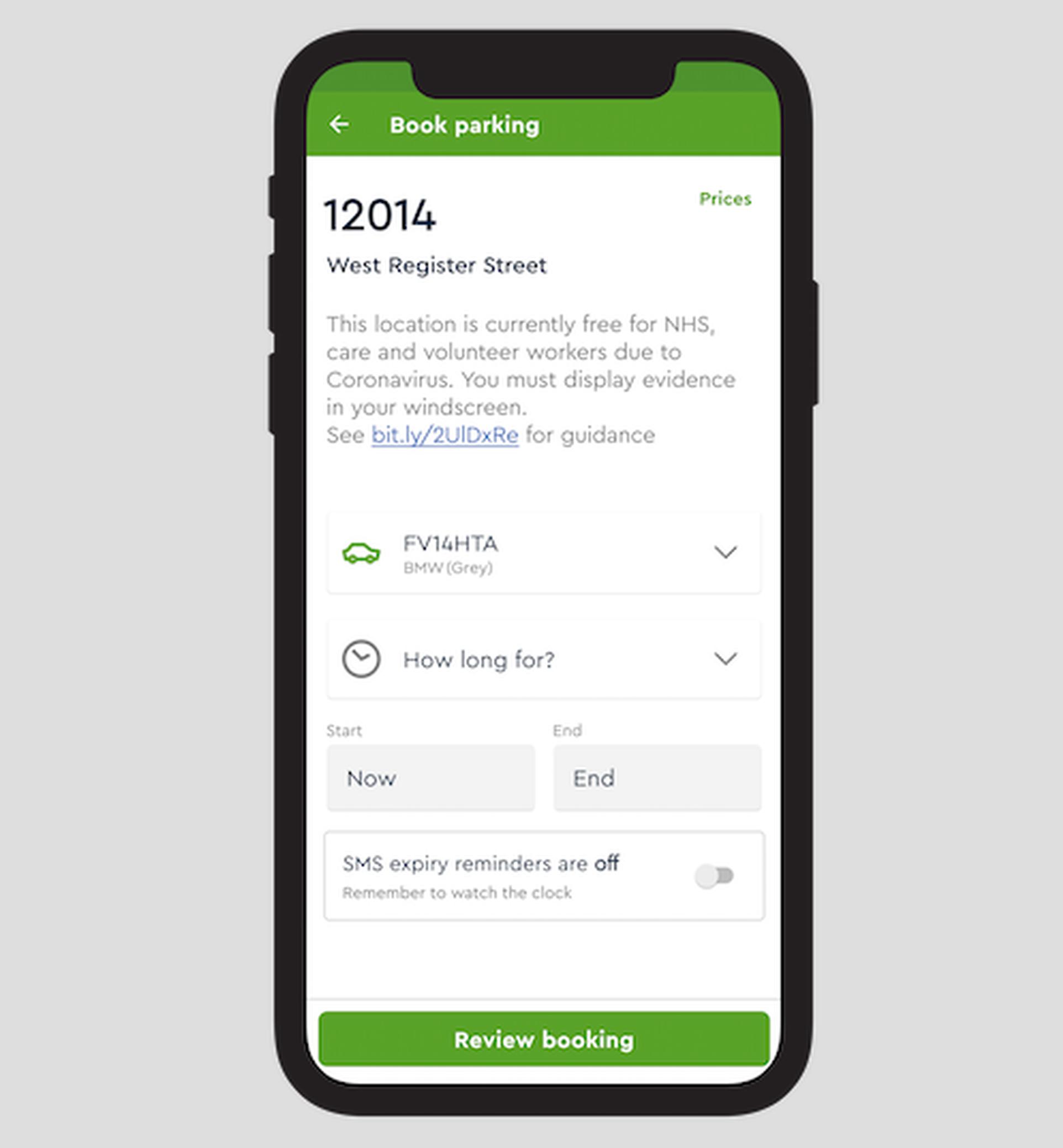 Cashless parking provider RingGo has sent an email to all its 140 local authority customers offering two solutions to help them quickly fulfil the government's mandate to provide free parking to NHS, health and social care workers, as well as NHS volunteers.
The first offering provides a message at the top of each RingGo location, stating: "This location is currently free for NHS, care and volunteer workers due to Coronavirus. You must display evidence in your windscreen. See bit.ly/2UlDxRe for guidance."
The second fulfils the government's alternative proposal, that local authorities develop a database of vehicle registrations. For any existing operators, RingGo's Corporate Journal solution can easily be set up to support this requirement.
Local authorities need to send a list of vehicle registrations to the RingGo corporate team, which will set up the details on their behalf.
Peter O'Driscoll, managing director of RingGo, said: "These are incredibly difficult times, for NHS workers, individuals and our local authority customers, who are managing a whole raft of requirements, many of which are changing daily.
"RingGo is currently dedicating the corporate team to supporting our local authority customer base with the aim of loading details as quickly and easily as possible. We are, of course, waiving all charges both for set up, and management of this process, during these unprecedented times. With 670,000 NHS volunteer applications already made, and numbers increasing by the day, managing this data is likely to be a considerable challenge for local authorities in itself."
RingGo's Corporate Journal solution is used by a number of NHS trusts to support their staff. For example, NHS Lothian has been using the service for the last decade to enable its staff to park at all Edinburgh City Council's RingGo parking locations.
RingGo is part of the BMW/Mercedes NOW group.