NHS trusts use PayByPhone eligibility feature
27 March 2020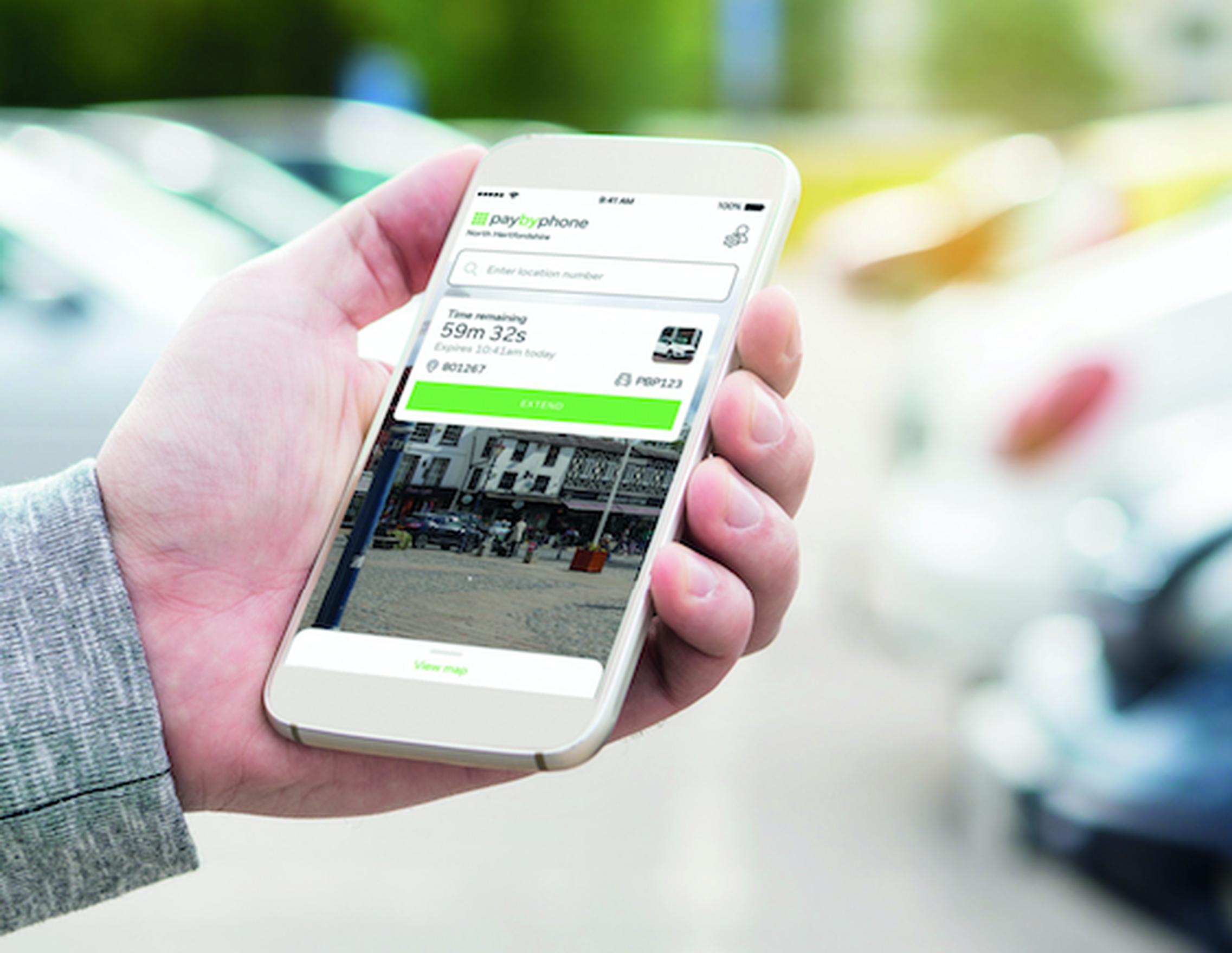 PayByPhone believes its eligibility feature offers a solution to the government's free hospital parking manifesto pledge.
From April all 206 NHS hospital trusts across England have to offer free parking to patients, staff and carers. Free parking will be available at any time for certain eligible groups and at specific times for others.
Rebecca Maisey, head of client management for PayByPhone UK, said: "To comply with the government's new guidelines, our eligibility-based parking feature can allow hospitals to create flexible and bespoke parking conditions.
"The feature, available on our app, automatically recognises which tariff should be applied to a registered car, depending on the time of day, or the category to which it belongs."
Once the hospital has outlined the various categories entitled to free or concessionary parking, they are entered into the PayByPhone hospital database. These could include: disabled drivers, staff, parents of sick children who regularly spend time at the hospital, or those with long-term conditions.
The hospital database is then populated with the eligible visitors' vehicle registration numbers. As soon as a number plate has been added to the system, that driver will automatically be registered as exempt and not be charged for parking.
"While free parking will be offered to those who are eligible, hospitals can still offer concessions to other regular car park users if they want to. Our eligibility-based parking feature gives hospitals the flexibility to do this and allows them to apply their own unique parameters as required," said Maisey.
Croydon University Hospital introduced PayByPhone's eligibility-based parking feature in Autumn 2018 in order to offer a concessionary parking rate to staff. Before its introduction, staff would have to obtain scratch card permits, which they would display in their cars.
Wasim Ahmed, supervisor for National Car Parks, which operates the hospital's car parks, said: "The scratch card option was always problematic as the cards would often get lost or damaged, and staff couldn't always obtain the permits when they needed them. The PayByPhone system was very straightforward to implement and has been welcomed by all our staff."
The PayByPhone app is free to download and to use. Its Extend-From-Anywhere feature allows drivers to add more time to their parking sessions remotely via the app, in accordance with the car park's terms and conditions if an appointment or visit takes longer than expected.