London FreightLab to pilot Appyway smart kerbside management solution
27 March 2020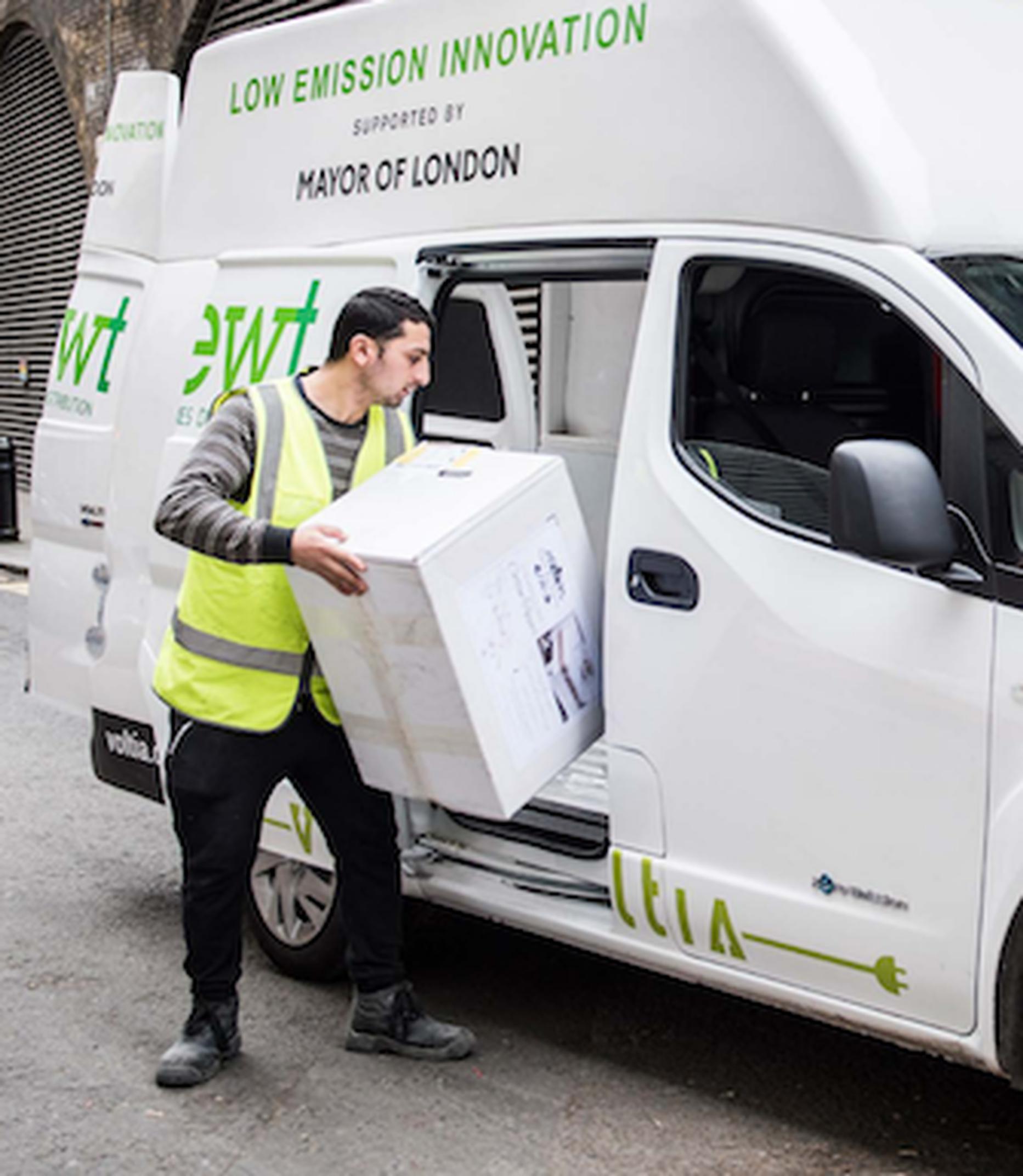 Kerbside management firm AppyWay is one of the companies selected by the London FreightLab to develop innovative freight and servicing arrangements for the city.
In January, Transport for London launched the FreightLab as part of the Mayor's Civic Innovation Challenge, which brings the public and private sectors together with tech companies to develop solutions to the most pressing problems facing the city. The challenge is being delivered in partnership with Microsoft and the Social Tech Trust.
Last year Mayor of London Sadiq Khan launched a Freight and Servicing Action Plan that aims to tackle the poor air quality, congestion and road traffic accidents that have increased as a result of urban migration and the rise of online shopping. The freight action plan also outlines the need to protect London's economy and allow continued growth whilst also delivering a cleaner, safer, more liveable and workable city.
AppyWay is among the companies that have been tasked with pitching solutions to tackle the negative impacts on London's route network and improving the operational efficiency of vital freight and servicing activity.
AppyWay's innovation, to be enabled through a consortium of FreightLab partners, is a real-time kerbside management and utilisation solution, for freight and service vehicles in Greater London.
Dan Hubert, chief executive of AppyWay, said: "The integration of a digital parking and reservation layer within the existing freight and traffic management processes is a quick win for a safe, low emission and thriving London. By tackling these quick wins, we can support freight and servicing in their move to electric vehicles and beyond, unlocking additional revenue as fleets look to optimise their operations.
"The pilot of this innovation will demonstrate the administrative, environmental and commercial benefits of moving to a digitally managed and compliant kerbside."
TfL is working with ten partners on the FreightLab challenge. These organisations will be using their expertise to evaluate the innovative ideas and see whether they could work on a larger scale. The partners include:
CEVA Logistics
DPD
Gnewt
Guy's and St. Thomas' NHS Foundation Trust
John Lewis Partnership
Plexal
REEF Technology
Royal Mail
Thames Water
UPS