NCP offers NHS front line staff free parking at 150 sites
Coronavirus: Free stay available using operator's pre-booking system
26 March 2020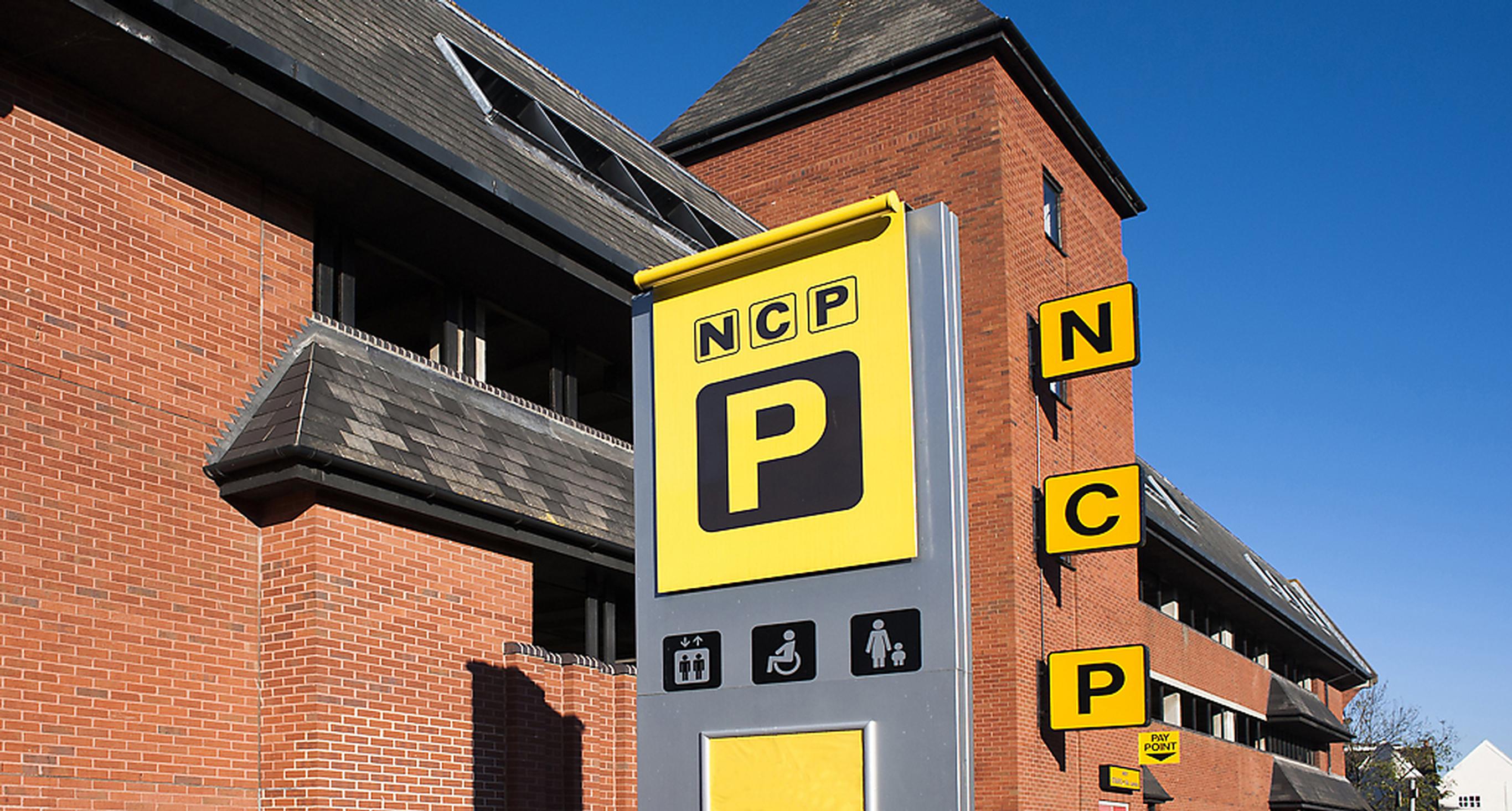 NCP is offering free parking to NHS front line staff to enable them to work when transport networks are offering limited services.
NHS workers can access this offer directly via the NCP website and pre-book their space each time they need to park.
The offer is available at over 150 locations across the UK and available to book up anytime up to an hour before arrival at the car park.
The offer will run until the end of April, when the situation will be reviewed.
Jonathan Scott, chief executive of NCP, said: "In light of the Prime Minister's announcement on Monday to impose a lockdown, all our city centre car parks where we are able to, will remain open and free for all workers who are needing to still be at work at this time. This is aimed at helping key essentials workers so they can arrive and exit without any charge.
"Once the lockdown is raised and our barriers are lowered for business again, then the NHS staff scheme continues until further notice via the pre-book scheme and we'll review the availability of this offer on a wider basis.
"We're open where we can for all who need parking at this vital time. Please park with us at no charge. We hope this goes some way to helping all those who are still needing to work and care for people.
"We urge you to check on our website to make sure the car park you normally visit is still open as although most of our sites are, we are still having to close some down where landlords request that we do. We hope you all stay safe and well."