CitiPark offers NHS staff free parking
Coronavirus: Free parking activated by showing NHS ID to car park staff via intercom
26 March 2020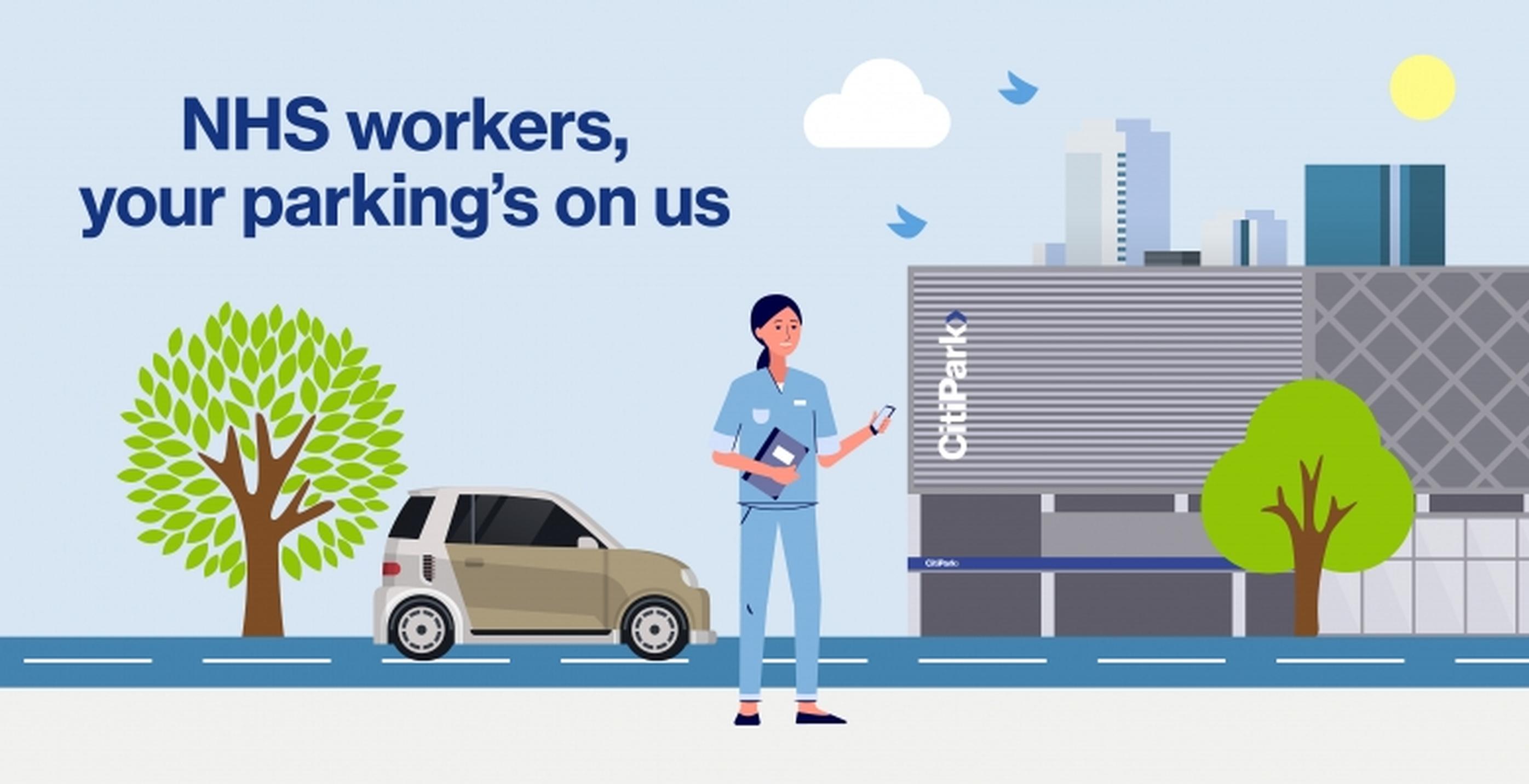 CitiPark is offering free parking to NHS staff whilst the UK is in lockdown.
"Our NHS is working tirelessly to keep us safe from coronavirus and treat those affected by this pandemic. To show our gratitude, we're offering free parking to NHS employees in selected car parks across the UK," said a CitiPark spokesperson.
To claim their free parking, NHS workers will need take a ticket as normal when they enter the car park but before they leave, visit a pay station on-site and present their NHS ID to a member of staff via the intercom button.
Free NHS parking is available at the following CitiPark sites:
Leeds Merrion Centre
Leeds Dock
Leeds Whitehall Riverside
Watford Church
Watford Gade
Watford Sutton
London Bell Street
London Clipstone Street
London Ilford
Rickmansworth, Hertfordshire
Manchester Port Street
Manchester Dale Street
Manchester Tariff Street
The armed forces can also claim free parking at CitiPark's Merrion Centre car park in Leeds.