Nottingham makes street parking free and relaxes restrictions to support coronavirus response
Coronavirus: City council said changes will help key workers and enable scaling down of public transport
26 March 2020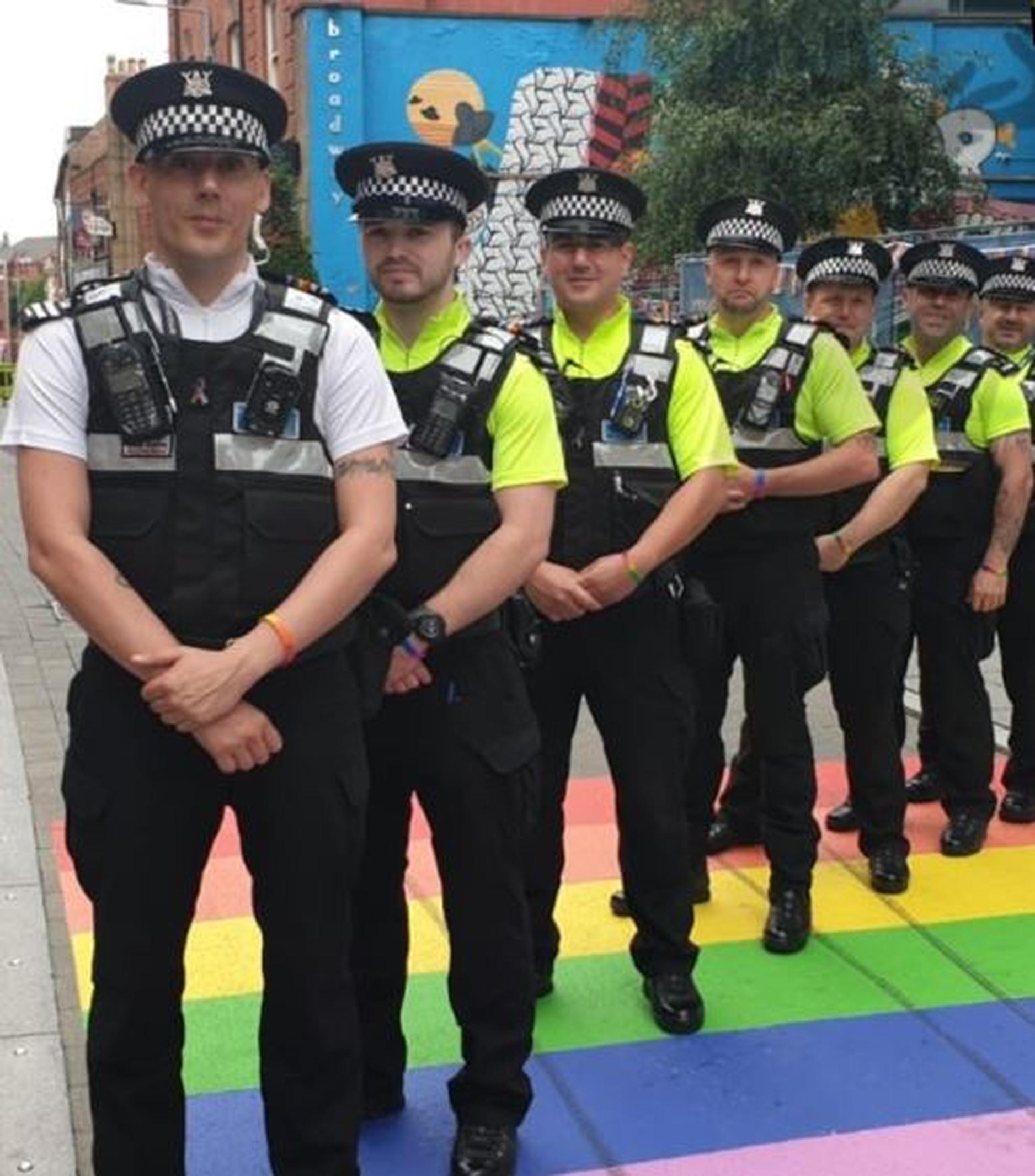 Nottingham City Council is suspending all charges for on-street parking in the city centre and relaxing enforcement during the pandemic.
The council said these moves will allow those who need to travel into the city, especially key workers, to do so safely and reduce the need to use scaled-down public transport services. Charges for multi-storey and surface car parks will remain in place.
Community protection officers will still be a presence in the city centre to ensure junctions are not blocked and that traffic flows. The officers will also urge those visiting the city centre continue to park considerately near work and when picking up prescriptions from pharmacies or essential items such as groceries.
The city council said the relaxation of restrictions will recognise the need to support key workers as they work hard to keep essential services in the city running in difficult circumstances.
Cllr Adele Williams, portfolio holder for local transport, said: "Relaxing parking restrictions in the city centre will allow those key workers who have adapted so fantastically to the ever changing pandemic situation to carry out their essential work with one less thing to worry about. Public transport providers are doing their best to keep people safe but have inevitably reduced their services as demand drops, and alternatives like this are essential to keeping key services running.
"We recognise that even with the diligent steps taken, social distancing is still difficult on public transport and lifting these restrictions will allow people to travel safely and without an escalated risk to the rest of the public.
"However, I cannot stress enough that national guidance at the moment is that people only travel when absolutely necessary and observe all social distancing and hygiene recommendations from Public Health England and would urge people to think about whether they absolutely need to travel into the city. We must stick to the Public Health England guidelines to protect our NHS and those who work in it. The safety of each one of us relies on us all adhering to those restrictions."