Infrastructure spending boost in Budget 2020
Chancellor makes funds available for road building, pothole repairs and electric vehicle charging
12 March 2020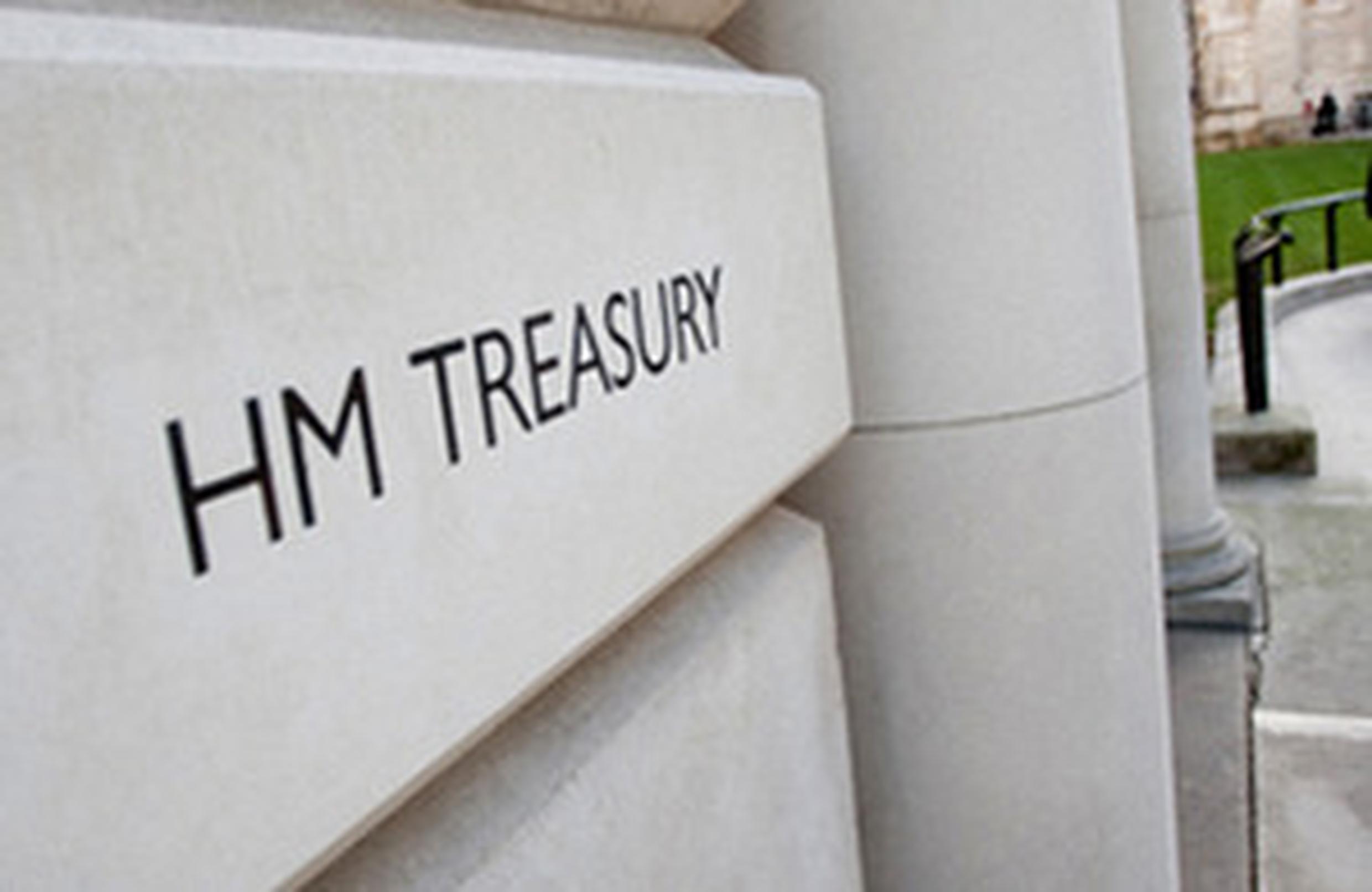 Strengthening the NHS and supporting businesses in the face of the deepening coronavirus outbreak dominated the first Budget of Boris Johnson's Conservative government.
However, recently appointed Chancellor Rishi Sunak used his speech on 11 March to make a series of spending commitments that included more than £600bn is set to be spent on roads, rail, broadband and housing by the middle of 2025. "We need to build the infrastructure that will lay the foundations for a new century of prosperity. We need to grab the opportunity to upgrade, to improve, to enhance, to level up," said Sunak.
The Treasury has earmarked £27bn for motorways and other arterial roads, including the A66 in the North East, the Lower Thames Crossing in the South East and a new tunnel for the A303 near Stonehenge in the South West.
"There's more money for our roads," Sunak announced. "Today, I'm announcing the biggest ever investment in strategic roads and motorway – over £27bn of tarmac. That will pay for work on over 20 connections to ports and airports, over 100 junctions, 4,000 miles of road."
There will also be a £2.5bn funding pot to fix potholes and resurface local roads in England over five years. "That's £500m every single year; enough to fill, by the end of the Parliament, 50 million potholes," the Chancellor calculated.
Elected mayors will get long-term settlements for local transport worth £4.2bn. The Chancellor said the government aimed to ensure every region, ensuring places beyond London and the South East benefit from increased in investment. He stressed the importance of elected 'Metro Mayors', announcing that a new devolution deal would see West Yorkshire get the UK's eighth elected mayor.
"To make sure that it isn't just Londoners who benefit from the kind of long-term transport deal that helped Transport for London, I'm announcing today that the new West Yorkshire Mayor will, along with seven other Metro Mayor get new, London-style funding settlements, worth £4.2bn. These settlements are in addition to the Transforming Cities Fund, which will invest over a billion pounds in local transport in 12 further cities, including Stoke, Preston, Derby and Nottingham, and Southampton."
The government will commit £500m to support the rollout of super-fast electric vehicle charging network. The government also announced £532m for consumer incentives for ultra-low emission vehicles. There will be £403m for the Plug-in Car Grant, extending it to 2022-23, and £129.5m to extend the Plug-in Grants for vans, taxis and motorcycles to 2022-23.
Sunak also announced the exemption of zero emission cars from the Vehicle Excise Duty (VED) and the publication of a call for evidence on VED, which will include how it can be further used to reduce vehicle emissions.
The Chancellor once again froze fuel duty. "I have heard representations that after nine years of being frozen, at a cost of £110bn to the taxpayer, we can no longer afford to freeze fuel duty," he said. "I'm certainly mindful of the fiscal cost and the environmental impacts. But I'm taking considerable steps in this Budget to incentivise cleaner forms of transport. And many people still rely on their cars. So I'm pleased to announce today that for another year fuel duty will remain frozen. Compared to pre-2010 plans, that's a saving of £1,200."
The tax relief for 'red diesel' used by off-road vehicles will be phased out. "The red diesel scheme allows selected users to pay duty of just over 11p per litre for diesel, compared to almost 58p per litre for everyone else," said Sunak. "But the sectors using red diesel are some of the biggest contributors to our air quality problem, emitting nearly 10% of the most noxious gases polluting the air of cities like London. It's been a £2.4bn tax break for pollution that's also hindered the development of cleaner alternatives. So I will abolish the tax relief for most sectors."
To allow business to acclimatise to the change, it not take effect for two years. And the red diesel relief will remain in place for agriculture, rail, domestic heating and fishing. To help develop cleaner alternatives to red diesel and other fossil fuels, the government will double R&D investment in the energy innovation programme to £1bn.
"As well as taxing pollution, we will invest and cut taxes on clean transport," said Sunak. "We're introducing a comprehensive package of tax and spend reforms to make it cheaper to buy zero or low emissions cars, vans, motorbikes and taxis. We're investing £300m in tackling nitrogen dioxide emissions in towns and cities across England. And we're investing £500m to support the rollout of new rapid charging hubs, so that drivers are never more than 30 miles away from being able to charge up their car. Taken together, this Budget invests £1bn in green transport solutions."