PATROL presents electric vehicles workshop
Leading the Charge, London, 2 April 2020
06 March 2020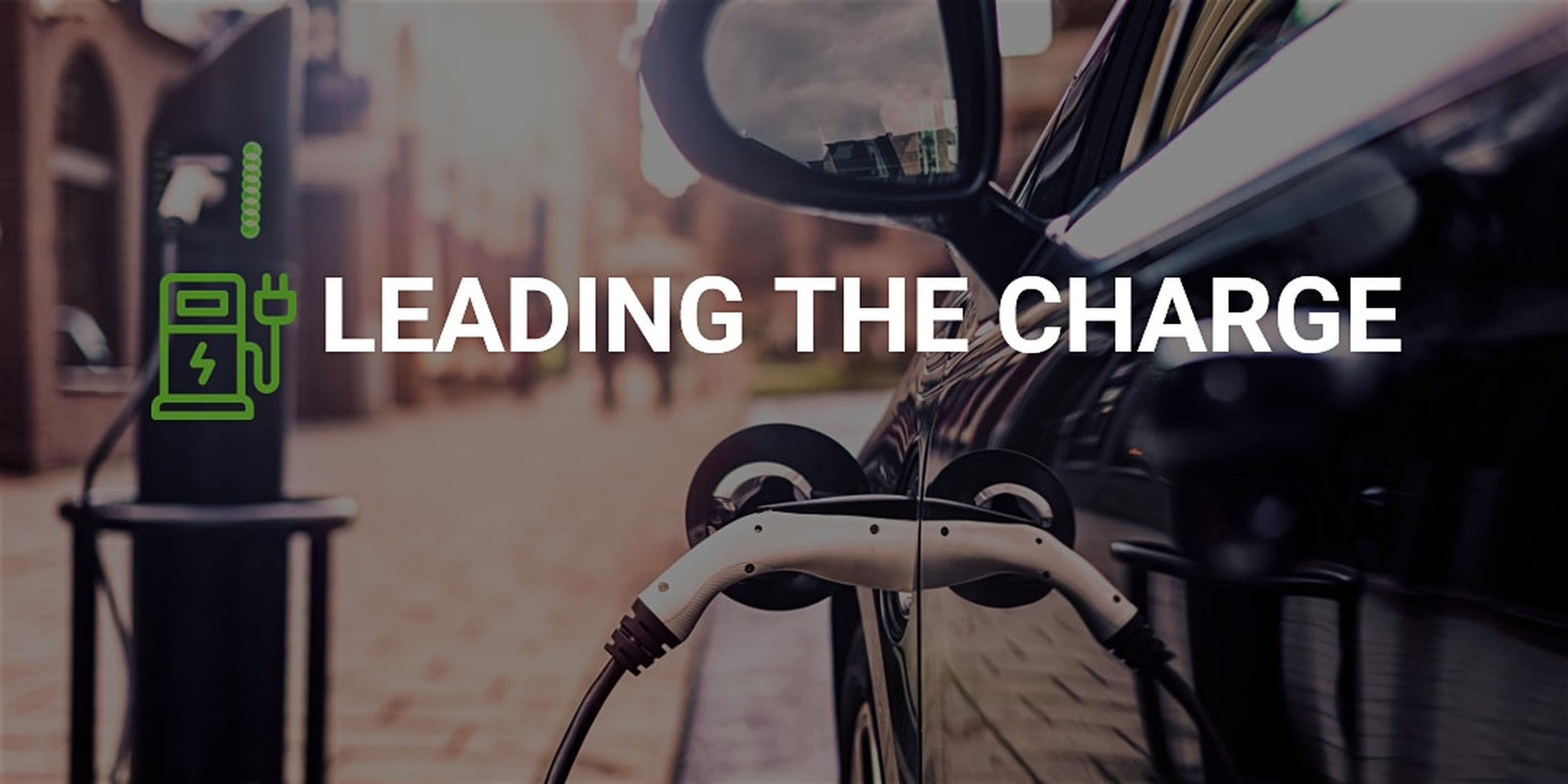 PATROL is is hosting a workshop on electric vehicles (EVs) in London on 2 April.
The Leading the Charge Electric Vehicles Workshop will look at the emerging landscape surrounding the adoption of EVs, welcoming a series of speakers from inside government, local authorities and stakeholder organisations, as well as the Traffic Penalty Tribunal for an enforcement and appeals perspective.
The PATROL (Parking and Traffic Regulations Outside London) Joint Committee represents over 300 civil enforcement authorities.
The day will explore the government's objectives for EVs, the funding available to local authorities to encourage EV take up (including support available for making funding applications), as well as a series of local authority case studies exploring their experiences of the challenges, opportunities and solutions of EV adoption in a range of community settings.
Workshop highlights will include representatives from the Department for Transport (DfT), Office for Low Emission Vehicles (OLEV) and the Energy Saving Trust, providing information on available funding and practical help with bidding applications. There will also be a look at considerations for the enforcement of EV charging and Traffic Regulation Orders (TROs) from the Traffic Penalty Tribunal.

Confirmed speakers
Cllr Stuart Hughes, Devon County Council, chair of PATROL
Edward Nelson, head of local delivery, Department for Transport
Sebastien Lechanoine, policy advisor, electric vehicle infrastructure, Office for Low Emission Vehicles (OLEV)
Richard Drew, regional account manager, Energy Saving Trust
Stephen Knapp, deputy chief edjudicator, Traffic Penalty Tribuna

Local authority case studies on EV roll-out
Case studies from local authorities, detailing their local EV journey, with the opportunity to discuss local issues and challenges. Councils taking part in the panel include:
Brighton & Hove City Council
Durham County Council
Devon County Council

The workshop is being hosted at the Harvey Goodwin Suite, Church House, Westminster on Thursday 2 April.
PATROL will meet reasonable travel expenses for member authorities, up to a maximum of two places.

To book your place, visit: https://tpt.zohobackstage.com/ElectricVehiclesWorkshop-LEADINGTHECHARGE