Ipswich Council will not close town centre car parks
12 March 2020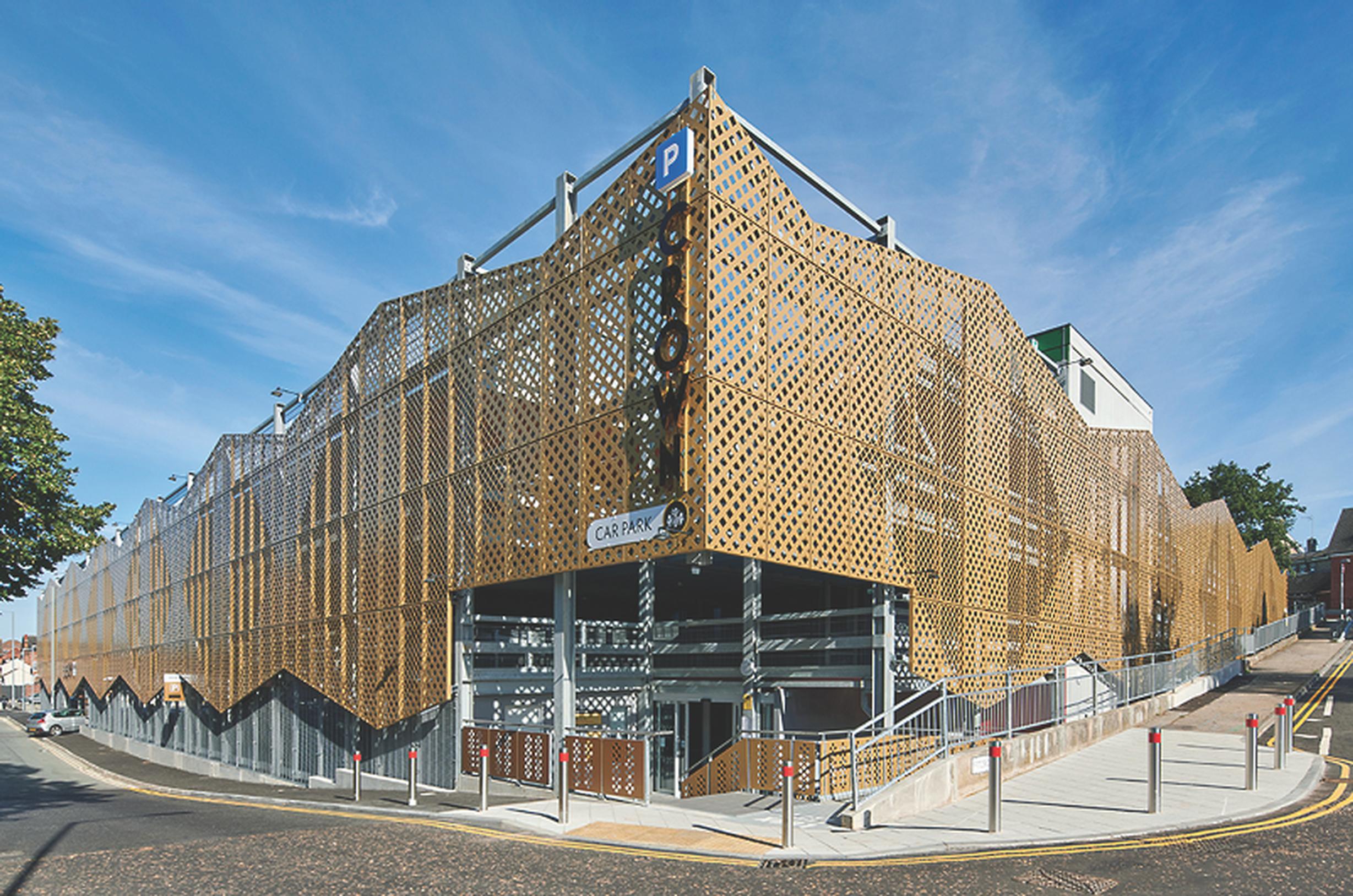 Ipswich Borough Council is being urged by green campaigners to close town centre car parks to improve air quality by encouraging people to use bus services, park & ride, cycle or walk.
Car-free policies are urgently needed to combat pollution-related deaths and make life easier for people with breathing problems, said Tony Horner, who has been working with organisations including the Women's Institute, Friends of the Earth and the British Heart Foundation to try to reduce air pollution.
Horner told the Ipswich Star: "The fact is Ipswich Borough Council has been aware that pollution has been illegal and above government target levels since 2008, knows the death and suffering this causes, knows that this is due to exhaust emissions, knows it has statutory obligations to reduce the pollution, and yet the pollution has not reduced. The council also knows the only way to reduce the pollution is to reduce the number of vehicles, and yet since 2008 has developed a car parking income generation strategy – which requires maximising the number vehicles in town."
A council spokesman told Parking Review that closing car parks in Ipswich town centre would have an adverse impact on the local economy. "We strive to strike a balance between providing car parking at competitive tariffs to support town centre businesses, and promoting public transport and cycling/walking.
"A '£2 after 2pm' offer in council car parks has helped to attract more people to the town centre, boosting retail and the evening economy," said the spokesman. The offer means that customers pay a £2 tariff for the rest of the day after 2pm in all council car parks from Monday to Friday.
The council operates a number of long and short stay car parks in or around the town centre with nearly 1,700 spaces. The biggest short stay car park is the 540-space Crown multi-storey, which has attracted more than half a million customers since opening 18 months ago, said the spokesman. "In the Crown we have 28 electric charging points and have provided 18,727 kWh of electricity to 3,260 cars through our free to use electric vehicle charging points."