Stait is AppyWay commercial lead
12 March 2020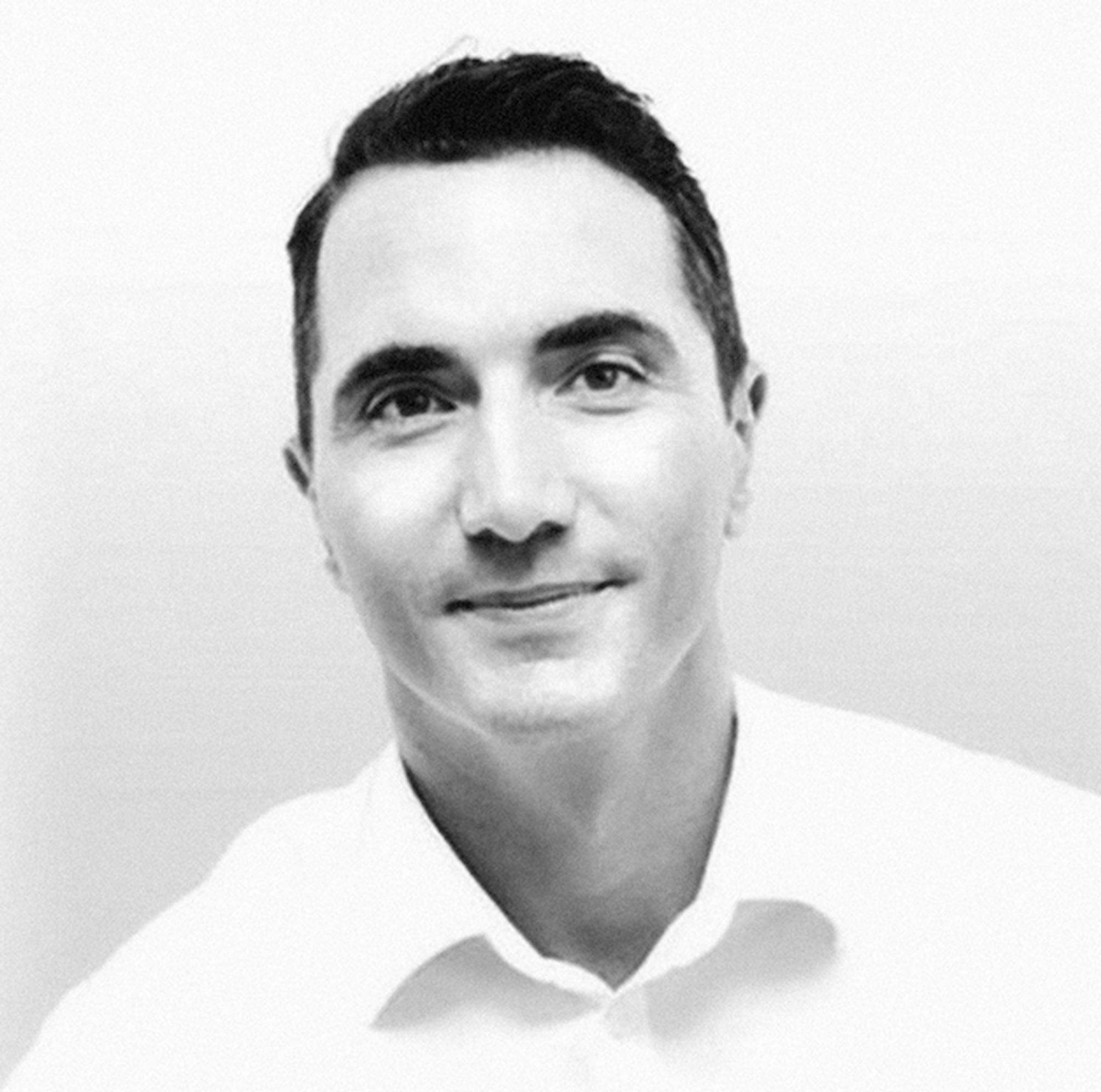 Kerbside management technology firm AppyWay has appointed Rob Stait to the role of chief commercial officer. Stait was previously Capita's sales and marketing director of Glyde Parking & Traffic Solutions. He was also part of the executive team tasked with delivering the sale of Capita Parking Services into private ownership.
The promotion bolsters AppyWay founder and chief executive Dan Hubert's management team. "I'm very excited and honoured to have Rob Stait take up the position of chief commercial officer," said Hubert. "Rob believes in our mission to help cities thrive, from the kerb up. In the short time Rob has been with us he has had a very positive impact on developing our sales function.
"His extensive experience in the parking and transportation industries, combined with his ability to strategically build valuable client relationships, brings an exciting blend of skills to AppyWay as we continue to embed our technology both locally and internationally."
The appointment of Stait forms part of the company's mission to turn the static kerb into an accessible digital asset ready for intelligent transport .
Stait said: "I am excited to be part of such a cutting-edge company that consistently delivers innovative solutions that benefit towns and cities and the people who live in them. The AppyWay Smart City Parking initiative in Harrogate, for example, has had a hugely positive impact on the town. I look forward to continuing the delivery of these world-leading, end-to-end connected mobility solutions to our local authority and private sector partners."