PayByPhone expands UK footprint
12 March 2020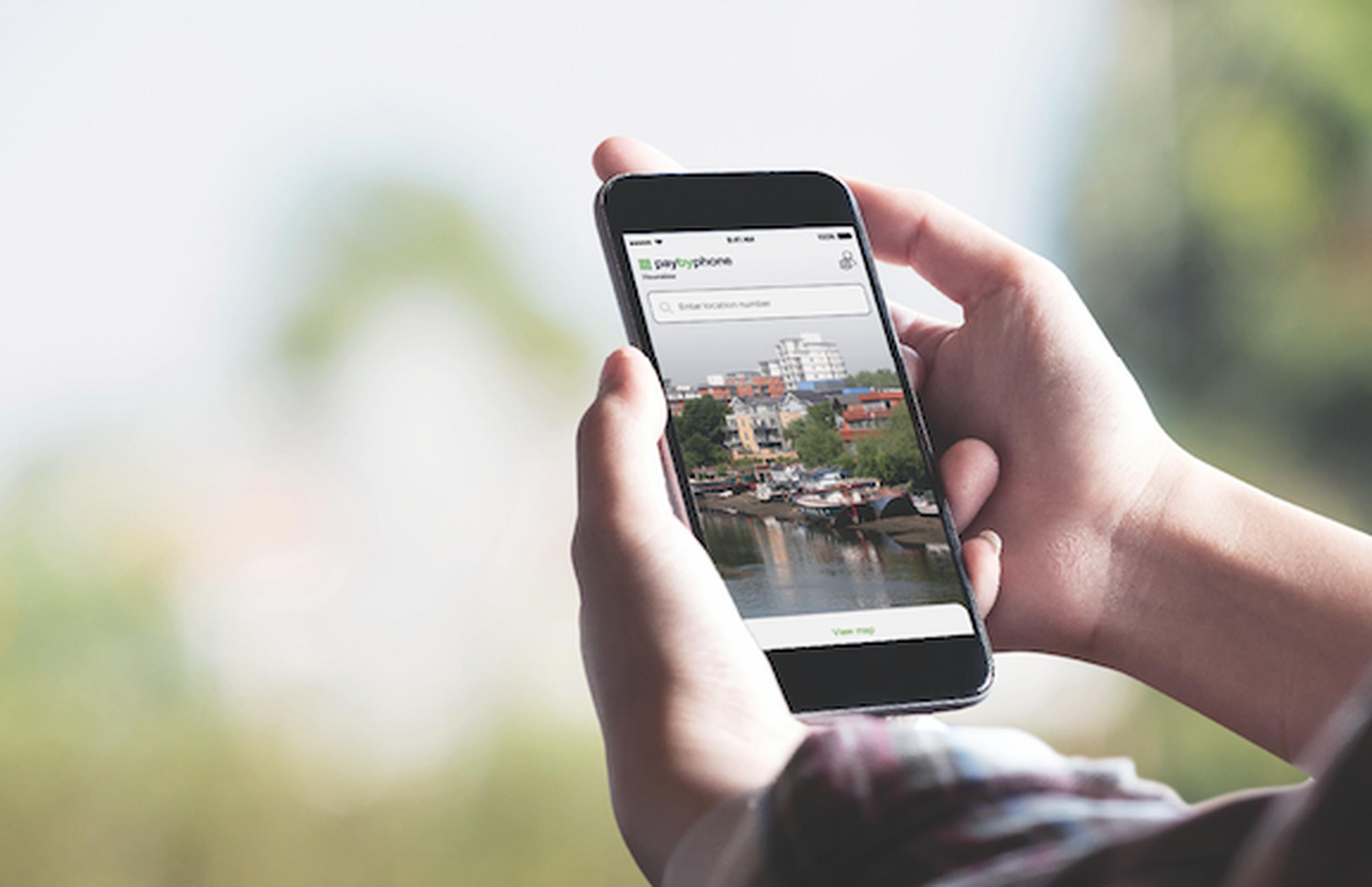 PayByPhone has won four contracts from rival RingGo to supply parking payment services to local authorities.
In December 2019 PayByPhone launched in the London Borough of Hounslow, in its 300 on-street and off- street locations. For Hounslow Council, the fact that drivers could pay for their parking in retail outlets, thanks to PayByPhone's relationship with PayPoint, was an important factor in making the switch.
The same month saw South Tyneside Council go live with PayByPhone. The local authority decided to change provider because surrounding areas were already using PayByPhone and it made sense to offer the same, familiar service to its residents and visitors.
In February 2020, Newark and Sherwood District Council in Nottinghamshire switched to PayByPhone. Keen to promote itself as a tourist destination, the council is taking advantage of PayByPhone's Dynamic Labelling option to include images of local attractions on the home page of the PayByPhone app.
Peterborough City Council was the second to launch PayByPhone in February, covering 31 key locations across the city – a total of 3,624 on-street and off-street parking spaces.
Adam Dolphin, sales director for PayByPhone UK, says, "We are very pleased to see local authorities choose PayByPhone over other mobile parking payment providers. Our ability to provide flexibility coupled with a superior level of customer service and marketing support has underpinned our recent success. With 2020 already off to an excellent start, we are confident that we will continue expand and to win new contracts from the competition."