The high price of cheap parking hits home
We need to tackle the problems caused by car ownership in cities
12 March 2020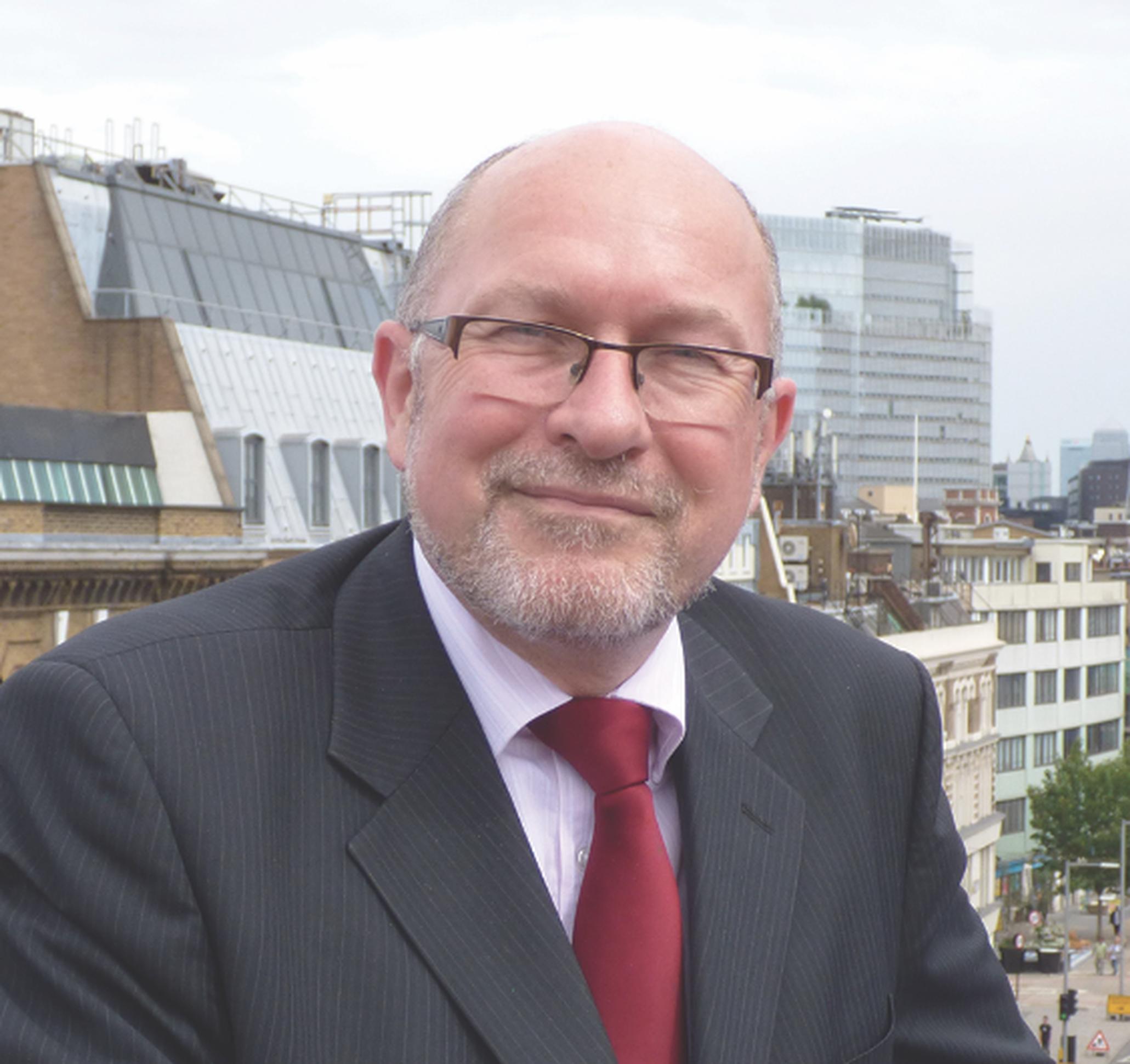 Residential areas close to traffic generators such as railway stations, retail centres or hospitals have always experienced parking problems, particularly where these are 19th or early 20th century terraces with no off-street parking. Commuters compete with residents for scarce parking spaces and tempers get frayed.
Residents' parking zones with parking permits were meant to solve these problems, allowing residents to park while preventing commuters from leaving their cars there all day. This worked up to a point, though always only in a grudging fashion. Too many residents saw permits as a way of charging them to park outside their own homes. Too few councils tried to sell the schemes as charges to stop other people from parking outside your home.
But continuing growth in household car ownership means that the main reason that residents struggle to find a parking space is now other residents. And the problem is at its worst in the evening and overnight. A large Edwardian terrace, for example, may be subdivided into six or seven flats but only have seven or eight metres of kerbside frontage – enough for one, or at a pinch, two small cars.
The result is often night-time anarchy, with cars frequently double-parked or parked on street corners, creating a safety hazard. Trying to protect your own parking space has become a daily chore. Some homeowners have tried to achieve this by converting their front gardens to a parking space, which no one else can use. But this prevents the kerb from being used for parking and actually reduces parking capacity of the street. It also produces more hard, impervious surfaces that add to flood risks. For these reasons, more and more councils have now stopped this. But the problem remains.
Central London boroughs like Kensington & Chelsea and Westminster now have as many as 50% more residents' parking permits in circulation than there are spaces available. This has resulted in sabre rattling from motorists' organisations such as the AA, and the threat of legal action from a number of different organisations. But this would be counter-productive. Clearly, if the council won, nothing would change, but if the motorists won on the basis that purchasing a permit should give a right to a space it would result in the council having to withdraw permits from a significant number of residents – which would be even less popular.
Difficulties in finding parking spaces mean that households are less and less eager to own a car. Kensington & Chelsea – which is one of the richest parts of the country – has household car ownership at about only 35% when you would expect double that percentage, if not more. So a policy of doing nothing is likely, over time, to produce a form of equilibrium, but one that is accompanied with the night-time battle for a space and every street kerb filled bumper-to-bumper with cars.
Councils now need to take more positive action. Boroughs like Hackney in east London have started to look at alternative kerbside uses. Parklets are increasingly popular and in some places whole swathes of kerbside parking have been taken away for measures such as cycle routes. While these are good policies in themselves, they tend to exacerbate the night-time hunt for a space. And while a decreasing minority of Hackney households own a car, there are still enough to cause political upsets.
There are other policies that councils could pursue. Some are already tightening up criteria, defining the number of permits per household, instead of per person and reducing the total number of permits allowed per household. Prices are also increasing, especially for more polluting cars (although almost every council still subsidises parking permits). Astonishingly, some councils still give residents permits free of charge, effectively providing a healthy cross-subsidy to car owning households from non-car owning households.
Going further, councils could put a cap on the number of permits in circulation. This could be introduced gradually, with current permit holders being guaranteed continued eligibility. Population turnover, which is as much as 25% in some boroughs, would mean that this would impact only on new residents, who might have to wait for a parking permit.
Over a few years the cap could be reduced to nearer the capacity of the streets to provide parking spaces and would provide those permit holders with a far greater certainty of finding a space near home every night, as well as freeing up some spaces for parklets, bike parking or any other better use of the space.
Reducing car ownership will help cut pollution and congestion, while encouraging more active travel. Provision for car clubs and shared car ownership schemes means that a car is available for those odd journeys – a rush to the hospital in the middle of the night, for example – that really must be made by car.
Parking policies rarely provide easy answers for councils, but a policy that provides serious benefits for most residents while limiting the number of permits issued to incoming new residents may be a better answer for London than current policies, which just seek to spread the misery widely in the forlorn hope that it will be small enough to avoid too many complaints.
Nick Lester-Davis is a traffic and parking consultant
www.nicklesterdavis.com