Let's focus on the parking needs of disabled drivers
Disabled Motoring UK's members want the integrity of the Blue Badge scheme to be protected
16 January 2020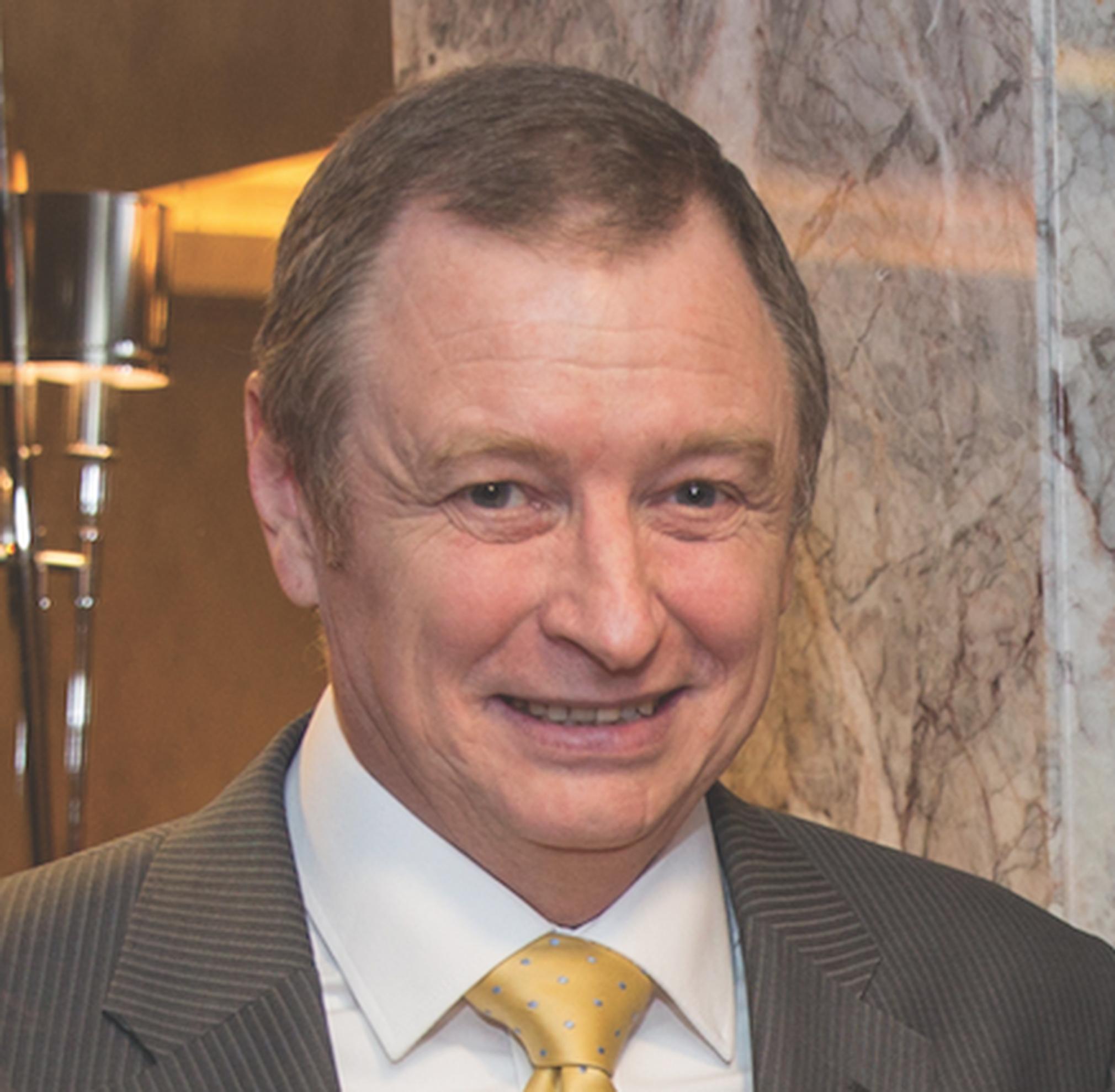 The Blue Badge scheme was introduced in 1971 as the Orange Badge scheme as a vital tool to help disabled people with their personal independence and inclusion. It is considered by many disabled people as their lifeline to independence and it is highly valued and vital to them. The vast majority of Blue Badge holders respect the scheme and use their Blue Badges appropriately.
The largest amount of complaints we receive from Blue Badge holders is the lack of enforcement of the scheme. The integrity of the scheme is in danger due to the level of abuse and misuse.

Problems identified
The majority of Blue Badge abuse is misuse of the badge (80%). There is a lack of understanding relating to the Blue Badge and many badge holders do not know their responsibilities. The general public on the whole are unaware of the changes to Blue Badge eligibility.
Blue Badge security is becoming a big concern for badge holders. Blue Badge theft from vehicles has risen over 600% in the last three years. Some Blue Badge holders are being advised not to leave their Blue Badges on display all the time.
We are being asked if there could be another way for a genuine Blue Badge holder to be identified without having to leave the valuable Blue Badge on display in their vehicles. Blue Badge abuse and misuse is rising due to a number of factors such as:
Lack of enforcement
Lack of understanding of the rules of the scheme (for example Badge holders allowing family members or carers to use their badge).
Failure to return badges (for example when a family member dies)
Rise in the number of Blue Badges being used from other EU countries fraudulently.

There are various ways of tackling Blue Badge abuse in local authority areas and some good examples can be seen by the approaches taken councils in places such as:
Bromley and Bexley
Durham
Hammersmith and Fulham
Liverpool
Leeds
Newcastle
Portsmouth
Blue Badge changes: are you ready?
Blue Badge eligibility was extended to people with hidden disabilities last year. It is still very early days but DMUK is already aware of local authorities that are receiving double the amount of Blue Badge applications than they were before the changes came into effect.
In Scotland DMUK is already aware of cases where genuine Blue Badge holders with mental health conditions are too afraid to use their badge because of the level of abuse they receive from the public. This has had the opposite effect to what was intended for that person and has been detrimental to their condition.
There is no way of knowing how many Blue Badge applications will result in respect of the changes of the criteria because no research was undertaken. Parking on-street on single and double yellows lines could increase significantly which could cause traffic flow problems in urban areas. Without further disabled parking provision the scheme could end up disadvantaging those who it was set up for in the first place.
The Blue Badge scheme was, and should always be, about a persons personal mobility, not their condition. DMUK is concerned that this will be overlooked in the application process.

What action is needed
A national public awareness campaign to inform members of public what the changes are and why they were needed. We must make it socially unacceptable for members of the public to judge and challenge those with Blue Badges and deter discrimination of those with hidden disabilities.
All parking providers should carry out an assessment of their disabled parking provision and ensure as much as possible that they are ready for increases in demand.
Graham Footer is chief executive officer of Disabled Motoring UK

Disabled Motoring UK is a national charity that supports disabled drivers, passengers and Blue Badge holders. It works with government and businesses to improve parking, refuelling and access provision for disabled people, so that they can access goods and services. DMUK also campaigns for and supports scooter and wheelchair users, families and carers.
www.disabledmotoring.org
Graham Footer spoke at Traffic + Parking 2019