Young parking professionals forum launched
The Young Parking Professionals Interest Group will create a space for sharing ideas and experience
06 June 2019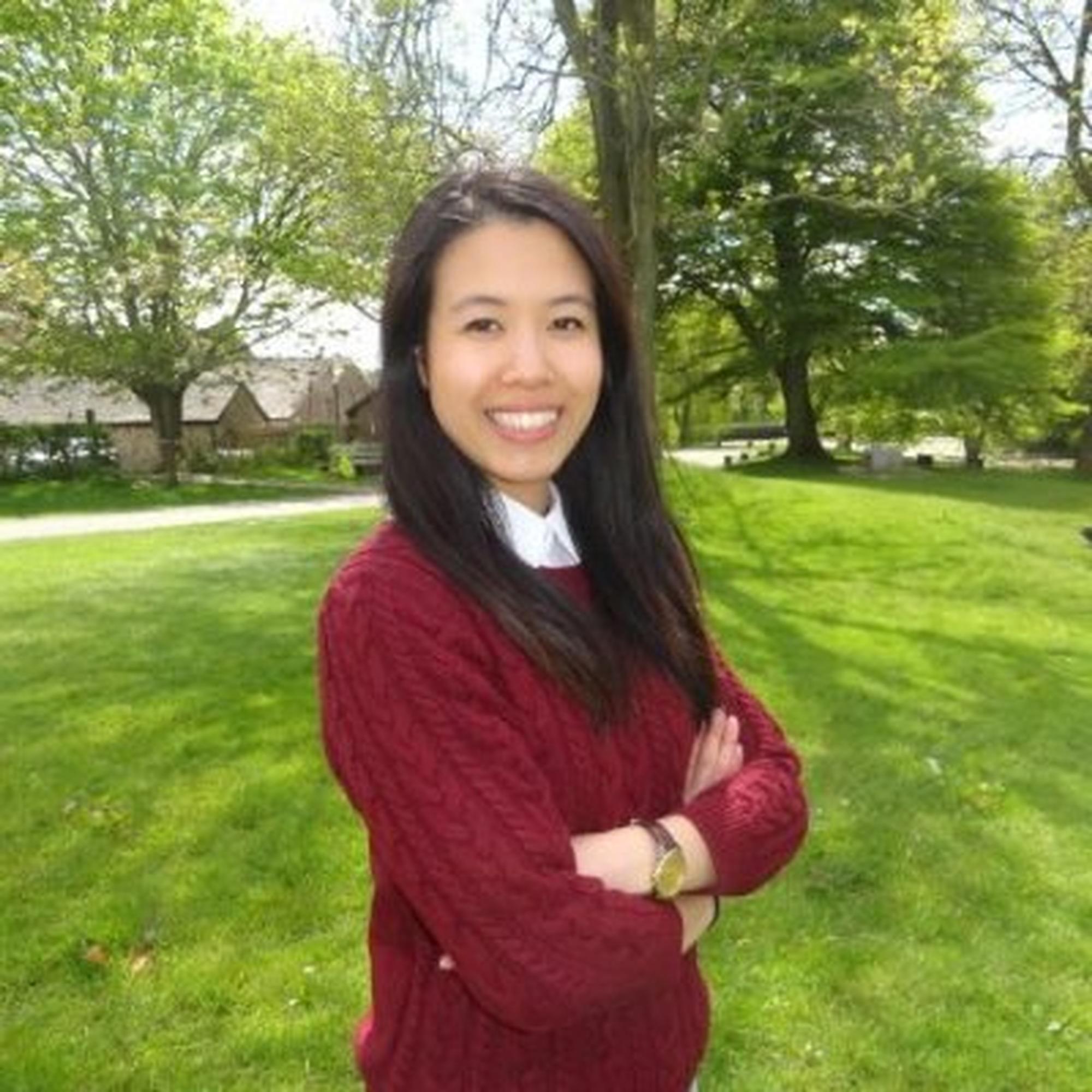 Parking is changing. Mobility around the world has never been a hotter topic. We now have companies such as Uber, Lyft, Tesla, Google, BMW and many others who have entered the transport industry – and thus inadvertently the parking industry – with the sole purpose of changing the way we get around and connect with our cities' infrastructure.
There are some important questions that we, today's young parking professionals, have to ask ourselves:
As professionals of the parking industry, how will these new shifts in the landscape affect our business and careers?
How do we best position ourselves to not get left behind?
How can we ensure that the interests of the parking industry are included in the various changes happening, including in the wider picture of mobility?
Where can we connect with the experts and learn from people who have years of experience?
How can we spot new opportunities arising in a field where new technologies are constantly emerging?
How can we add value to an industry seen as 'traditional' in the face of these new changes?
Having attended numerous parking events, I have come away with new learnings and new connections each time. However, I feel that not enough young people are attending these events and the knowledge shared by experienced parking professionals gets lost as they preach to the converted.
We need to engage young professionals in this industry that have fresh knowledge not bound by traditional ways of doing business to help move our industry in the right direction.
When my colleague Antonia Hobden won Young Parking Professional of the Year at the British Parking Awards in March, it made me think: "What if we could create a space for all the brilliant young people in this industry to come together?"
What if there is a special interest group for young parking professionals under 35 with the objective of gathering and sharing best practices, new thinking and presenting on relevant topics such as, "How to introduce new technologies to traditional industries" or "How young people from the industry see parking develop in the future."
This is no longer just a set of questions, because after working with colleagues and counterparts from across the parking sector, the new Young Parking Professionals Interest Group is taking shape.
Apart from presentations and knowledge sharing, we will set up a cross-sector mentor scheme where young parking professionals can connect with parking veterans and receive guidance in their early career. Not only for advice, but also for inspiration as the veterans can showcase the success they have achieved in the industry and how they got there.
I believe that the creation of this group could help young professionals already in the industry excel whilst also attracting new talent to join. Most importantly, it can help change public perceptions of parking and show that parking is an exciting industry full of bright, young people.
If you work in parking, the work you do today will not be the same as the work you will do in a year's time. Join the Young Parking Professional Interest Group to future-proof your career in parking.
We're keen for the group to be a place shaped by the members and as such we want to hear what would interest you and what you would like to see in the group.
Our aim is to gather young professionals from the private sector, local authorities and the world of academia to ensure maximum diversity and inclusion.
The first event will take place in London soon. Come for pizza and beer and some kickass presentations!
If you'd like to be part of the group and help other young professionals in the industry, please contact Ninh Hao to express your interest by emailing her at: ninh.hao@justpark.com

Ninh Hao is client relationship at JustPark. She is writing in a personal capacity.