Dilks takes the helm at CoMoUK
27 May 2019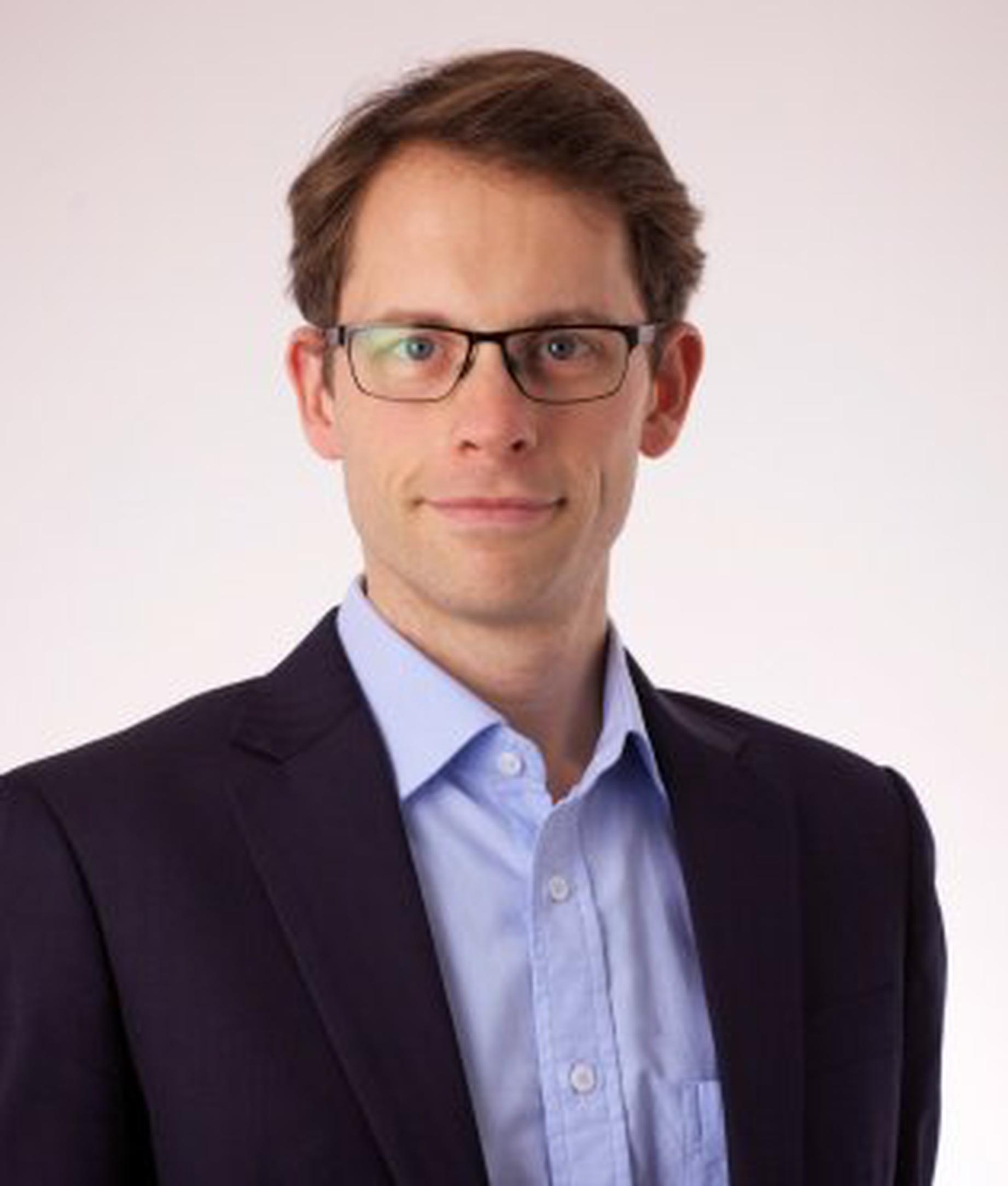 The shared mobility charity CoMoUK has appointed Richard Dilks as its new chief executive. Dilks was previously transport programme director at the business group London First, where he led policy and advocacy across a wide range of transport modes. Prior to that he worked as a policy adviser and journalist at the consumer body Which?
Dilks said: "It is a huge honour to become CoMoUK's chief executive at this momentous time for shared mobility. The opportunities for it to deliver the journeys people want in a more efficient and healthy way than is possible with private car-based transport are real and happening right now, and yet also have so much potential for growth."
Over the next 20 years CoMoUK forecasts that private car ownership will increasingly become a thing of the past, with people being much more able to choose the mode of transport that works for them, for that journey.
Dilks is the Leeds-based charity's first London-based appointment and his plan is to raise the charity's profile and stakeholder relations in the capital while building on its successful track record nationally.
Dilks believes that shared use of cars and bikes can play a critical role in tackling climate change and poor air quality. "Bike and car-share can make a real contribution here," he said. "How can shared mobility become more like one ecosystem, working in concert with public transport? These are the questions CoMoUK seeks to resolve as it celebrates its 20th birthday and looks to the future."
Antonia Roberts will revert to her position as deputy chief executive based in Leeds.
CoMoUK was established in 1999 and was previously known as Carplus and Bikeplus.