Audi to discuss self-parking cars at Parking & Property 2019
Conference will cover automated valet parking, fire safety, car park design and regulation of private land
30 April 2019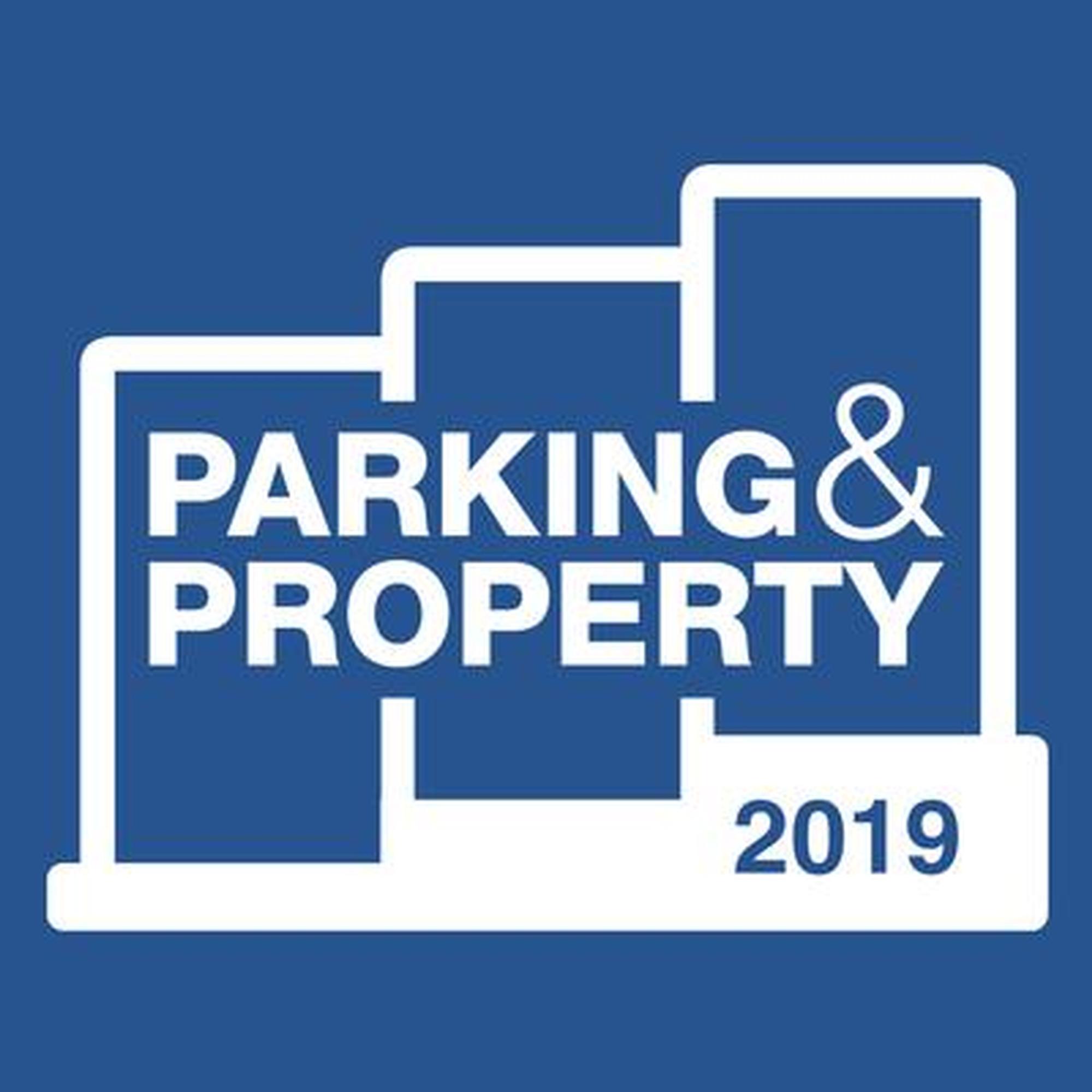 German carmaker Audi will be discussing the work it is doing developing self-parking cars at the annual Parking & Property conference. The day will also see Gatwick Airport reveal details of its upcoming trial of a parking robot that will marshal cars in one of its surface car parks.

The evolution of the connected, autonomous, shared and electric cars will have a profound impact on the design and operation of car parks. A panel of architects, automotive experts and parking operators will address these issues and also explore ways of releasing value from parking facilities and the possible impact of new regulations governing parking on private land.

The event will also explore issues relating to preventing and fighting fire in car parks in the wake of a major blaze which destroyed a multi-storey in Liverpool on New Year's Eve 2018. A panel of parking managers and designers sharing learning from across the UK and Europe.

Parking & Property 2019, which is being held in London on 16 May, is organised by Landor LINKS, Parking Review and Parking Matters. It will feature presentations by property developers, parking operators, designers, architects, consultants and technologists from across the UK and Europe.
To find out more about the event visit the official website: www.parkingandproperty.com
When booking online use the discount code: PANDP19

The self-parking car
Advances in automotive technology will have an impact on the business of parking. Car parks will need to accommodate electric cars, self-parking and, eventually, self-driving vehicles. This session looks in particular at 'Automated Valet Parking'.

Speakers include:
Dr Miklos Kiss, Head of Predevelopment Piloted Driving, Audi
Gary Wallace, Head of Car Parks and Commercial Development, Gatwick Airport
Brian Holt, Head of Autonomous Driving and Parking, Parkopedia

The car park of the future
Car parks of the future will need to be flexible structures that can accommodate connected, autonomous, shared and electric (CASE) vehicles. The mono-functional car park as we know it will soon reach its expiry date so we need to consider what will replace it over time. Car parks will have to offer owners the ability to adapt them for other uses, such as becoming cultural spaces or 'makerspaces'.
Cecilia Lindström, Associate Director at architectural practice Studio Egret West, and a panel of parking operators and developers will discuss the way in which car park design is evolving. There will also be a special screening of Let's Talk About Car Parks a short film produced by Studio Egret West.

Building a business CASE for car parks
In the near future, the owners and operators of car parks will have to develop business cases that accommodate connected, autonomous, shared and electric (CASE) vehicles. Meanwhile, the growth of online shopping presents challenges to both town centre and shopping centre destinations they serve. Paul Gallagher, parking consultant at JLL, will discuss how, for parking providers who recognise that data and electricity are the fuels of the future, the car park is place of opportunity.

Unlocking value tied up in car parks
How can car parks be used and redeveloped in ways that release economic and social value? This discussion will look at ways of unlocking value from car parks. The panel will include property owners parking operators, technologists and consultants will look at ideas such as:
Enhancing revenue streams by adopting smarter tariff structures, cashless payment, pre-booking, encouraging repeat usage and increasing the visibility of parking inventory through apps and partnerships.
Developing alternative revenue streams by accommodating activities such as, markets and events, car washes and click & collect services.
Redevelopment by building on car park sites to provide housing, workplaces, cultural spaces and other facilities.
Adapting and converting parking structures so they can accommodate new uses.

Panel discussion: A debate led by Mark Moran, editor of Parking Review, with panellists including:
Jade Neville, Parking Services Manager, centre:mk, OCS
Grahame Rose, Development Director, GroupNexus
Fire in car parks
Fires in car parks are usually contained incidents that do not pose a danger to life or the structural integrity of a building. However, in Liverpool on New Year's Eve 2018, a modern multi-storey car park and over 1,000 vehicles were destroyed by an intense fire.

Speakers include:
Roy Tunstall, Head of Service, Liverpool City Council
Philippe Deval, Technical Director, Park Indigo Group (France)
Wim van Vlierden, Consultant, The Netherlands
Michael Spearpoint, Resarch Leader, OFR Fire & Risk Consultants
Regulating parking on private land
The Parking (Code of Practice) Act 2019 will see significant changes to the way in which parking on private land is managed. Operators will have to abide by a single Code of Practice and drivers' appeals against parking charge notices issued on private land will be able to appeal to a single adjudication service. Steve Clark, Head of Business Operations, British Parking Association, and a speaker from the Ministry of Housing, Communities & Local Government will discuss when and how will these changes be introduced.
Mark Moran, Editor of Parking Review, and Nigel Williams, Managing Director of the Parking Matters consultancy have programmed the day.
Parking & Property 2019: The key themes
Topics to be discussed include:
Automated valet parking
Accommodating electric vehicles
Fire safety in car parks
Creative car park designs
Unlocking value from car park assets
Regulating parking on private land
To find out more about the event visit the official website: www.parkingandproperty.com