The world of traffic and parking is evolving
PATROL and Parking Review staged a major event in Manchester
10 February 2019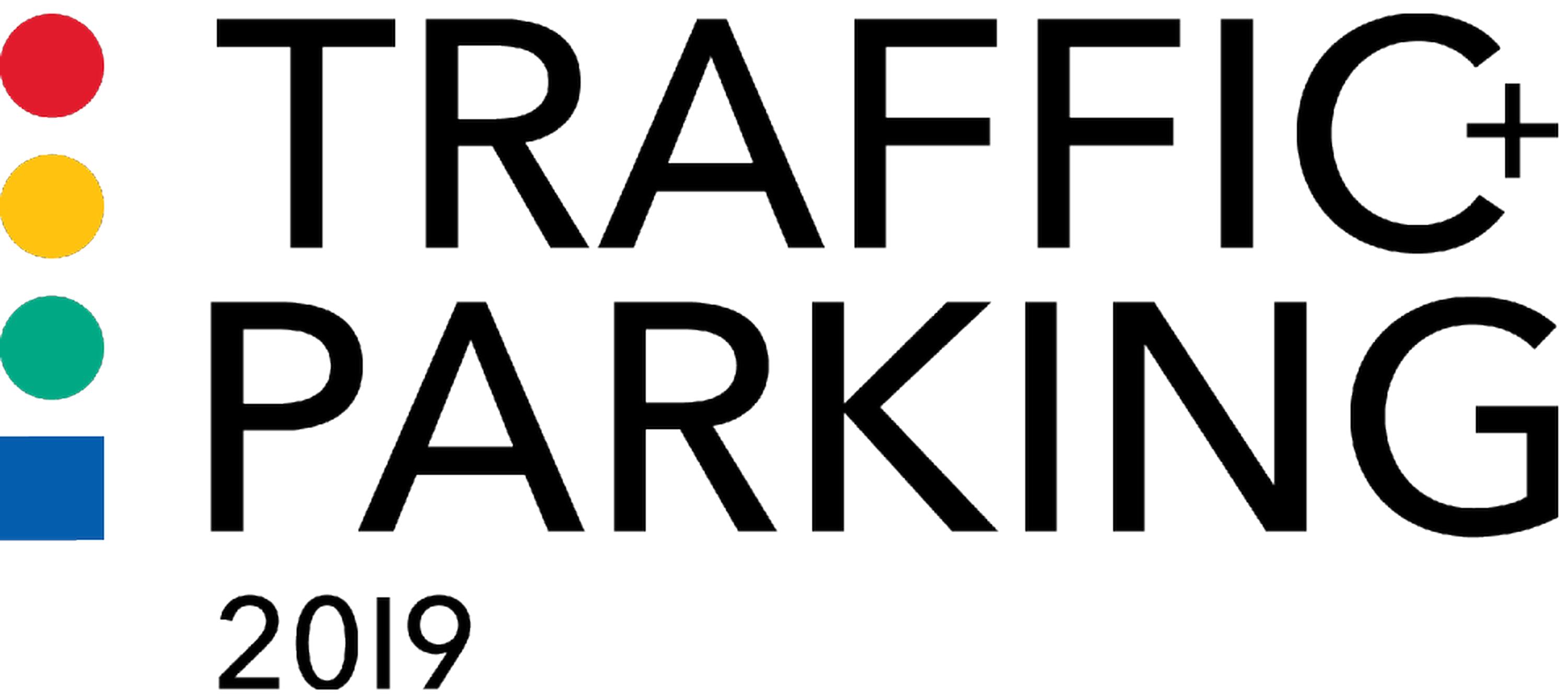 Over 160 people gathered in Manchester for the Traffic + Parking conference. Traffic + Parking was devised by Parking Review, Landor LINKS and programme partner PATROL to build on the legacy of the long-running Parking World event.
The day opened with PATROL's chair Cllr Jamie Macrae and director Louise Hutchinson exploring the wide range of rules and regulations for which local authority parking and traffic teams are now responsible. The range of traffic initiatives is increasing, with local authorities now having responsibilities relating to: Clean Air Zones; delivering safer streets and safe routes to schools; littering from vehicles; and keeping cycle lanes clear.
Caroline Sheppard OBE, chief adjudicator of the Traffic Penalty Tribunal, and Simon Morgan, chair of Institute of Highways Engineers (IHE) Traffic Signs Group discussed the pros and cons of sign de-cluttering. The pair outlined how local authorities need to recognise that fewer signs means using other techniques to inform and educate the public about parking and traffic restrictions.
Traffic + Parking looked at how managing the movement and parking of vehicles is vital to ensuring the health and vitality of towns and cities. The way in which street design can encourage walking and cycling was described by the Project Centre's Healthy Streets advisor Lucy Marstrand in a session looking at delivering cleaner air and healthier streets. The process of planning and implementing a Clean Air Zone was outlined by Polly Cook, executive programme manager, at Leeds City Council.
Kay English, the City of London Corporation's traffic manager, discussed how an emissions-based parking app had been used to encourage drivers to switch to lower-polluting cars.
A session on the economics of parking saw Andrew Potter, director of Parking Perspectives, explore the way in which parking is priced. While drivers, retailers and many political leaders consider free and/or discounted parking an essential element in sustaining the high street, some local authorities are looking at how the structured use of parking fees can manage traffic heading into urban areas and deliver a better service to users. Some are even embracing novel ideas like performance, dynamic and utility pricing.
Nigel Hallam of Nottingham City Council's workplace parking levy team explained how a local charge on private non-residential parking encourages employers to both manage and reduce the amount of free workplace parking, while producing a ring-fenced revenue stream to fund major improvements to public transport.
The results of a study into the economic and traffic management benefits of parking management were shared by Mital Patel, transport officer at London Councils, and Thomas Fleming, principal consultant and Integrated Transport Planning (ITP).
A session on making streets work more effectively covered a wide range of issues such as the digitisation of Traffic Regulation Orders (TROs), the provision of electric vehicle (EV) charging and the increasingly central role of parking data in the era of connected cars.
The positive role parking teams can play delivering safer streets was illustrated by Sarah Randall, Croydon Council's head of parking, who discussed the use of parking bans outside schools.
The day also saw Dr Rachel Lee of pedestrian campaign group Living Streets lead a debate on pavement parking that explored ways of unpicking the confusing patchwork of regulations that apply across the UK: In London footway parking is banned unless authorised, but across the rest of England and Wales, it is permitted unless banned. In Scotland, meanwhile, parking on pavements is set to be banned unless authorised. Living Streets argues the solution is a UK-wide ban.
PATROL's stakeholder manager Iain Worrall led a workshop on how local authorities can use tools such as annual reports and their websites to positively engage with the public and stakeholders.
www.traffic-parking.uk