Parking Review, the essential read
Keep up with the latest news and developments in the parking sector
01 January 2019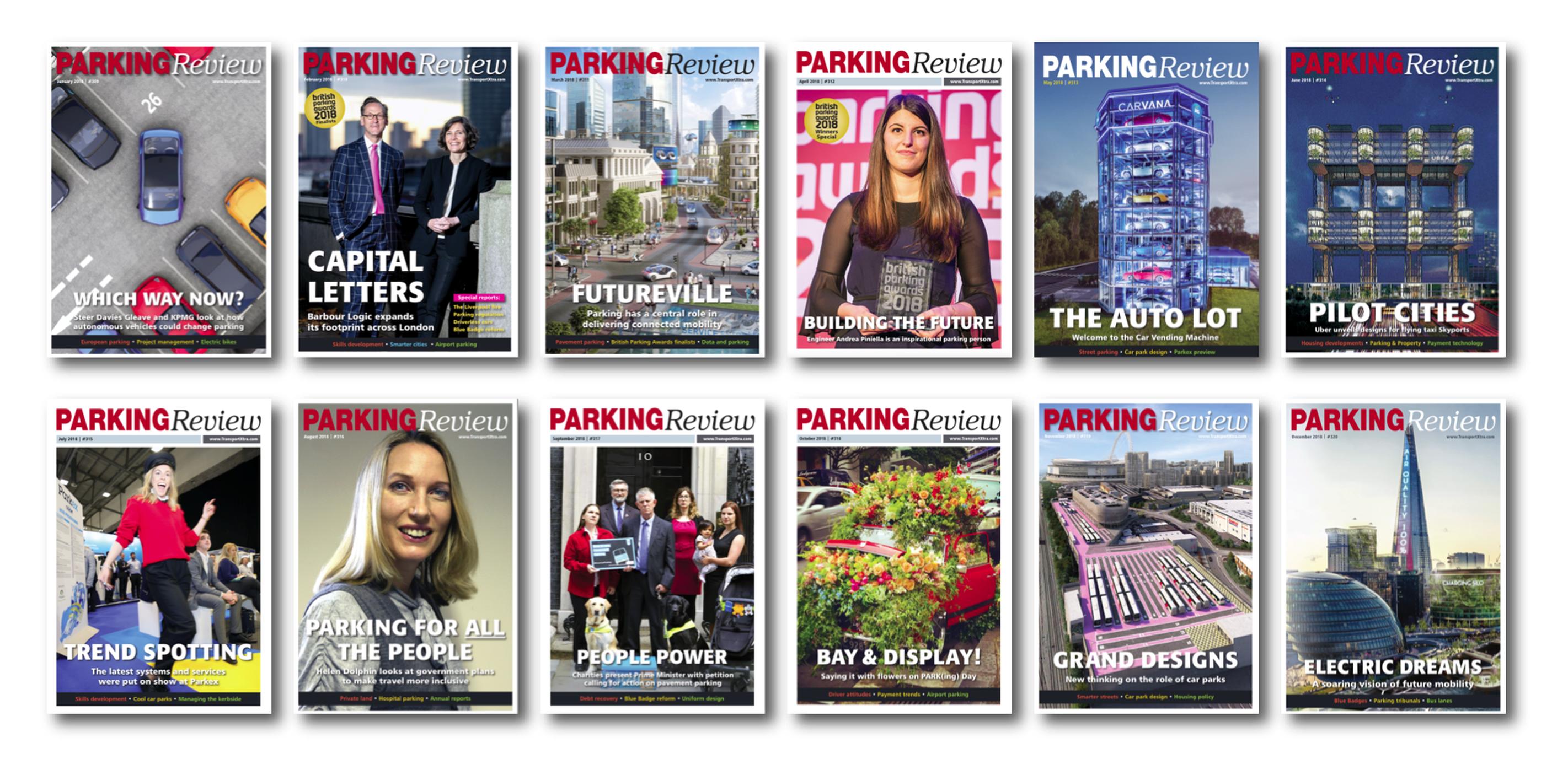 Parking Review is the leading source of independent news for the on-street and off-street parking sectors. Every month it looks at the management, enforcement, design and business of parking.

Essential reading
The magazine and its online coverage is an essential read for anyone working in the parking and highways management sectors, as well as for facilities managers and property owners running car parks serving airports, shopping centres, supermarkets, hospitals and mixed-use developments.

2019 is a big year for Parking Review and its founding editor, Mark Moran, as it is 30 years since the magazine was launched.

To contact Mark Moran email him at: mark.moran@landor.co.uk

Excellent events
Parking Review organises the British Parking Awards, which recognise the excellent work of those working in the sector. The awards ceremony is the social highlight of the year for the parking sector.

The Parking Review team progammes a series of sector-defining Landor LINKS events including:
Future Streets
Healthy Streets
Smarter Travel LIVE!
These events provide excellent opportunities to meet potential and existing clients face-to-face, and offer a chance to network, showcase new services and products and promote your organisation's brands.

To find out how your organisation can be involved, speak to Jason Conboy on 020 7091 7895

Or email him on: Jason@landor.co.uk