Everywoman in Transport & Logistics awards open for entries
08 January 2019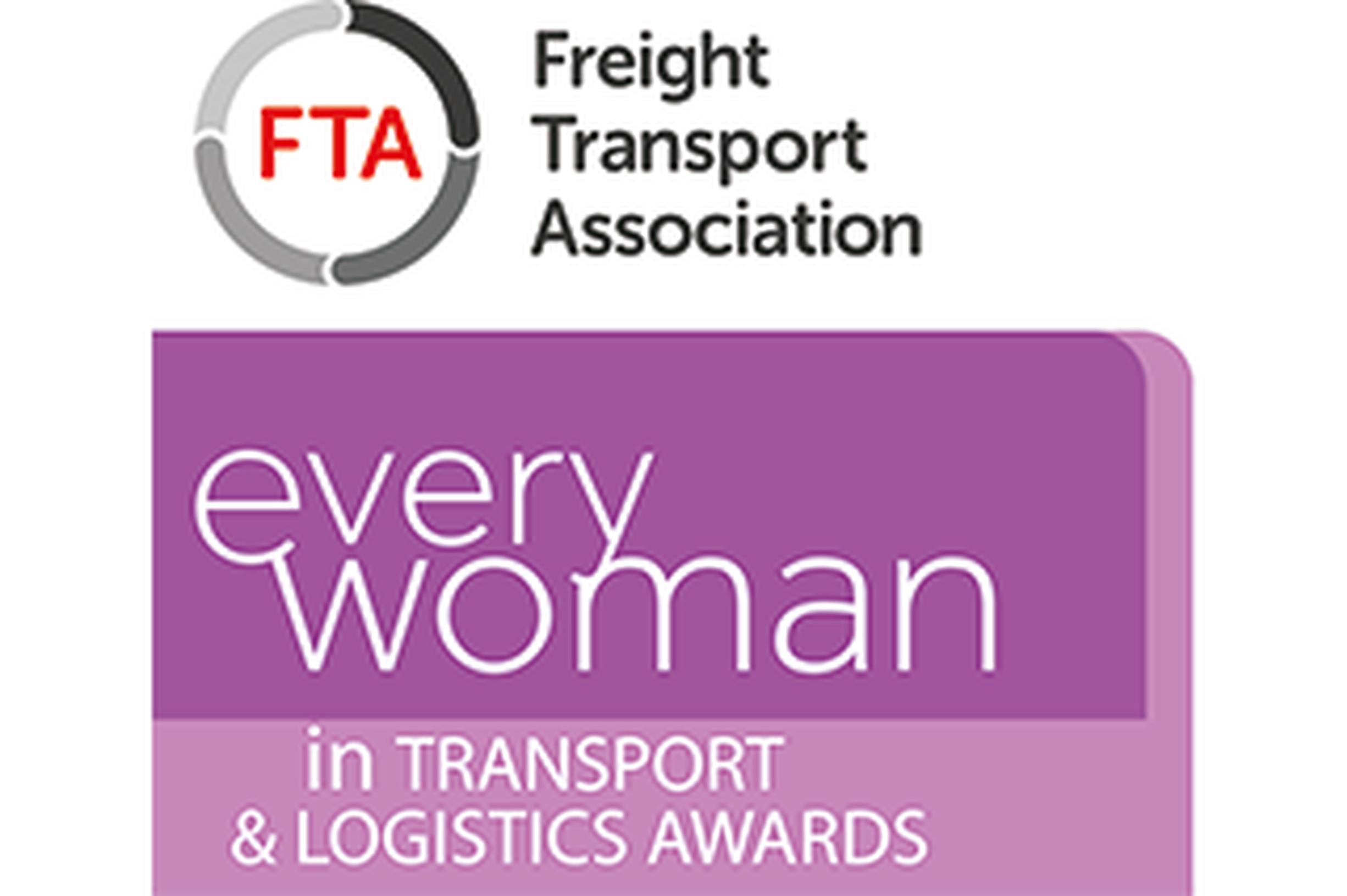 The 2019 everywoman in Transport & Logistics Awards programme is now open for entries, with organisers inviting nominations from across the industry, from aviation and shipping to road and rail.
The awards are free to enter and the closing date is 11 February.
The awards will recognise two winners per category; one successful industry 'Leader' and one individual at any stage in their career who is going 'Above and Beyond' for the business they work for. The Industry Champion Award will recognise a woman who is championing the progress of women in the industry whilst the Male Agent of Change Award will recognise a man with an active commitment to advancing the progress of women. For the first time in 2019, a rising star will be awarded the brand new Apprentice of the Year Award.
Maxine Benson MBE, Co-founder of everywoman, said: "Each year our awards play a vital role in changing the perception of the transport and logistics industry. With each success story shared by our nominees, more women are inspired to explore the variety of fulfilling careers in this ever-evolving industry. This year, we are highlighting the role that technology plays in creating even more opportunities in the industry and how this identifies the need for many different skills. And because we know that businesses with a more gender diverse workforce are 46% more likely to outperform those without, it is imperative that more women enter the industry."
The winners will be announced at an awards ceremony in London in June 2019.
www.everywoman.com/tlawards