Traffic + Parking: The kerbside is the city's front line
Traffic + Parking takes place on 22 January 2019
13 December 2018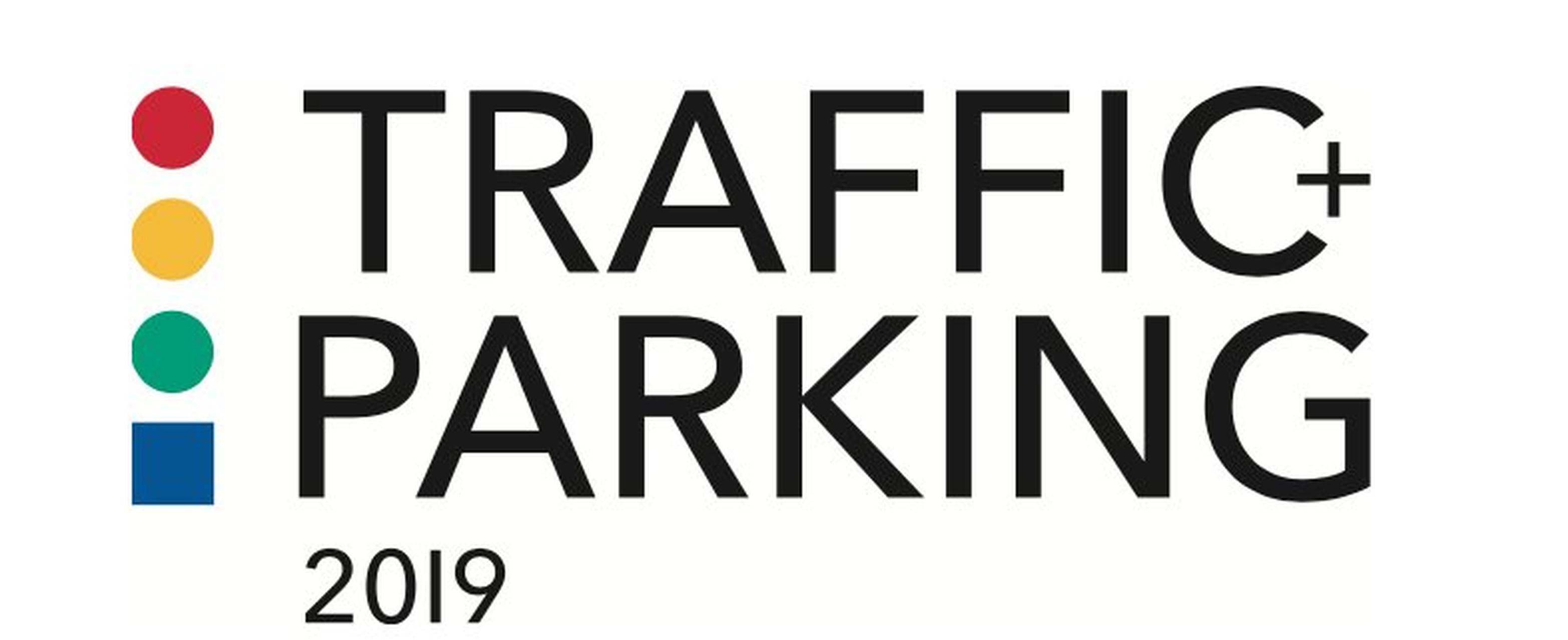 Traffic and parking management professionals will be gathering in Manchester during January to discuss issues such as the effective management of the kerbside, preparing Clean Air Zones, creating safer school streets, regulating pavement parking and the case for workplace parking levies.
The Traffic + Parking conference on 22 January 2019 will be a forum in which parking and traffic management professionals from both the public and private sectors can gather to discuss the operational issues that really matter to them and also learn about the latest policy, legislative and technology developments from leaders in the field.
Traffic + Parking 2019 has been devised by Parking Review magazine in partnership with PATROL (Parking and Traffic Regulation Outside London), a joint committee of over 300 local authorities across England and Wales.
The programme includes presentations such as:
Carolin Reiner from The Behavioural Insights Team revealing how 'Nudge Theory' can be used to change driver behaviour in a positive way
Caroline Sheppard OBE, chief adjudicator of the Traffic Penalty Tribunal, discussing sign de-cluttering
Project Centre's Lucy Marstrand looking at how to implement measures that make urban streets healthier places
Paul Nicholls sharing Brighton and Hove City Council's experience of creating an electric vehicle charging network
Nottingham City Council's Nigel Hallam and Jason Gooding discussing how the Workplace Parking Levy has benefitted the city's transport system
Sarah Randall sharing how Croydon Council's award-winning schools streets project operates
Kay English from the City of London Corporation discussing how pricing and enforcement can help deliver clean air policies
Knowsley Council's Keith Moyles providing insight into creating a digital parking report
There will be a workshop on public engagement led by Iain Worrall, the Traffic Penalty Tribunal's stakeholder manager. Andrew Potter, director of Parking Perspectives, will lead a discussion on new approaches to pricing parking.
To see the full programme click here
The kerbside is the city's front line
Managing the movement and parking of vehicles is vital to ensuring the health and vitality of towns and cities. This means local authority parking and traffic management teams are in the front line when it comes to managing the kerbside, keeping loading bays free for delivery vehicles and ensuring Blue Badge bays are available to people with disabilities.
Traffic and parking teams are responsible for reducing congestion and making roads safer by managing bus lanes, and delivering safer roads around schools. They are playing a key role in improving air quality via initiatives such as anti-engine idling patrols and emissions-based parking charges, and are key to implementing the wave of Clean Air Zones being rolled out across town and city centres over the next few years.
Key themes
Traffic + Parking 2019 will look at issues such as:
the dynamic management of the kerbside to enable parking, deliveries, disabled access, cycling, smoother flowing public transport, car-sharing and electric vehicle charging
how UK towns and cities will implement, manage and regulate Clean Air Zones, Low Emission Neighbourhoods and other measures to improve air quality
new approaches to charging for parking and the potential benefits of measures such as workplace parking levies and road user charging
the potential for digital mapping of streets and traffic orders to optimise the use of scarce kerbspace and roadspace.
measures to make the school run safer
the case for a consistent approach to pavement parking across the UK
The Traffic + Parking network
Local authority officers, councillors, policymakers, contractors, technologists, academics, consultants and campaigners, will attend the event.
Delivering effective traffic and parking management sees local authorities draw on the services of the private sector. They draw the experience and expertise of consultants and management contractors, and can deploy expanding repertoire of systems and technologies ranging from camera enforcement systems and networked payment terminals, to virtual permit and cashless payment systems. Examples of these will be on show at Traffic + Parking.
The day will comprise expert presentations, debates, workshops and networking sessions. A supporting exhibition will enable attendees to check out the latest systems and services for the sector.
To find out more about the trade show click here
Traffic + Parking is produced Landor LINKS, the team behind the ever popular British Parking Awards and annual Parking & Property conference.
Confirmed speakers include:
Caroline Sheppard OBE, Chief Adjudicator, Traffic Penalty Tribunal
Louise Hutchinson, Director, PATROL
Cllr Jamie Macrae, Chair, PATROL Joint Committee
Andy Brookfield, Regional Director, Project Centre
Susan Claris, Associate Director, Arup
Jonny Combe, UK Chief Executive Officer, PayByPhone
Peter O'Driscoll, Managing Director, RingGo
Kay English, Traffic Manager, City of London Corporation
Thomas Fleming, Senior Consultant, Integrated Transport Planning (ITP) and London Councils speaker
Jason Gooding, Head of Parking, Fleet and Transport Services, Nottingham City Council
Nigel Hallam, Workplace Parking Levy Service Officer, Nottingham City Council
Dan Hanshaw, Associate, Project Centre
Dan Hubert, Founder and Chief Executive Officer, AppyParking
Dr Rachel Lee, Policy and Research Coordinator, Living Streets
Lucy Marstrand, Healthy Streets Advisor, Project Centre
Keith Moyles, Contracts Manager, Civil Parking Services, Knowsley Council
Paul Nicholls, Parking Strategy & Contracts Manager, Brighton & Hove City Council
Andrew Potter, Director, Parking Perspectives
Sarah Randall, Head of Parking, Croydon Council
Rob Shoebridge, Civil Enforcement and Parking Services Team Manager, Derby City Council
Penny Winder, Director, Alpha Parking
Iain Worrall, Stakeholder Manager, Traffic Penalty Tribunal
The official Traffic + Parking website is www.traffic-parking.uk