Birmingham mixed-use development features automated car park
The Cube in Birmingham features an automated car park
03 November 2018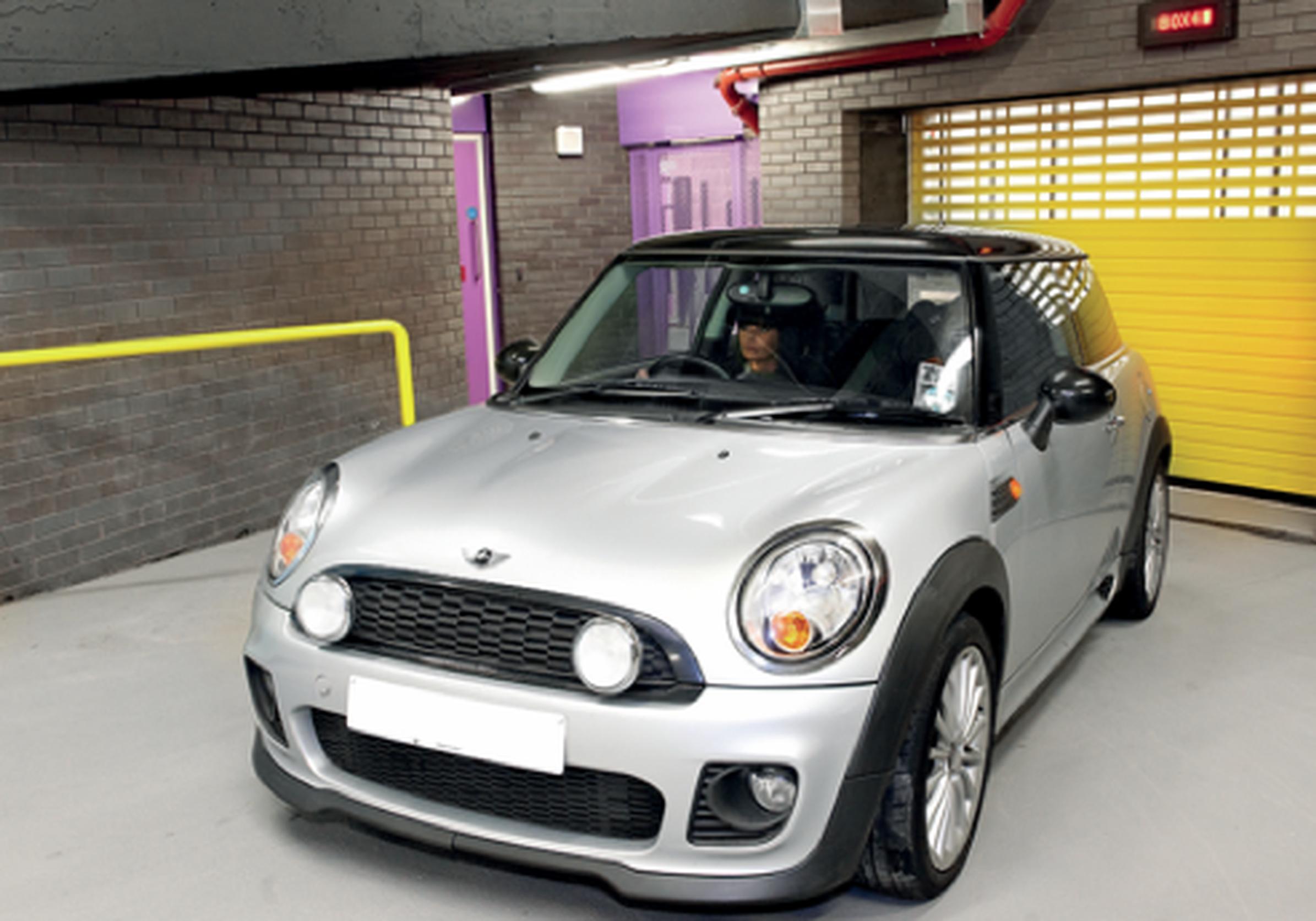 The Cube is a building in the heart of Birmingham designed to resemble a jewellery box. One treasure hidden inside The Cube is what is claimed to the UK's largest automated car park.
Opened in 2010, this distinctive geometric structure offers retail, office, hotel and residential space. The Cube, which is managed by Edgerley Simson Howe (ESH), is located close to New Street Station, The Mailbox, Brindleyplace, the ICC and retail areas such as The Bullring and newly opened Grand Central.
The Cube was designed by the architect Ken Shuttleworth, founder of the practice Make. His portfolio includes The Gherkin and Hong Kong's Chek Lap Kok Airport. "The building's geometric form and aesthetic were inspired by Birmingham's industrial heritage, as well as the image of an ornate metal jewellery box that conceals a bright interior," says Shuttleworth.Besides apartments, bars, restaurants and hotel rooms The Cube also conceals a 339-space mechanical car park. "The Cube is the UK's largest fully automated car park, which provides the easiest and securest parking in the city centre," says Shuttleworth. "Say goodbye to dimly lit underground parking bays and impossibly tight spaces, and instead say hello to a cost-effective, conveniently central car park that does all the parking for you."
The architect opted for a robotic car park in order to optimise space within the building's footprint – the pallet-based technology dispenses with the need for vehicle ramps, pedestrian paths, stairwells and lifts. The system that Shuttleworth opted for was the Multiparker 760, produced and installed by German engineering firm WOHR. The Multiparker is managed by CAS.
The car park provides spaces for residents, hotel guests and people working in The Cube for a monthly cost of £100, with three months being the minimum contract period. The Cube only offers hourly or daily parking to Hotel Indigo guests, who need to be pre-registered.
Contract holders drive their vehicle into one of the four transfer garages and exit the vehicle. The car is then scanned and transported to the parking area using an automatic lift. The car park system places the vehicle in an allocated underground space, where it stays securely stored until you're ready to return.
Car park user profile:
Residents – 46%
Staff – 37%
Hotel – 17%
To pick up their car, drivers scan their parking pass at the transfer garage and the car is brought back up in less than three minutes. The system turns the vehicle around to make exiting The Cube easy.