Passport appoints Warnes and Mahendra to lead UK expansion
24 September 2018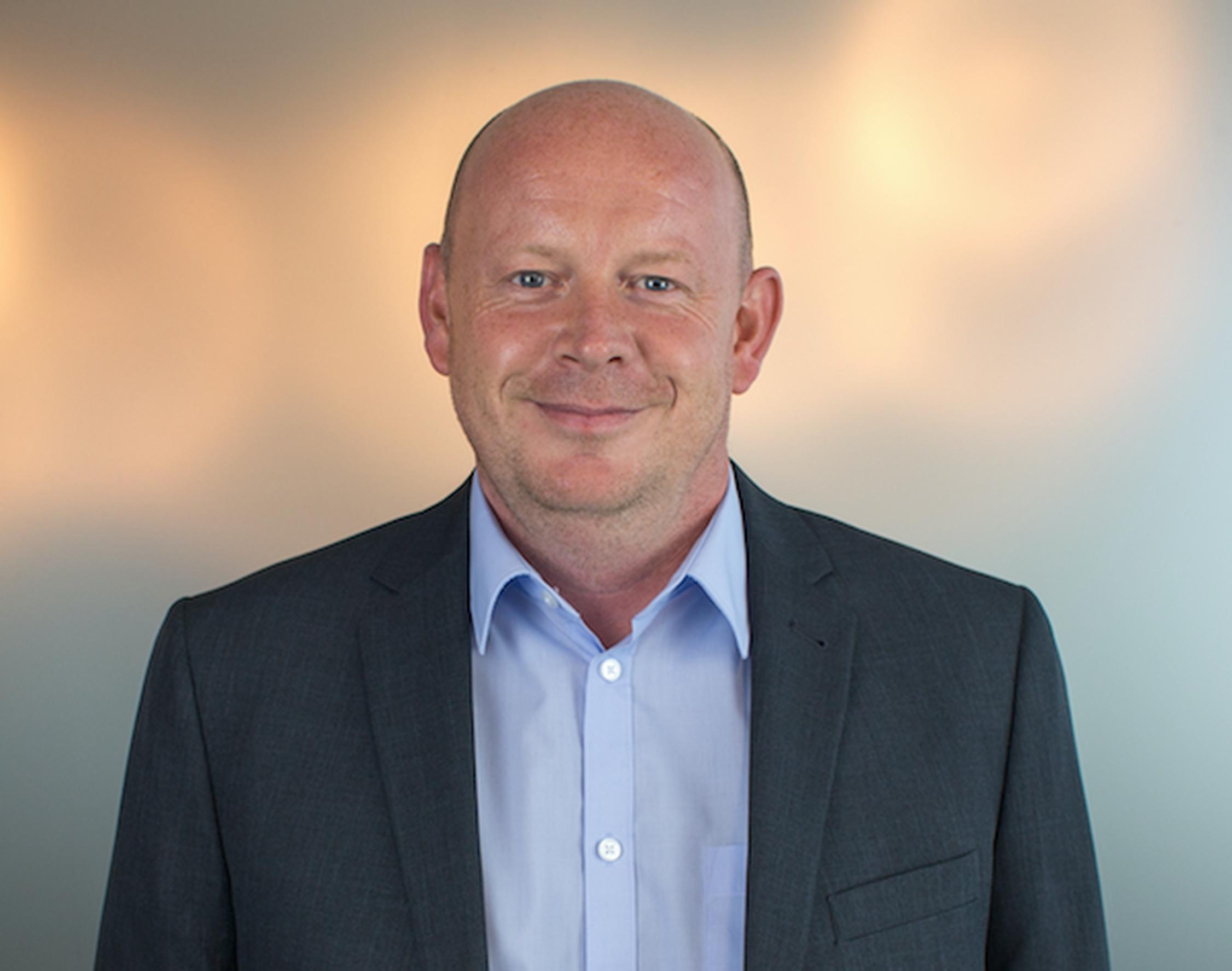 Mobile payments specialist Passport has appointed Adam Warnes to head up its UK operations. Warnes was previously head of parking at Westminster City Council. Passport is a US-based company whose product lines span parking payment, parking enforcement, and permit management. It is also active in public transport and road tolling.
Its new office will be run by Adam Warnes, who is the newly apppinted vice president of UK operations.
Warnes worked at Westminster for over five years, fulfilling a number of project management roles. Prior to joining the council, he was with APCOA Parking (UK), where he headed up commercial services and worked in e-commerce, sales and marketing. Warnes has also held management roles at NCP and British Airways.
Passport has also appointed Anil Mahendra to act as business manager for its new UK office. Mahendra previously worked as head of IT at APCOA Parking (UK) and has also been an advisory board member at car-share services company Faxi.
Passport's global headquarters are in Charlotte, North Carolina, where it has around 200 employees. The company's mobile-first platform has been adopted by around 500 cities, universities, and private operators around the world in cities including London, Chicago, Miami and Toronto.
In the UK it developed the latest iteration of the ParkRight app for Westminster City Council. ParkRight provides motorists with real-time information on the availability of on-street parking. Passport has now enabled the app to apply a surcharge to diesel vehicles in line with the city council's policy of deterring the most polluting vehicles from using its streets.
Passport is backed by a group of investors including Bain Capital Ventures, Grotech Ventures, MK Capital and Relevance Capital.
Nock heads up Westminster parking
Vicky Nock has been promoted to the role of head of parking at Westminster City Council. She has worked for the central London borough for over four years in a number of capacities, most recently as head of highways contract management.
Nock takes over as head of parking from Adam Warnes, who has joined parking payment specialist Passport.