Climbing mountains to save baby elephants
Nortech's boss scales peaks and rides cycles to help animals
04 July 2018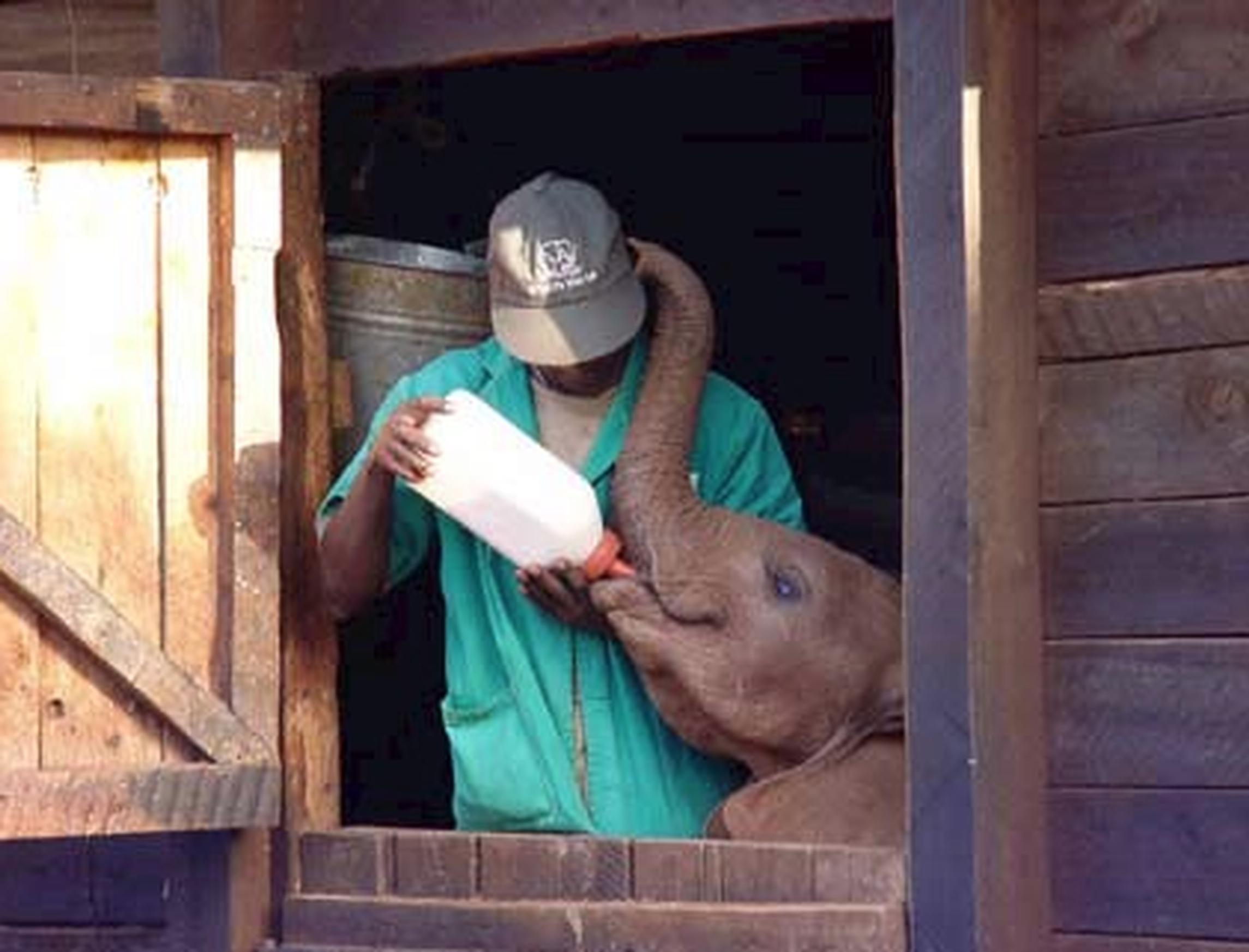 Nortech's managing director Stephen Blackler has been climbing mountains in North Africa to raise money for orphaned elephants.
Blackler scaled the 4,620-metre peak of Ras Dashen, the highest peak in the Simien mountain range in Ethiopia. He made a similar climb in 2016 of the 4,565-metre Mount Meru in Tanzania's Arusha National Park.
This year's journey was in aid of Nortech's nominated charity, The Orphans Project of The David Sheldrick Wildlife Trust in Kenya. The charity looks after elephants who become orphans due to ivory poaching, human-wildlife conflict, habitat loss and drought.
Nortech is a foster parent for two baby elephants – Arruba and Murera – for the past two years. Arruba and Murera were aged 8 months and 2½ years respectively when taken into the rescue programme. They are being hand-reared at the centre until their eventual re-integration into the wild herds.
Blackler became interested in the Orphans Project after being inspired by reading the book by the late Daphne Sheldrick, Love, Life and Elephants: An African Love Story. "I have always had an interest in wildlife and this interest grew when I spent seven years in South Africa working in Johannesburg," said Blackler. "After my mountain climb in Tanzania, I visited The Orphans Project facility and immediately decided that this was such a worthwhile charity to support that we made a donation to the trust and continue to foster the two baby elephants."
Blackler is also a keen cyclist. Last year he completed the Berlin Velothon, a single day road race covering 120km after a four-hour cycle ride. On 8 July he took part in the 140km Velothon Wales, once again in support of The Orphans Trust and the baby elephants.