Parking guru Shoup edits new book
02 June 2018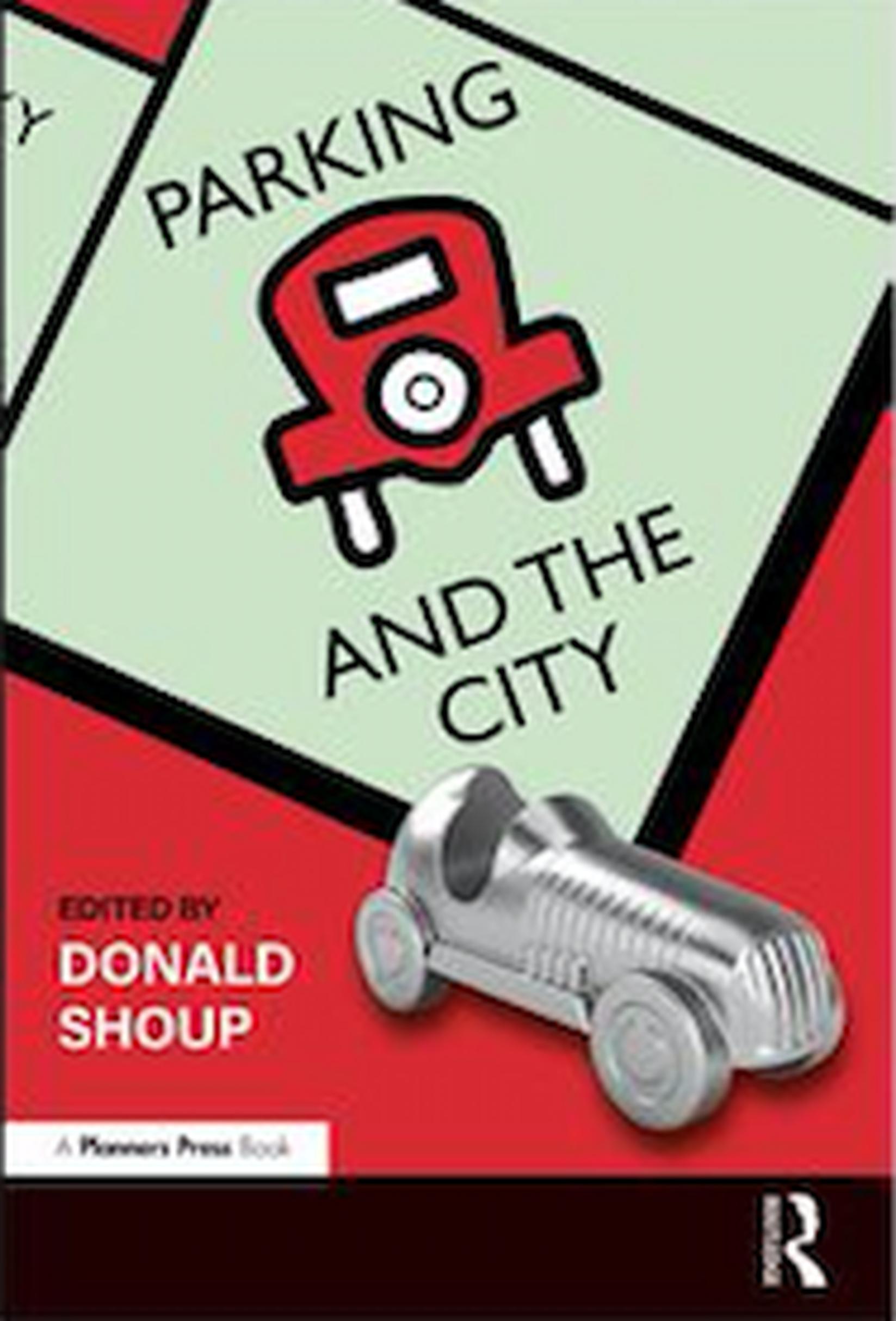 Donald Shoup, the US academic widely regarded as the world's leading thinker on parking issues, is the editor of a new book looking at the relationship between cars and cities.
Parking and the City is a follow-up to Shoup's 1996 book The High Cost of Free Parking, which showed how city parking policies often prohibit walkability, damage the economy, raise housing costs, and penalise people who cannot afford or choose not to own a car.
Using a combination of analysis and creative thinking, Shoup recommended three parking reforms: remove off-street parking requirements; charge the right prices for on-street parking; and spend parking meter revenue to improve public services on the metered streets.
Shoup's research on employer-paid parking led to the passage of California's parking cash-out law, and to changes in the Internal Revenue Code to encourage parking cash out.
The essays collected in Parking and the City report on the progress that cities have made in adopting these three reforms. Accounts of successful outcomes from applying Shoup's provide evidence that Shoup's policy proposals are not theoretical and idealistic but instead appear to be practical and realistic.
Parking and the City, edited by Donald Shoup, is published by Routledge.