New laws pave way for remote control parking in the UK
21 May 2018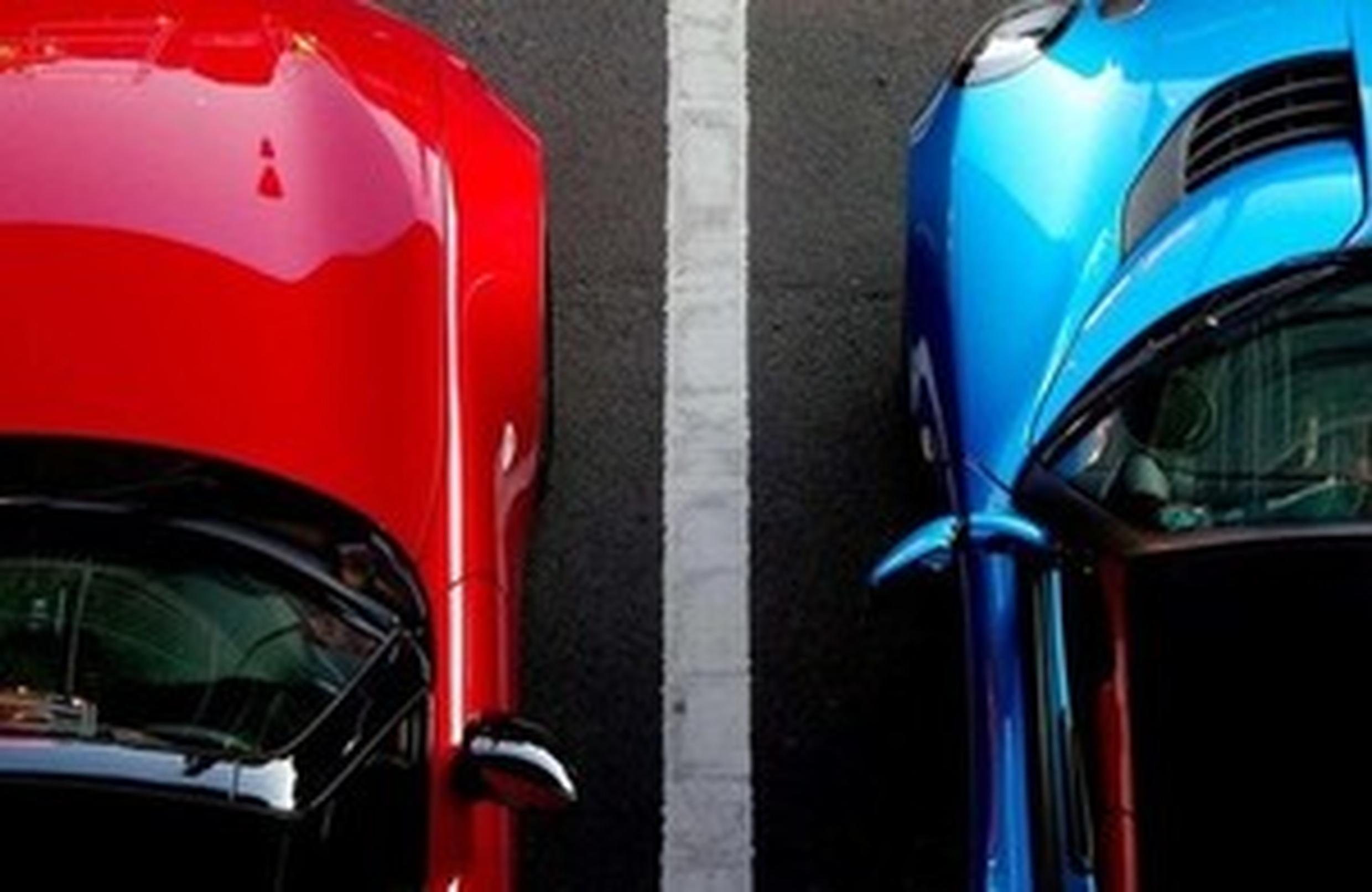 Drivers will be able to use remote control parking on British roads from next month under new laws introduced on 16 May.
The Department for Transport says the updates will provide clarity for motorists about how the technologies can be used, and allow the increased use of features like cruise control, providing significant advantages for drivers.
Changes to the Highway Code and relevant regulations were consulted on earlier this year and received overwhelming support from groups including manufacturers, insurance groups and haulage companies.
The government believes that developments such as remote control parking and motorway assist have the potential to transform car travel for those with mobility challenges, as well as unlocking tight parking spaces and the use of computers to help driver accuracy on the road.
It also believes technology has the potential to make driving more energy efficient, reducing the cost of journeys and improving air quality for both drivers and pedestrians.
Transport minister Jesse Norman said: "Advanced driver assistance systems are already starting to revolutionise driving. It's encouraging to see the strong support for these innovations from a range of stakeholders. We will continue to review our driving laws, in order to ensure drivers can enjoy the potential of these new tools safely."
The changes are part of a package of work to ensure UK road laws are fit to support automated driving technology as they develop and provide clarity on new use cases. The government also recently tasked the Law Commission with a detailed review of driving laws, along with planned updates to the code of practice.
This builds on previous consultations on automated driving, and also the recently published Industrial Strategy, which designated the future of mobility as one of the four 'grand challenges'. The strategy, along with changes to the regulatory framework, is designed to realise the government's desire to see fully self-driving cars on the UK roads by 2021.
Mike Hawes, SMMT chief executive: "Connected and autonomous vehicles will transform our lives, with the potential to reduce up to 25,000 serious accidents and create more than 300,000 jobs over the next decade. This announcement is just one step towards increasing automation but it is an important one enabling increased convenience especially for those with restricted mobility. It is another welcome commitment from government to keep the UK firmly at the forefront of connected and autonomous vehicle development and rollout."
The Highway Code rules will be changed so clarity is given on both the use of remote control parking and driver assistance systems that can control aspects of driving such as changing lanes on the motorway.
Drivers will still have to maintain overall control of their vehicle.
Currently, the regulation stipulates that drivers may not hold a mobile device while in their vehicle. The proposed update will allow drivers to use their remote control parking device. They will need to be within six metres of their vehicle. These updates will then be reflected in the Highway Code.
The remote-control function may be used in a variety of ways, from a key fob issued by the manufacturer, to an app on a device such as a mobile phone.
The changes proposed will update Road Vehicles (Construction and Use) Regulation 110.