British Parking Awards 2018 finalists revealed
Winners will be announced by Lucy Porter on 9 March
18 February 2018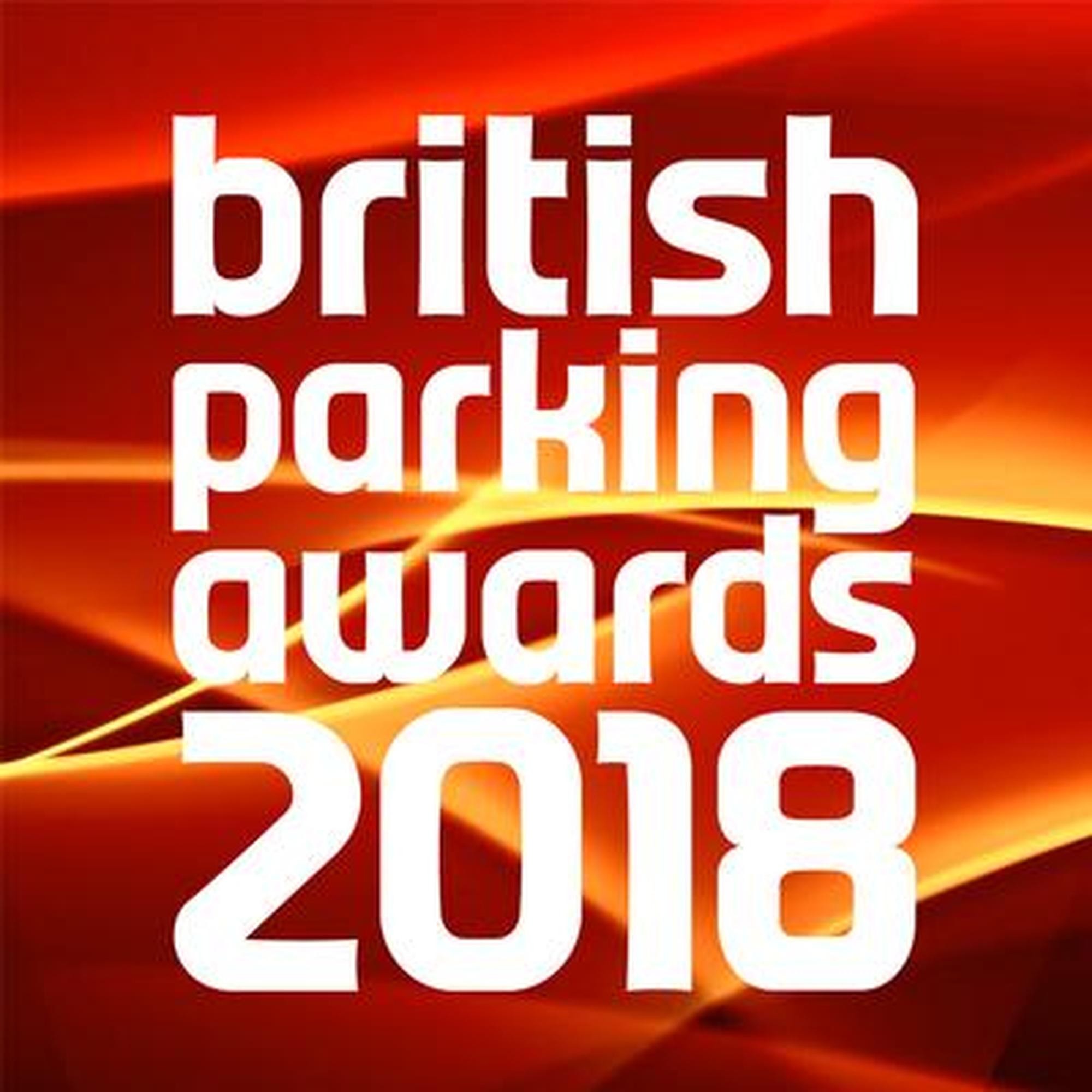 The British Parking Awards 2018 attracted around 100 entries from across the country, from which a short list of finalists has been selected. The entries have been assessed by a panel of experts made up of parking managers, transport and parking consultants, representatives from the major parking associations and bodies representing the motoring and freight sectors. The winners will be revealed at a gala lunch to be held in London on 9 March.
To see the list of finalists click here
The diverse nature of the parking sector means that the competition encompasses buildings, technology and people. The British Parking Awards spans both the on-street and off-street sides of the parking sector. This year's entries included new and renovated car parks, smart payment systems, residential parking schemes, school safety projects, air quality improvement programmes and a host of other bright ideas.
Recognising the brightest and best
The British Parking Awards were launched in 2002 by Parking Review magazine and is run by transport and urban networking organisation Landor LINKS.
The annual awards encourage both public and private sector organisations to nominate people and projects that represent the best in parking management, design and innovation.
The awards recognise specific teams and partnership working between parking and other organisations, and also the ways in which parking providers engage with and enhance the communities they serve. The British Parking Awards also recognise the achievements of individuals who have made a real difference to their organisations and the wider parking sector, whether they are starting their careers or have spent decades in the sector.
This year the competition features a new category recognising operators that provide an exceptional parking experience while the creative side of the sector will be celebrated with a trophy for the most innovative communications and marketing campaigns.
Shining a light on parking's bright sparks
The British Parking Awards ceremony is one of the social highlights of the UK parking calendar. The winners of the 2018 parking awards 2018 will be revealed by the comedian Lucy Porter at the Royal Lancaster Hotel in London on 9 March.
The diverse nature of the parking sector means the awards ceremony is an event attended by a wide range of people, including parking managers, parking attendants, patrol officers, car club operators, technologists, app developers, property developers, architects, engineers and building companies.
According to Time Out, Lucy Porter "is one of the most talented comics on the circuit". Having had Edinburgh Fringe shows and international tours, Lucy is a well-established and loved comedian. On TV, she has appeared on Live at the Apollo and celebrity editions of Pointless, Mastermind and The Chase. Her panel show credits include QI, Mock the Week, Have I Got News For You, Insert Name Here and Never Mind the Buzzcocks.