JustPark moves into local authority market with Wrexham contract
30 October 2017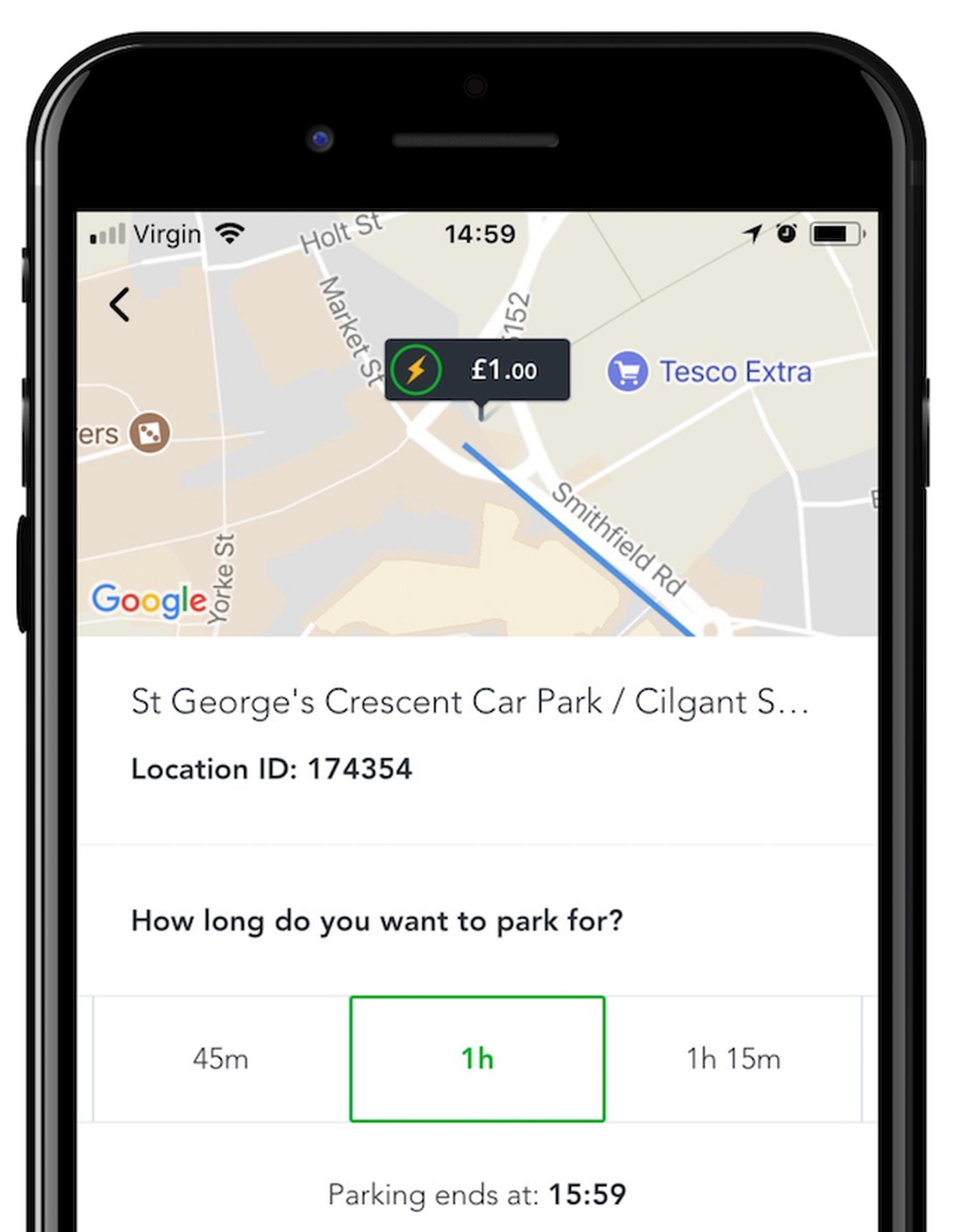 Wrexham County Borough Council has become the first local authority to adopt parking technology company JustPark's new mobile cashless payments service.
JustPark has historically specialised in providing an online booking and payment service for off-street parking, meaning the company has worked with local authorities on pre-booked parking services, but this is its first full mobile payments partnership.
JustPark founder and CEO Anthony Eskinazi announced his company's intention to enter the mobile payments market to Parking Review in June. The company updated its existing app and phone products so they can be used at public car parks and on-street spaces and has ben actively bidding for mobile payment services contracts.
"We're thrilled to be working with Wrexham, and to be given the opportunity to run payments for our first local authority," said Eskinazi. "The county borough shares our vision of a positive driver experience, and we're looking forward to making paying for parking easy together."
JustPark launched in Wrexham in October, becoming the first mobile payments provider to operate at the town's council-run car parks. "We're really pleased with progress so far, drivers are finding it easy to pay for parking," said Cllr David A Bithell, lead member for environment and transport at Wrexham County Borough Council.
"It's encouraging to see people using the service, and that our positive, driver-first approach is striking a chord with both local authorities and their constituents," added Eskinazi. "We're hoping to collaborate constructively with the sector going forward, and work with more local authorities to help improve their parking services and customer experiences."