Manger joins JustPark to support move into cashless parking sector
30 October 2017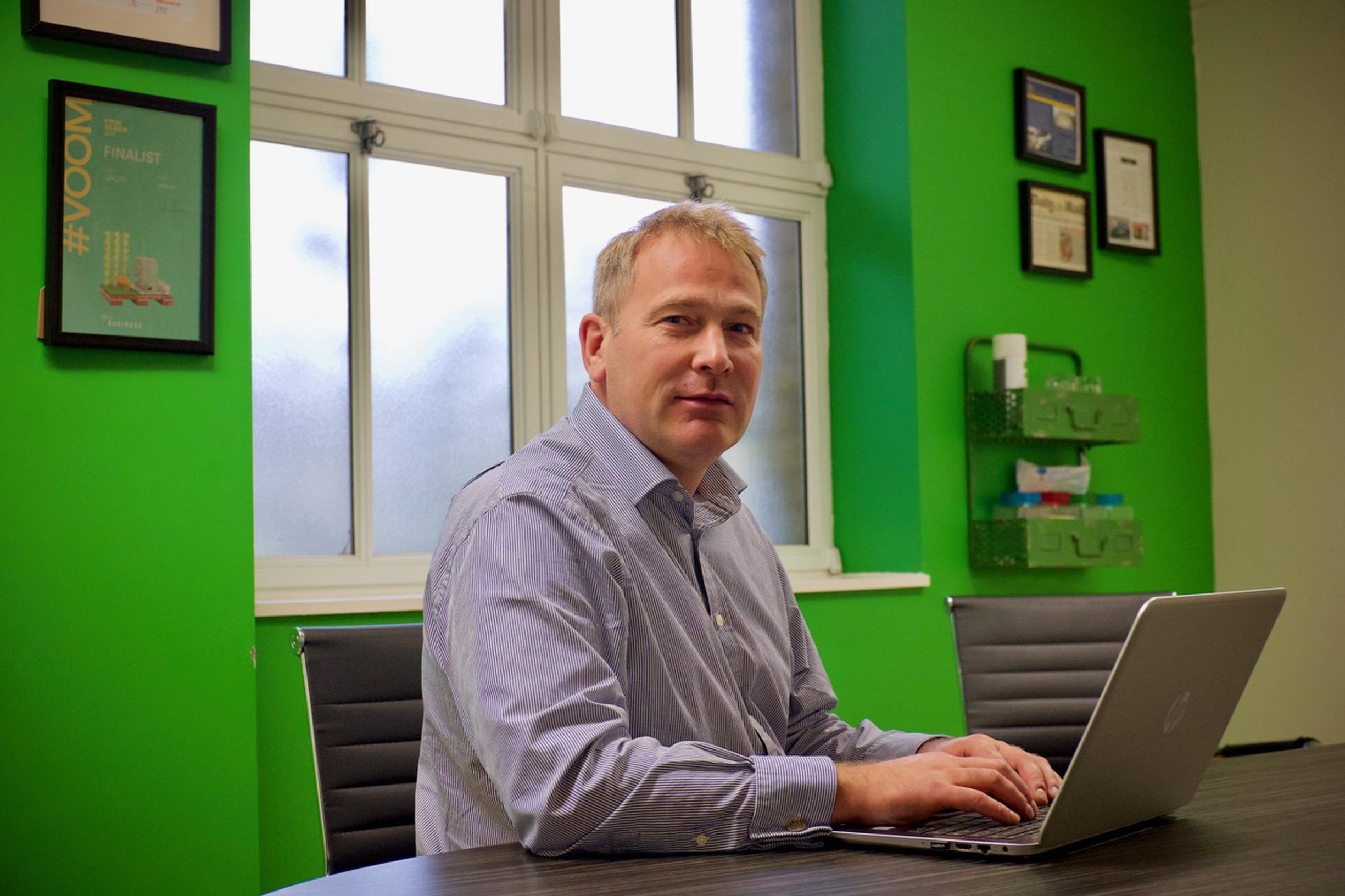 Parking technology company JustPark has appointed Gavin Manger as its new commercial relationship manager to bolster its efforts in taking on cashless payments contracts for local authorities.
JustPark offers drivers a parking booking and payment service. In recent years it has expanded its portfolio from domestic driveway parking to include commercial and local authority car parks. The company now also offers drive-up cashless payments via a mobile app and interactive voice recognition (IVR) phone-to-pay system.
Earlier this year the company's founder and chief executive Anthony Eskinazi announced JustPark was entering the cashless parking market. In October, JustPark launched as the new mobile payments provider for Wrexham County Borough Council, its first local authority client.
Manger said of his move: "Following JustPark's announcement that it would be tendering for cashless parking contracts, I met with Anthony and we discussed his vision moving forward. I was impressed with JustPark's desire to put customer experience at the heart of everything it does, and the technology solutions it is creating to make parking payments seamless for drivers.
"Parking has been a large part of my life for over 28 years, and I'm keen to work with the industry to improve our services and promote the positive parking agenda. JustPark is ticking both these boxes."
Manger was senior operations manager at Central Parking System for four years, followed by eight years at NCP at the start of the decriminalisation of parking. Manger was also responsible for the Transport for London Road Network during the Olympic and Paralympic Games in London in 2012. Since then he has also held management roles with local authorities and at parking technology company AppyParking.
"Gavin is a very important addition to the team," said Anthony Eskinazi. "He shares our views on making parking easy and putting drivers first, and brings a wealth of knowledge and experience to our team at a crucial time.
"We are already making exciting headway in the mobile payments space – and with someone like Gavin on board to help build our partnerships with local authorities, we are confident of accelerating our progress."
JustPark was founded in 2006 by Anthony Eskinazi, starting life as a peer-to-peer parking website for renting driveways. JustPark helps over 20,000 property owners to earn money from their spare parking capacity, from private driveways and single spaces, to car parks at hotels, churches and offices.