Baywatch survey seeks to map abuse of disabled parking at supermarkets
16 June 2017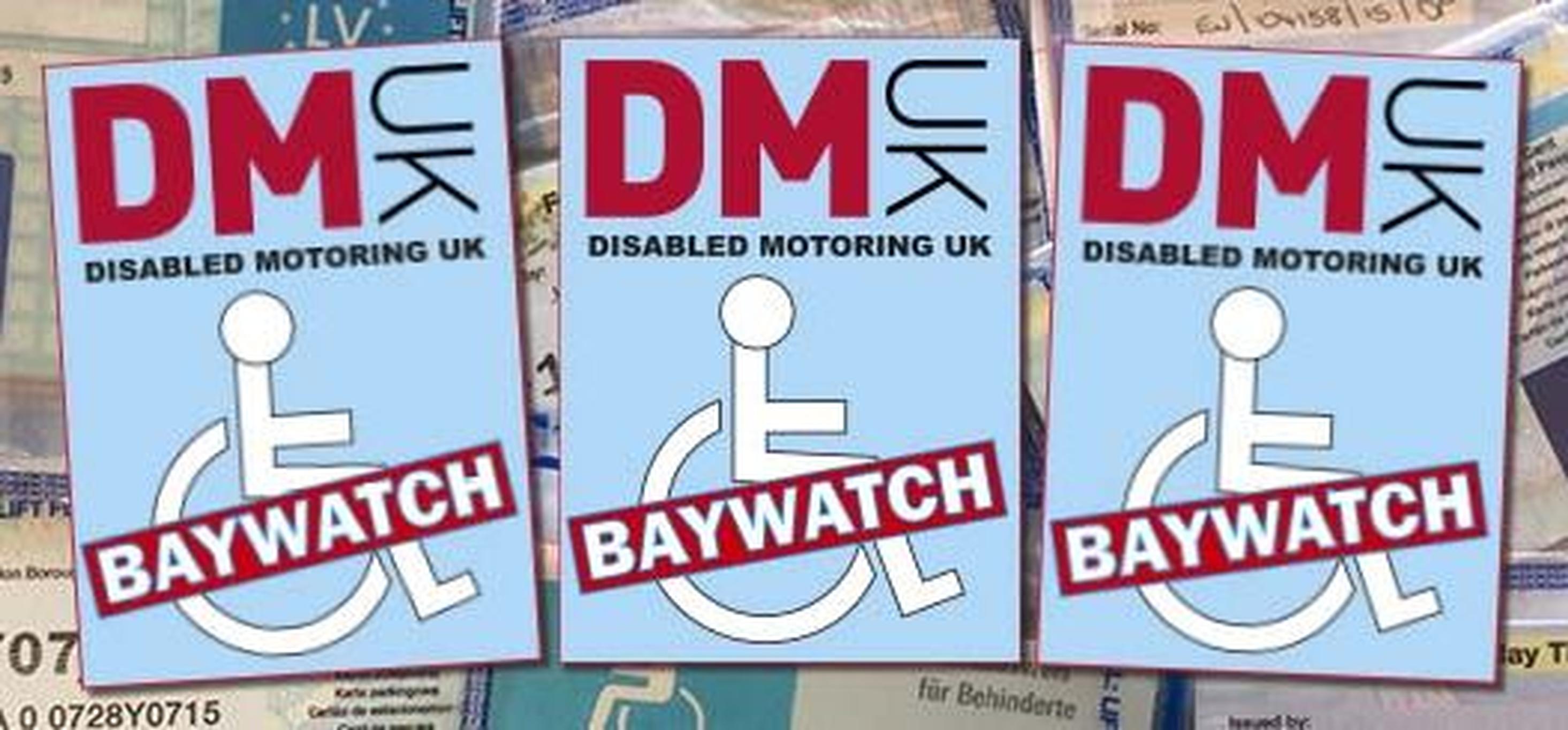 A common problem for many disabled motorists is not being able to park at their desired destination, especially at their local supermarket. A frequent complaint is that the disabled bays are all occupied with cars not displaying a Blue Badge.
Disabled Motoring UK is currently undertaking the 2017 edition of its Baywatch survey, which assesses levels of abuse of disabled parking spaces at supermarkets.
The survey and further information about Baywatch can be found by clicking here
The Baywatch campaign, which was launched in 2002, sees disabled drivers and other motorists asked to count how many disabled bays are provided at supermarkets and how many cars are parked in them without displaying a Blue Badge. The survey also collects details of the type of enforcement carried out by the parking operator responsible for the car park.
When the survey closes the results are calculated, published and sent to the supermarkets to encourage them to work with the charity to improve their parking policies with regard to tackling disabled bay abuse by using effective enforcement.
The Baywatch campaign also aims to change public attitudes by bringing to the attention of disabled bay abusers the impact that their actions can have.
Graham Footer, chief executive of Disabled Motoring UK, said: "A lack of enforcement can lead to tragic consequences, such as in December 2013 when Brian Holmes was killed after being punched by Alan Watts in the Asda car park in Biggleswade following a dispute over a disabled parking bay. This case is a tragic example of what can happen when people try to police disabled bays themselves."