Parking & Property to discuss ParkingEye vs Beavis
Parking & Property 2015 takes place in London 13 May
02 May 2015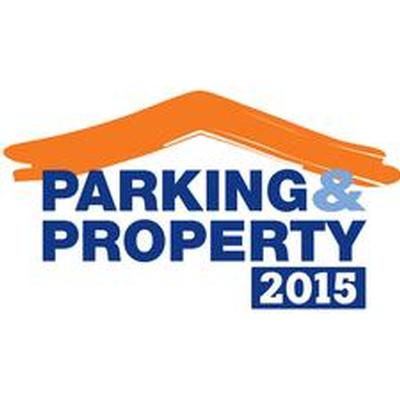 The enforcement of parking on private land, the 'Sharing Economy', 'Connected Cars' the benchmarking of accessible parking bays and Life Care Plans are just some of the many themes being discussed at Parking & Property 2015.
The annual conference is the only UK event focussed purely on the off-street parking sector. The event is programmed by Mark Moran, editor of Parking Review, and Nigel Williams, managing director of the Parking Matters consultancy.
A centrepiece of the event will be a discussion about the way in which parking on private land is regulated and enforced. The panel debate will see parking managers, motoring bodies and other experts look at the consequences of the Court of Appeal ruling in a case involving ParkingEye and motorist Barry Beavis.
This year's conference will feature a keynote address by the top team at NCP, chief executive Jo Cooper and commercial director Max Crane-Robinson.
Other leading lights of the parking management sector speaking at the conference include Adam Bidder, managing director of Q-Park, and Grahame Rose, development director of CP Plus.
There will also be presentations by retail experts such as Chris Bliss, estate director of Liverpool ONE, Steve Connolly, centre director of Festival Place in Birmingham, and Paul Plumbley, portfolio car park manager at Land Securities.
Helen Dolphin, director of policy & campaigns at Disabled Motoring UK, will provide an update on the new Disabled Parking Award. She will be joined by NCP's Jo Cooper.
Reuben Sager, head of public sector partnerships at JustPark, will discuss the Sharing Economy, while Eugene Tsyrklevich, founder of Parkopedia, will talk about the increasing connectivity between parking and in-car technologies.
The team that designed the new VINCI Park UK car park at Addenbrooke's Hospital will be among those taking part. There will also be a look at the refurbishment of CitiPark's Merrion Centre car park in Leeds and papers about LED lighting, how to specify repair and decking materials, and how to keep new car parks looking good.
There will also be presentations on campus parking, managing travel plans and business parking, as well as the changes taking place in the world of rail parking.
Parking Review readers can get £100 off by using the reader offer code PP100 when booking online