British Parking Awards entries revealed
The long list of entries for the 2021 awards has been revealed
13 July 2021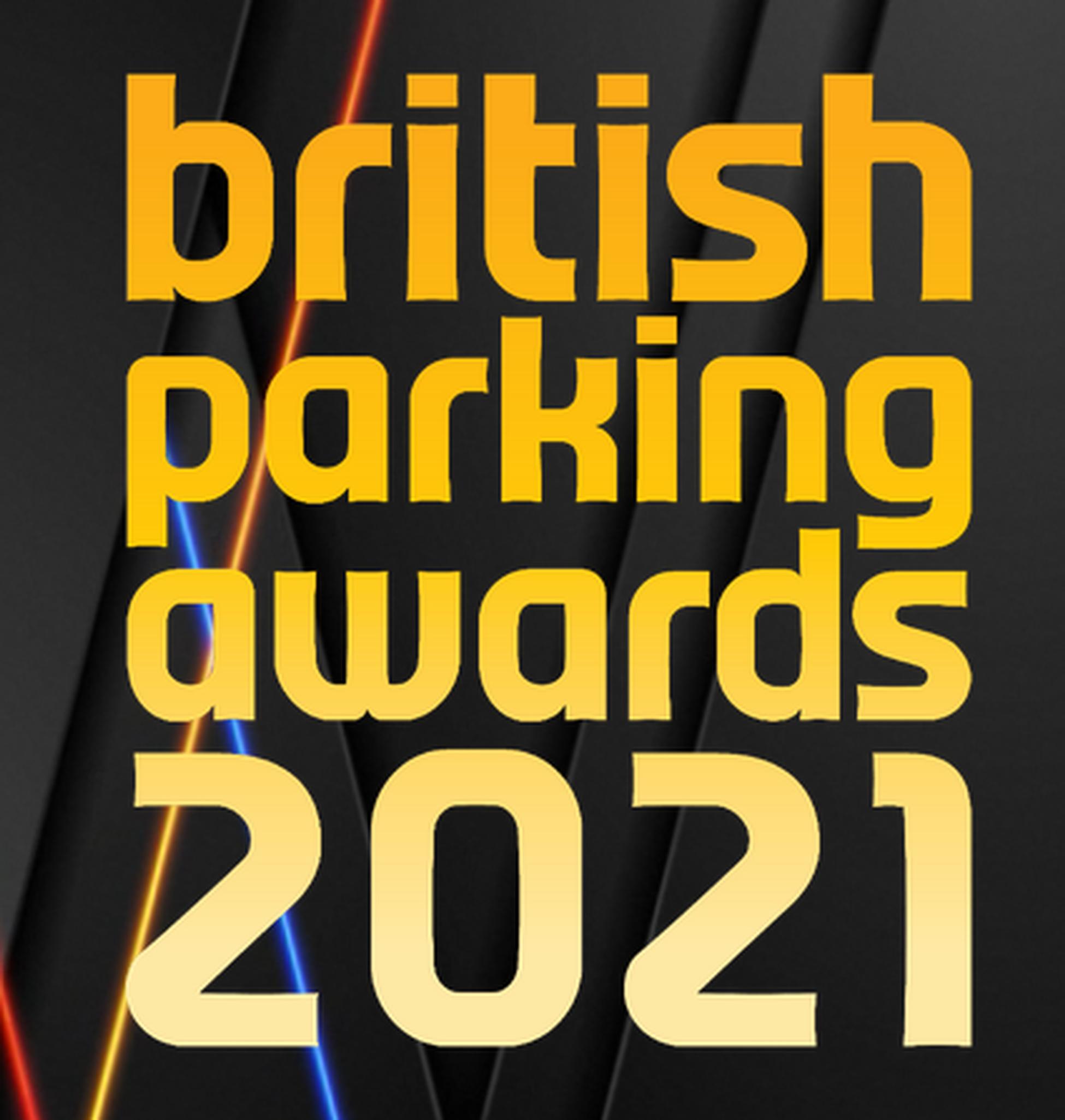 Over the past 20 years the British Parking Awards has been a showcase for innovative thinking, excellent management and personal achievements.
The awards, organised by Parking Review, reward best practice in parking management, technological innovation and excellent service.
This year over 120 submissions are competing for recognition across a range of categories that span the design and maintenance of car parks, innovative systems, customer service, partnership working and communication campaigns.
Central to the success of the awards is its focus on people, with categories that recognise the key role of people in parking, rewarding teamwork and honouring individual achievements.
Being the 20th edition of the awards, the 2021 ceremony was always going to be a special event, but this gathering of the sector will now have an added poignancy for everyone in parking as it will mark the restoration of a semblance of normal life.
The 2021 awards will recognise the vital contribution that the traffic and parking sector has made to ensuring that the NHS, education, retail and wider economy have kept functioning throughout the coronavirus pandemic.
The best show in parking
The British Parking Awards ceremony is the social highlight of the sector's calendar. For many people in the parking profession, the last social event they attended was the awards ceremony in London back in March 2020.
After more than a year of online video conferences and socially distanced meetings, many parking professionals expressed their hope to us that this year's awards ceremony will be staged as an 'in-person' event.
Recognising the desire of our community to celebrate in one another's company, the Landor LINKS' events team has worked hard to devise a way for the winners of the British Parking Awards 2021 to be revealed at a live ceremony in a new summer slot that delivers the mix of entertainment and networking that the day is renowned for.
Parking Review is thus pleased to announce that the winners of the 2021 competition will be revealed at the event's traditional home, the 4-star Royal Lancaster London, on 24 September.
Booking a place
While the Royal Lancaster London can hold around 650 people in normal times, the exact number of attendees will be influenced by any UK Government regulations that may in place, which will become clearer closer to the event.
We will be making announcements about the event on the official awards website at: www.britishparkingawards.co.uk
Your stories are important and your achievements are amazing. They deserve to heard, so we are honoured to share them.
Mark Moran is editor of Parking Review magazine and co-founder of the British Parking Awards