Alpha Parking develops shadowing and mentoring service
Experienced trainers will observe and advise staff while on-the-job
05 May 2019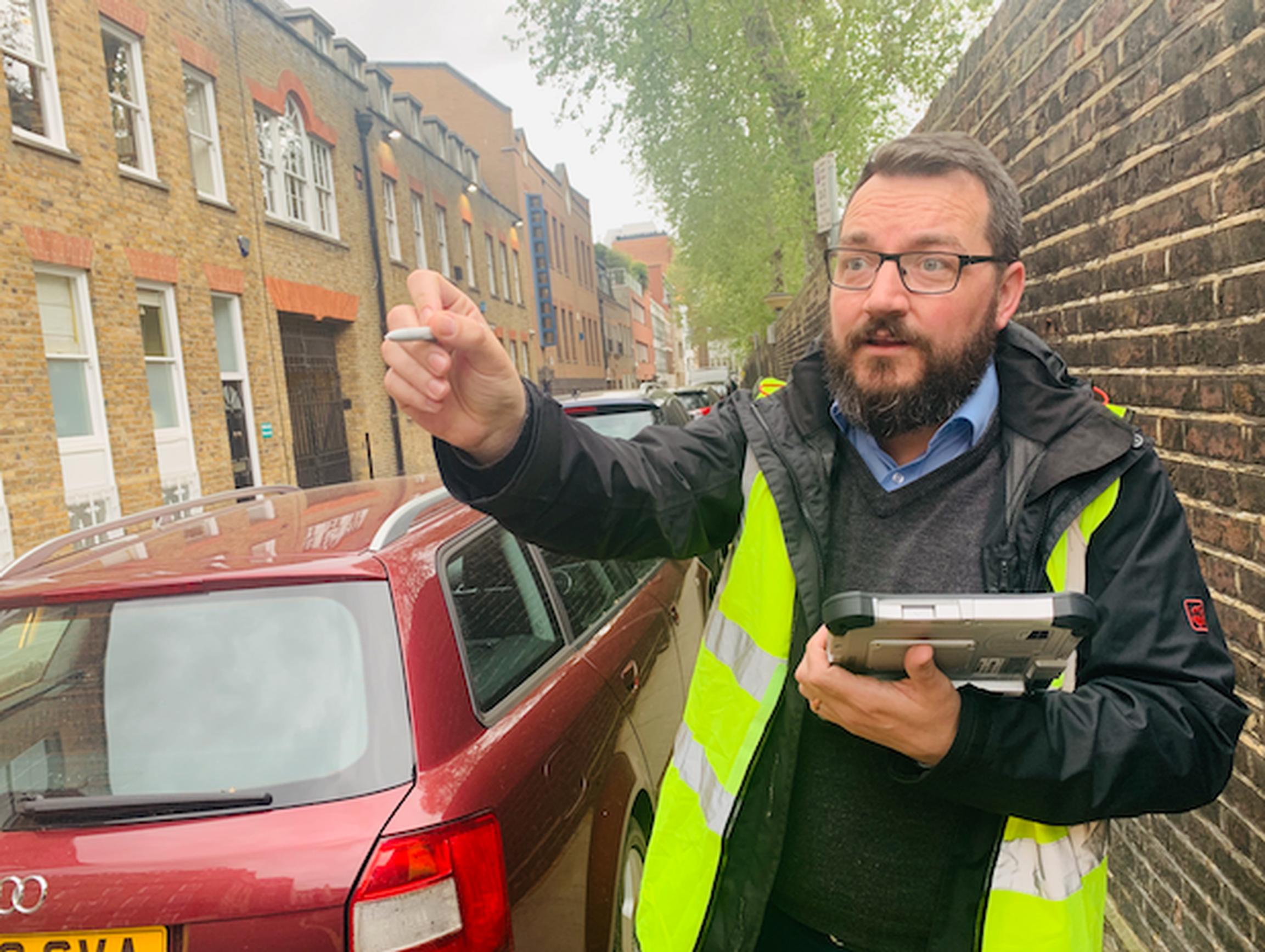 Alpha Parking has launched a personalised training approach for civil enforcement officers and back office staff. The 'shadowing and mentoring' training approach involves trainers from Alpha Parking observing and advising parking personnel while they carry out real world tasks.
"Shadowing and mentoring differs from other training because it offers a one-to-one service to provide staff with advice and support," said Alpha Parking director Penny Winder. "The approach builds on other training. We see this as a follow-up for staff who have already received the knowledge-based classroom training and have experience of the actual job."
Alpha Parking said the trainers it provides have hands-on experience in CEO and notice processing operations and training. "We can advise on practical, hands-on skills and service behaviour, and also respond to queries arising from actual experience of the job," said Winder.
When designing a training programme, Alpha Parking will work with parking management teams to ensure that the environment necessary to encourage positive shadowing and feedback is provided. "We will attend on-site and shadow the candidates as they perform their function," explained Winder. "This allows us to observe the knowledge, skills and approach of the candidates and to understand areas where they will benefit from constructive discussion and recommendations. We will assess their knowledge, skills and behaviour against our standard assessment schedules and note any specific achievements or areas where adjustments may be beneficial.
"The individual candidates will have the opportunity for a feedback session to discuss the results and suggestions and to raise queries or areas where they have concerns. Candidates benefit from the individual review and feedback and are able to build their skills and confidence. This is especially valuable approximately six months after initial training and then as an annual exercise."
When a shadow and mentoring exercise is completed, successful candidates will receive a certificate from Alpha Parking.
The company will start by shadowing four to five staff members in a day, though the exact number will depend on the requirements and environment of each client
A number of local authorities have expressed interest in trialling the approach with Alpha Parking, said Winder.
Alpha Parking delivers a range of training for private and public parking operations. Since 2014 City & Guilds and Alpha Parking have worked in partnership to develop parking training options.
Alpha has updated civil enforcement and notice processing pathways and has extended the training to be suitable for parking attendants in Scotland
In addition, the company has developed specialist training courses covering parking customer service, environmental enforcement and skills development for parking supervisors and team leaders.