First Bus completes roll-out of Tap On, Tap Off system
11 May 2023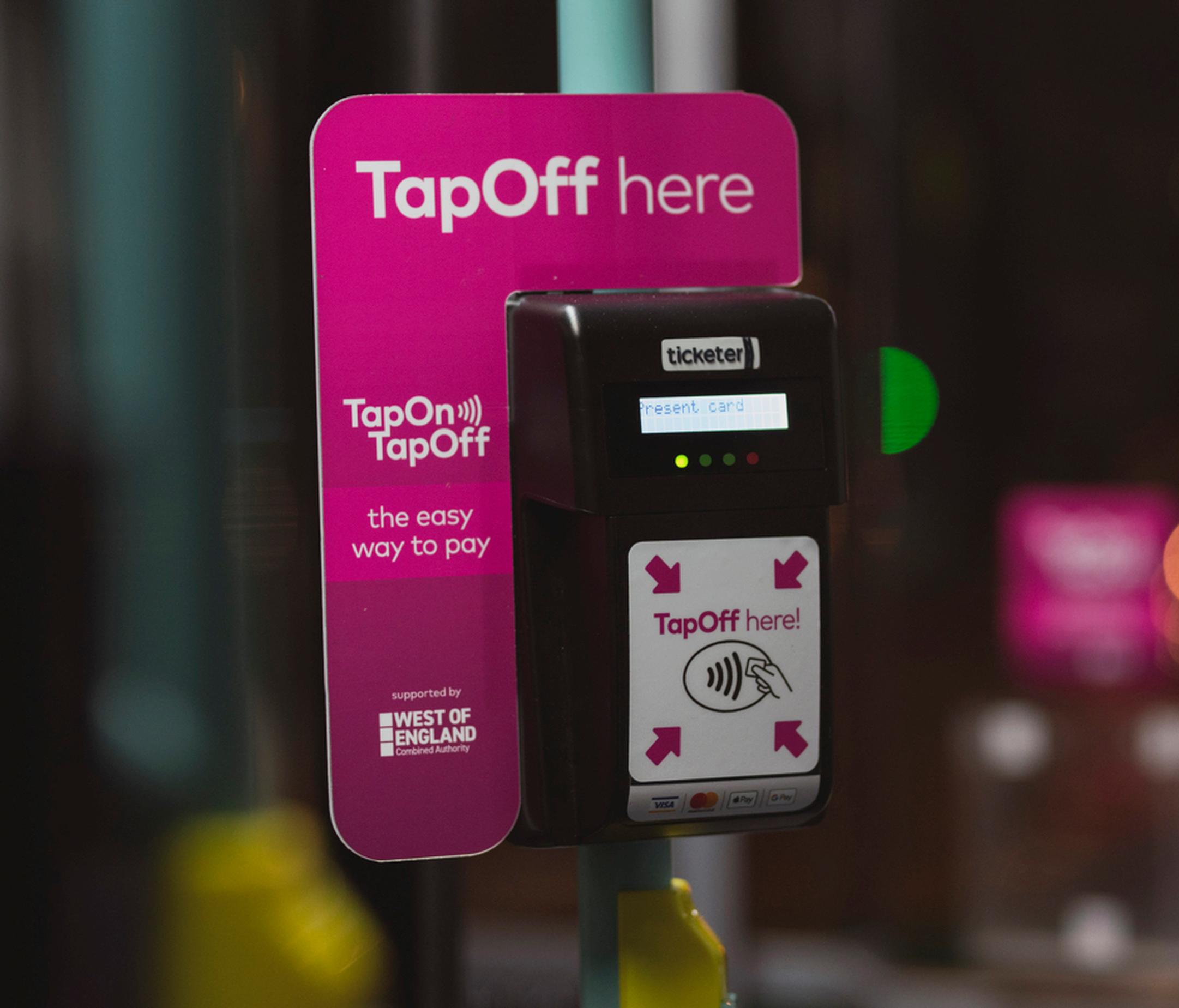 First Bus has announced that Tap On, Tap Off (TOTO) technology has now been installed across its entire UK fleet of more than 4,000 buses.
The system, developed by First Bus with partners Ticketer and Littlepay, allows customers unlimited travel on buses, while never paying more than the daily or weekly cap.
First Bus said it has invested around £1m in piloting the system, alongside funding from several local authority partners which, it added, has helped to accelerate the roll-out.
TOTO not only provides "frictionless travel" but will also help to reduce dwell times for passengers, with "speedy boarding" that doesn't require them to speak to the driver, said First Bus.
The technology also provides First Bus with more data about its customers' travel habits and demand for services. This, said the operator, enables it to make data- led decisions that are based around its customers' needs.
Access to enhanced data around travel patterns and customer behaviours can also inform fleet management and improve operational efficiencies, said the operator.
The partnership between Ticketer and First Bus has also led to a UK pilot of TOTO technology in Bridgend, Wales – where fares were calculated based on the distance travelled by each customer.
Simon Pearson, chief commercial officer at First Bus UK, said: "We are delighted to be the first major operator to offer the benefits of TOTO technology. We are always working hard to bring our customers the best possible value for money and to align bus as a valued and vital option as part of people's everyday transport mix."
Richard Blackburn-Hughes, chief commercial officer at Ticketer, said: "Passengers are already benefitting from faster boarding and gaining confidence that they are getting the best fare, but this is just the start. This infrastructure will enable further innovation in fare models and network organisation in the future."