Ministers seek to identify safe pathway on AI
25 April 2023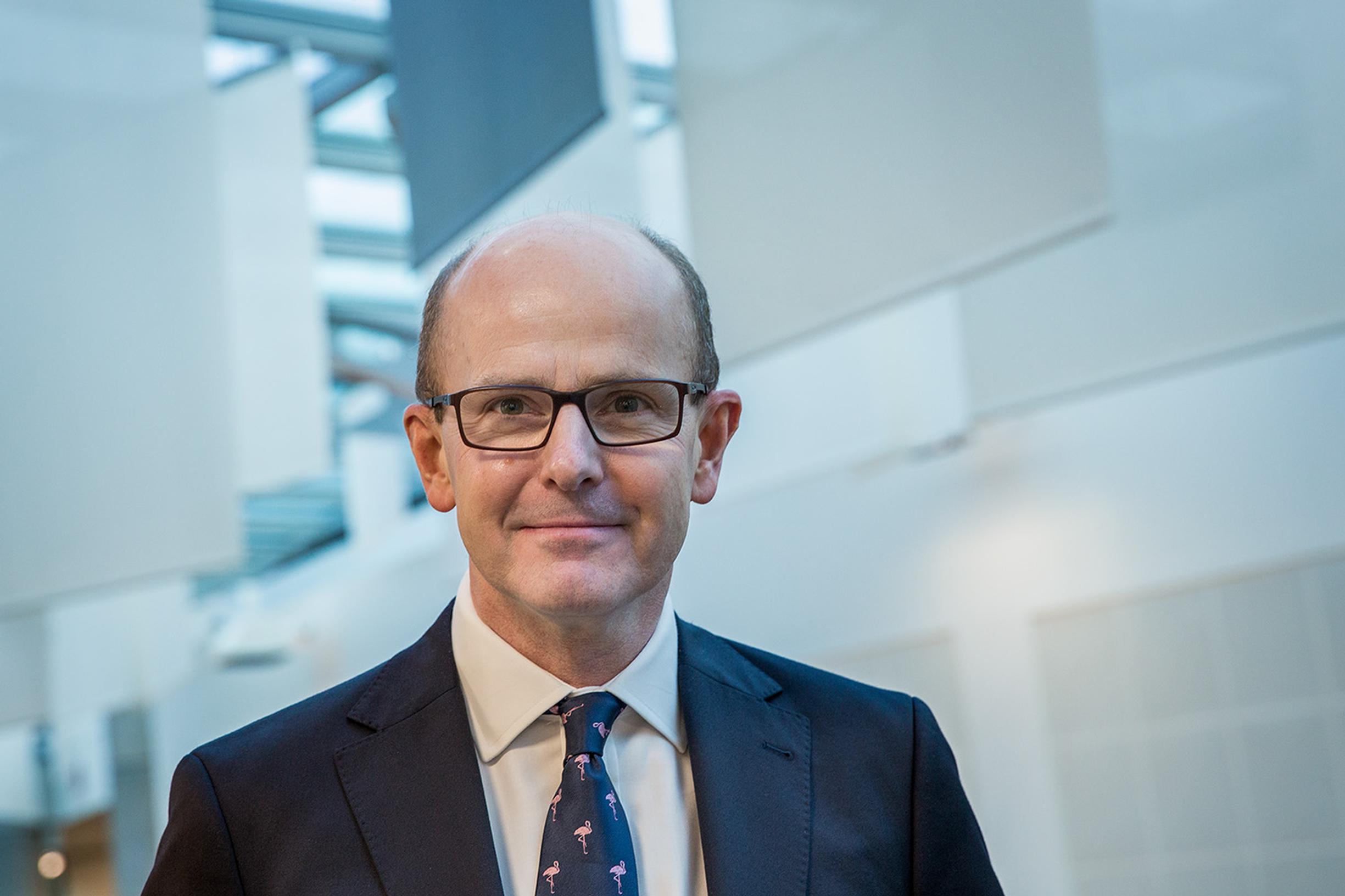 GCHQ chief Sir Jeremy Fleming has given ministers an analysis of the risks posed by artificial intelligence (AI) whilst Government chief scientific adviser Professor Dame Angela McLean, spoke on the same subject.
Their Cabinet presentations came as the newly established Department for Science, Innovation and Technology published a White Paper seeking to guide the use of AI, drive responsible innovation, and maintain public trust. It sets out five principles, including safety, transparency and fairness to determine how AI is used.
Prime Minister Rishi Sunak has stressed the significance of AI to both UK national security and the economy, amid growing debates about how to regulate the rapidly developing technology, including its applications in transport.
No. 10 said ministers 'agreed on the transformative potential of AI and the vital importance of retaining public confidence in its use and the need for regulation that keeps people safe without preventing innovation'.
"The Prime Minister concluded Cabinet by saying that given the importance of AI to our economy and national security, this could be one of the most important policies we pursue in the next few years which is why we must get this right," the statement added.
When asked if the potential for an existential threat to humanity from AI had been considered PA reported the Prime Minister's official spokesman as saying "We are well aware of the potential risks posed by artificial general intelligence."
The spokesman said Michelle Donelan's science ministry was leading on that issue, but the Government's policy was to have 'appropriate, flexible regulation which can move swiftly to deal with what is a changing technology'.
"As the public would expect, we are looking to both make the most of the opportunities but also to guard against the potential risk," the spokesman added.
The Government has set up an AI-focused task force with industry on the issue, modelled on the vaccines task force used during the Covid pandemic.