IPC backs call for higher penalty charges
Will Hurley of the IPC says increasing the cost of PCNs will restore their deterrent effect
10 April 2023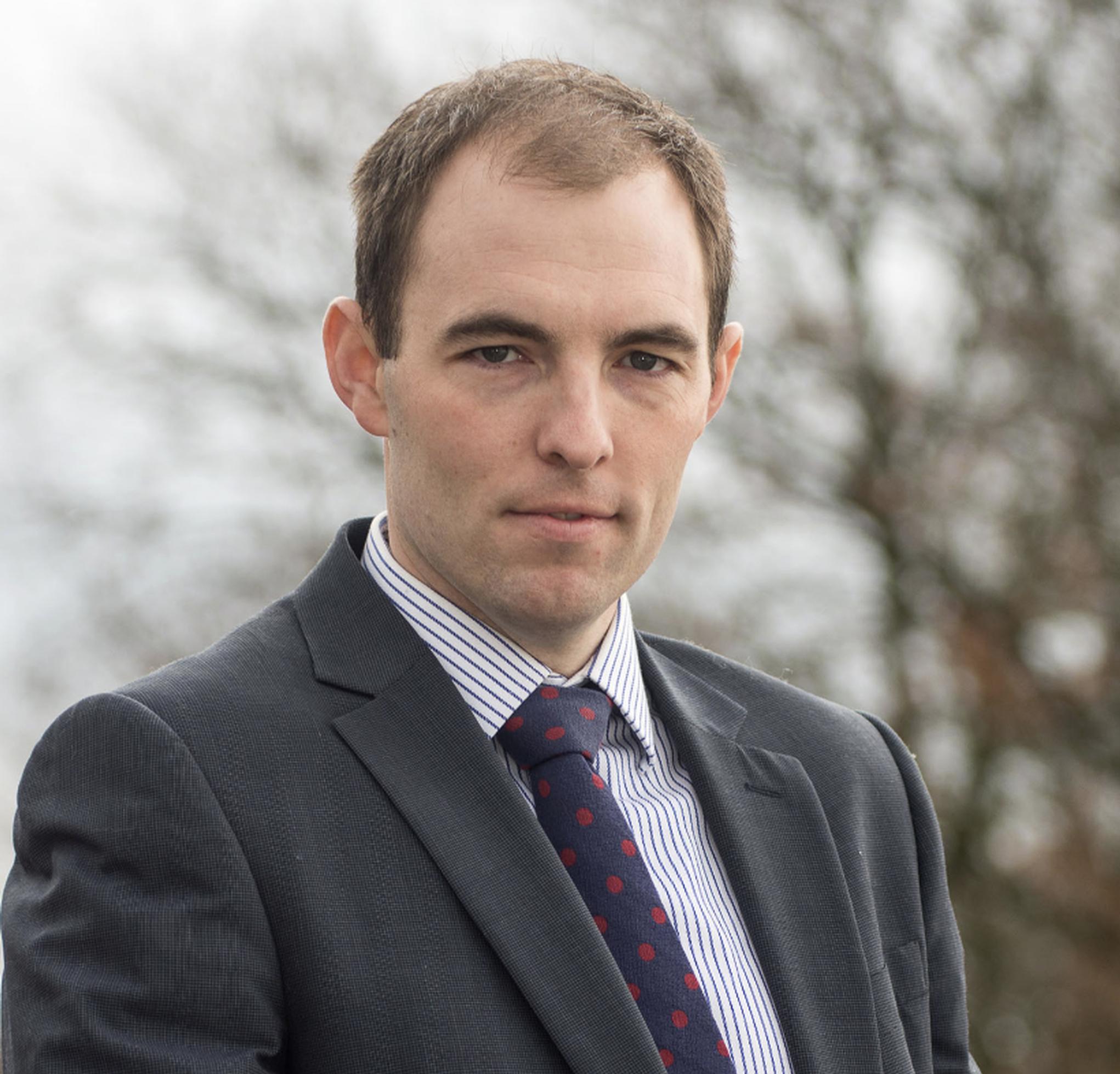 The concerns expressed by the Dorset Police and Crime Commissioner and council leaders are shared by residents, public authorities and private landowners all over the country and are not restricted to tourist hotspots.
The International Parking Community has been in regular contact with MPs to highlight the serious issues arising from the continuing increase in anti-social parking and how the government's previous proposals would have simply incentivised such behaviour and exacerbated the problem.
We share the commissioner's view that the level of deterrent must be at a level to deter such irresponsible and selfish behaviour in towns, cities and beauty spots all over the UK.
Clearly, the current deterrent is not having the desired effect and the continuing rise in the number of repeat offenders is a very real cause for concern as they now account for a third of all parking charges issued each year.
Indeed, 8% of vehicles now account for 30% of all PCNs issued. This demonstrates that some drivers are prepared to accept the cost of a PCN for a convenient but illegal place to park their car as there is little difference to the cost of a day's parking. That's hardly a deterrent!
Local residents, businesses and other responsible road users will know all too well how disruptive, annoying and dangerous such irresponsible and inconsiderate behaviour can be. Such a cavalier approach to rules and regulations and a total disregard for others is simply not acceptable. Fairness, safety and responsibility must prevail.
Will Hurley is chief executive of the International Parking Community