Haringey Council: 'Best way to end Blue Badge theft is to make scheme paperless'
16 February 2023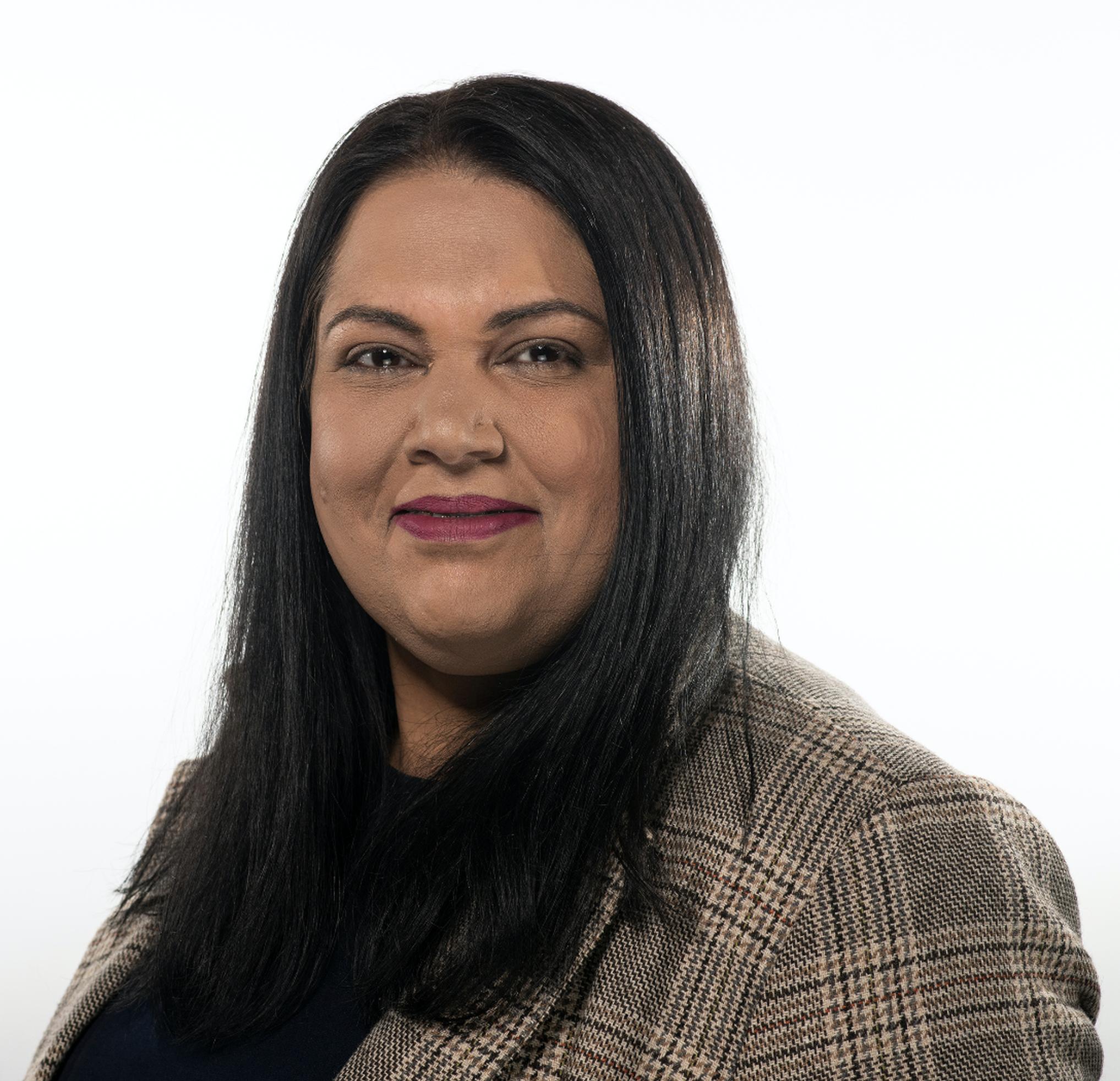 Theft of Blue Badges would virtually be eradicated if the government made the nationwide scheme paperless, according to Seema Chandwani, Haringey's cabinet member for tackling inequality and resident services.
Since Haringey launched virtual Blue Badges in the borough in November 2022, thefts have fallen by 65%. Between January and June 2021, Haringey police recorded a total of 528 crime reports relating to Blue Badges, including cars being broken into and the badge stolen. This fell to 185 for the same period in 2022, council data shows.
However, a further drop in thefts is unlikely unless a nationwide virtual badge scheme is introduced, believes Chandwani. "The paper Blue Badge system is counterintuitive. You're told not to leave valuables in your car, and yet there's a badge worth £1,000 on display in the window! The obvious thing to do to protect your badge is to keep it out of sight."
Blue Badge holders who do not live in Haringey still have to display paper badges when parking in the borough. Chandwani told Parking Review: "The theft we're seeing no longer tends to involve our residents. It's people coming from outside the borough. And where our residents are having their Blue Badge stolen, it's because they parked outside the borough and still had to display their physical badge. So, the big call here is: why can't we do this nationally? Why can't we have a virtual badge nationally?"
This would be a logical next step after the scrapping of paper Vehicle Excise Duty discs in 2014, since when police have used the DVLA's electronic vehicle register and ANPR technology to check if a vehicle is taxed. Increasingly, civil enforcement officers are able to check Blue Badge data on their handhelds, she says.
"The DVLA has been pushing for digital to become the default option for a number of years. They were one of the first central government departments to make the tax disc digital. Since then, the government has talked about digitising services, yet this seems to be forgotten now."
Chandwani pointed out that Blue Badge holders do not have to pay the Congestion Charge in London. "The data is all on TfL's system – so ANPR can tell if you're exempt or not."
The technology is in place to do away with most paper Blue Badges, she argues. "I can get an Uber or pay for parking using RingGo or PayByPhone anywhere in the country, so why not use a disabled parking bay without displaying a badge?"
However, Blue Badge holders do still have to display their physical badges when parking on private land, such as supermarket car parks.
Having launched a virtual controlled parking zone (CPZ) permit in August 2022, it made sense to extend this to Blue Badges as well, says Chandwani. The council does incur costs due to the administrative work required to transfer residents from a paper to a virtual system. However, these costs are offset by savings because fewer stolen badges need to be replaced, she adds.
So far, almost 2,500 Haringey residents have applied for virtual Blue Badges. This is out of a total of 4,000 Blue Badge holders in the borough that own their own cars, estimates Chandwani.
This should increase, with those who have had their physical badge stolen likely to switch to the virtual scheme, she predicts. Haringey is working with the police and the Neighbourhood Watch OWL (online watch link) scheme to increase awareness of the virtual scheme.
The virtual Blue Badge scheme is evidence of a "changing relationship between residents and the parking sector", believes Chandwani. "It's about parking no longer being a silo event. If we see how badge theft is impacting on our residents, and if we are a council that really wants to serve our residents, then we need to bring in changes to help them rather than seeing this as a policing issue that doesn't concern us."