Fight climate goals with road user charging
David Connolly, Director of New Mobility, SYSTRA
13 February 2023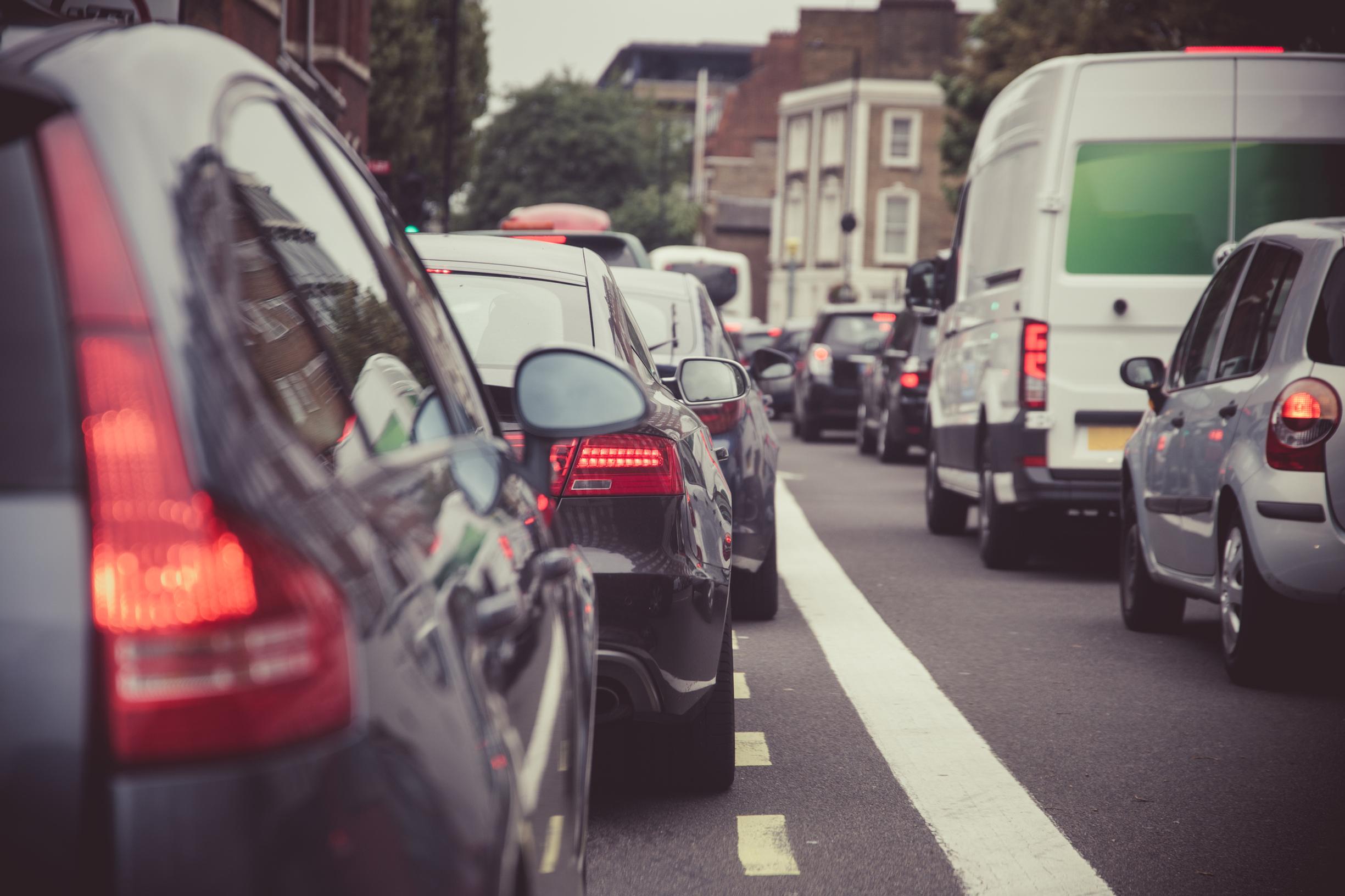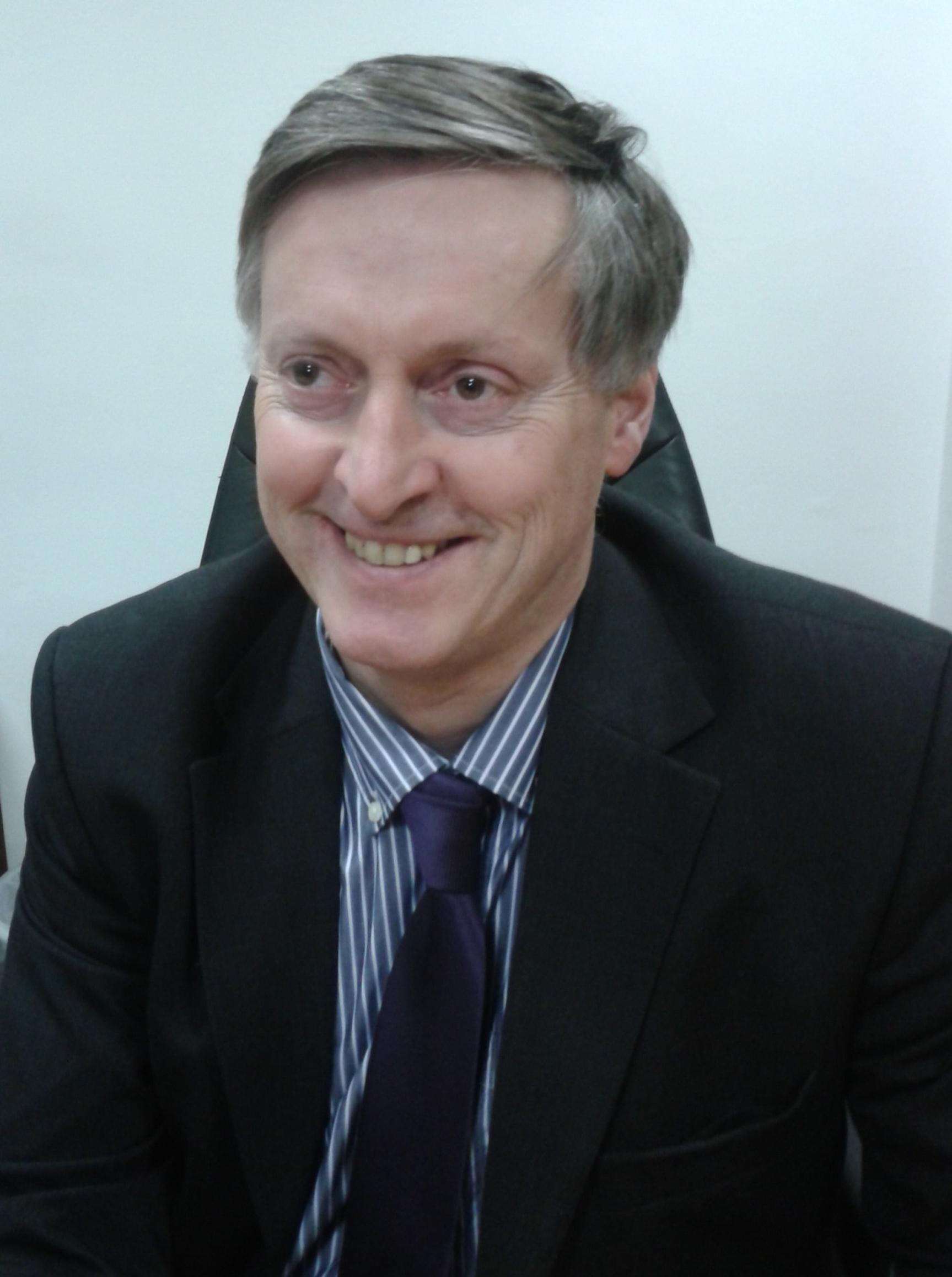 Many of us would love to believe that the required reduction in fossil fuel vehicle emissions by 2030 will be delivered by the growing number of electric vehicles (EVs) on our roads. Spoiler alert. Vehicle technology alone will not reduce our emissions quickly enough to meet our greenhouse gas emissions obligation.
Although the sale of new Internal Combustion Engine (ICE) cars will be banned from 2030 in the UK, ICE vehicles will still make up around 75% of the car fleet on the road in 2030. If traffic levels remain at current levels, vehicle technology will generate a reduction of around 30% in tail-pipe emissions and not the 50% reduction in these emissions required for typical NetZero trajectories.
A typical new ICE vehicle purchased today is likely to generate around 15-years' worth of fossil fuel emissions and perhaps more, if a significant proportion of vehicle owners resist the transition to EVs.
The gap between what technology can deliver and what is required to meet NetZero commitments will therefore have to be filled by an unprecedented reduction in the use of private vehicles.
This reduction will require significant investment in sustainable transport alternatives, but carrots alone will not be sufficient to deliver the required change in travel behaviour. Instead, we need to significantly increase the cost of private car use, particularly the use of ICE vehicles, to help tip the balance towards sustainable modes, including increased car sharing.
If these increased car costs can be targeted at high-emission vehicles, then that will be a bonus, as it will help accelerate the transition to lower emission vehicles.
However, the main focus of increasing the cost of car use should be to reduce the overall frequency and length of car trips. Car drivers will then need to choose between making fewer and shorter car trips, switch to alternative modes or buy and use lower emission vehicles.
Although the vast majority of current car kms do not have a realistic sustainable-mode alternative, this does not mean that we have to wait until we have a public transport network that can compare with the convenience of private car use for every journey before increasing car costs.
Instead, we need to increase the cost of all fossil-fuelled car use and improve the sustainable modes where these can provide cost-effective and attractive alternatives to car use – typically within urban areas and connecting adjacent high-density settlements.
We can and should reprioritise road space to create high frequency public transport and active travel mode corridors and 'people-first' town centres and use parking controls to encourage a shift away from using private cars to access town and city centres and encourage employers to reduce car-commuting (and their associated 'Scope 3' emissions) by using workplace parking levies and other incentives for their workers to use sustainable alternatives (including working from home), where possible.
A less-urgent but still important problem is the reduction in the Government's revenue from the fuel duty paid on fossil fuel - petrol and diesel - as more and more vehicle owners switch from ICE to electric vehicles, which will create a large black hole in the Government's coffers, making it harder to fund sustainable transport alternatives (and everything else that fuel duty currently helps pay for).
So, can we tackle both of these problems simultaneously?
The answer could be distance-based road user charging applied to all vehicles using the road network. Road user charging will have to include EVs, to ensure they pay their fair share of the cost of maintaining our road network. However, it is feasible to collect revenue via a distance-based road user charge with different tariffs for ICE and EV vehicles to reflect their different greenhouse gas emissions per kilometre.
Furthermore, the cost per km could be adjusted to reflect the availability of alternatives, based on a combination of urban and rural classification, remoteness and level of public transport provision at the location of the registered vehicles, though care is needed to avoid creating too much 'creative' registration of vehicles.
The need for rapid behaviour change to deliver challenging NetZero trajectories between now and 2030 suggests that we shouldn't wait for a 'deluxe' version of road-user charging, based on vehicle tracking and telematics. Instead, road user charging could start with a simple annual check of every vehicle's odometer to calculate a cost as part of the vehicle's annual car tax.
The per km tariff can be determined by the CO2/km rating of the vehicle, and the postcode of the vehicle's registered address. It would also be possible for the per km tariff to increase with the annual mileage of the vehicle, to reward low mileage drivers, but I'd advise against this, due to the risk that it would lead to increased car ownership, as affluent vehicle owners buy extra vehicles to take advantage of the lower tariffs.
A national policy on road user charging, informed by a clear understanding of where we are trying to get to (and why) and an explanation of why this requires significant road user charging may be the catalyst required to help deliver a charging scheme for the wholesale emission reduction required to meet our Climate Emergency.
David Connolly is Director of New Mobility, SYSTRA