Why high quality camera evidence really matters
Martin Gubby sets out the benefits of gathering accurate moving traffic data and why redeployable cameras rather than mobile vehicle solutions change driver behaviour
10 February 2023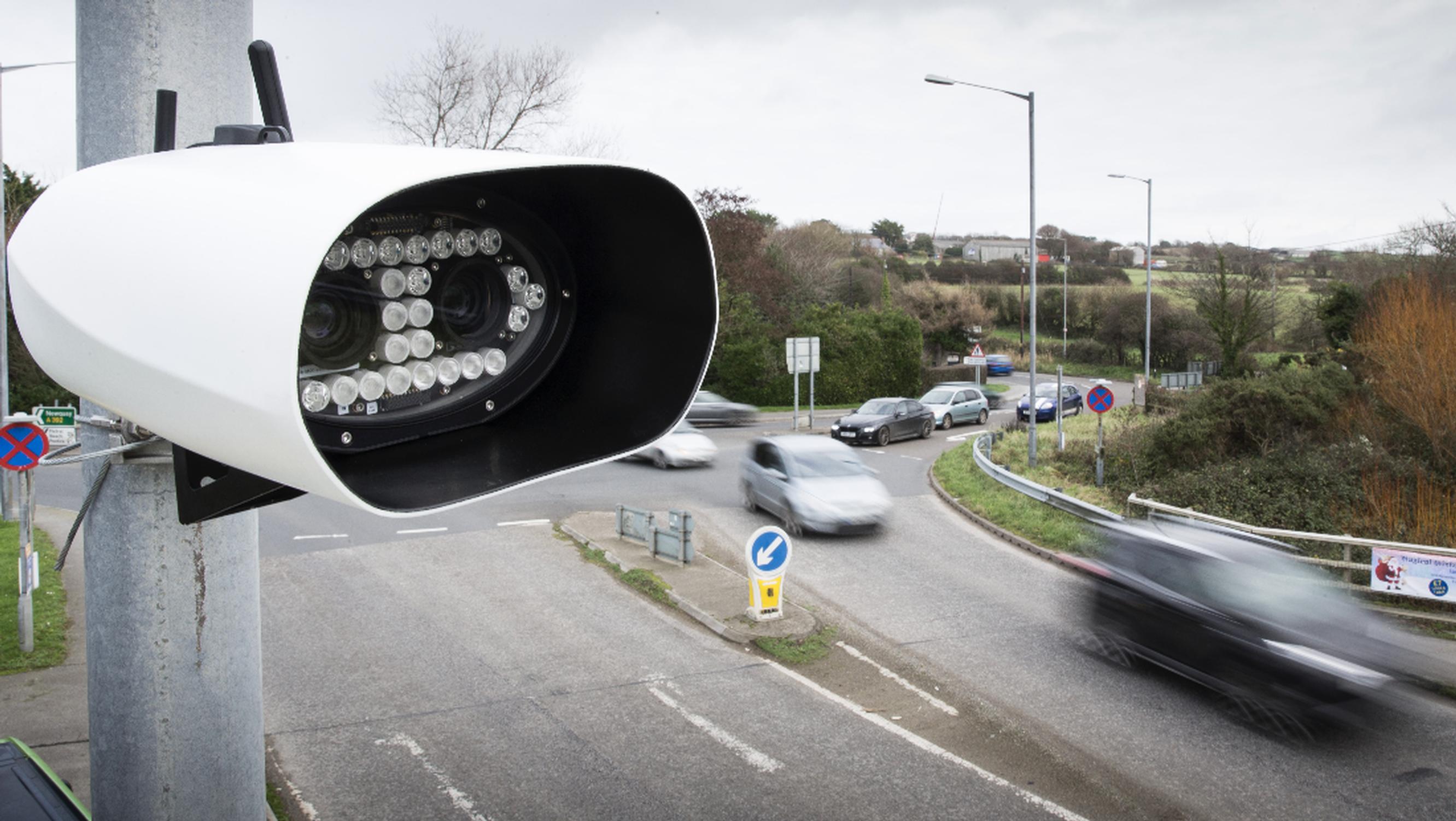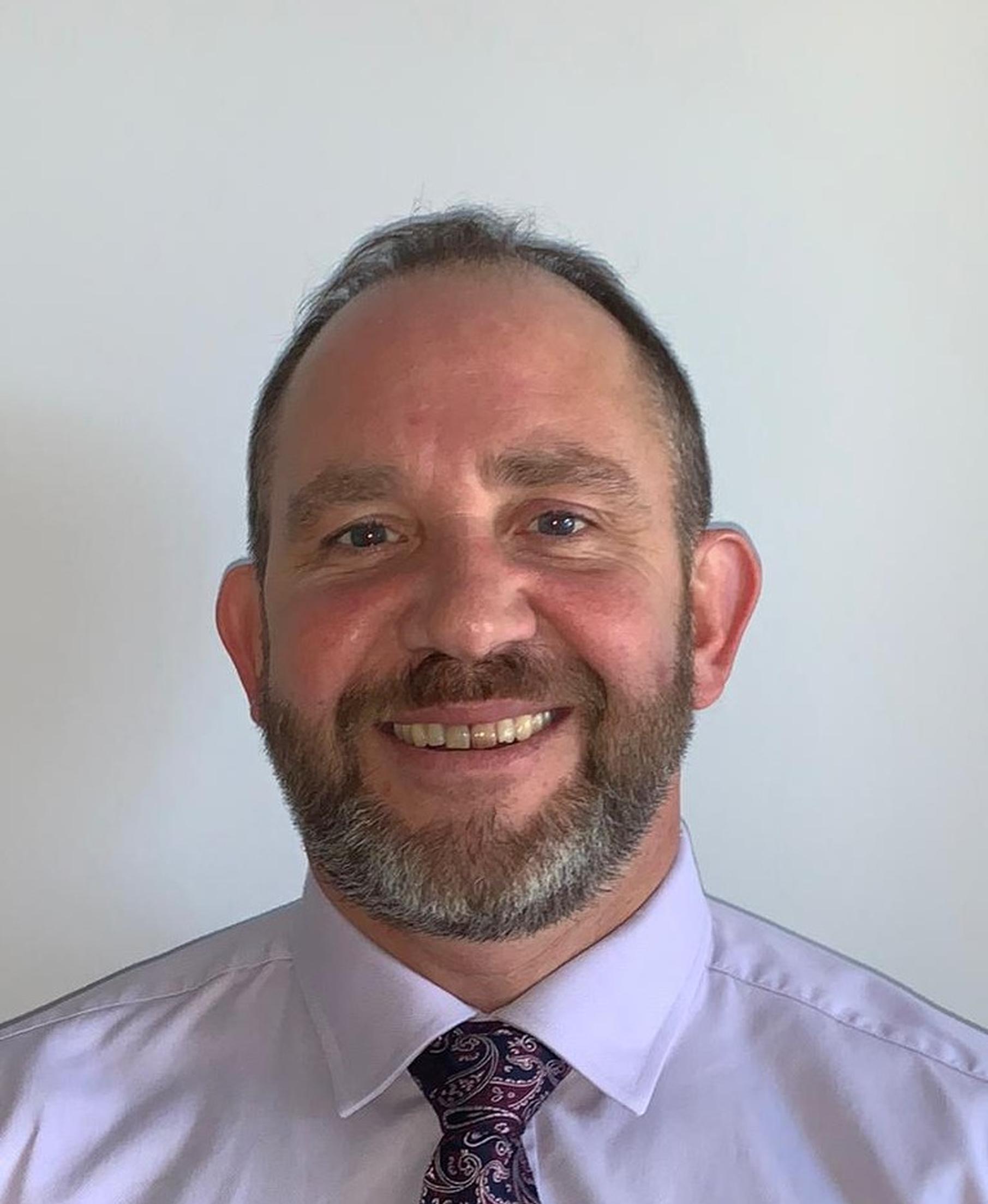 A key element of moving traffic enforcement is the need for high quality evidence. Providing clear images and video footage of a contravention means a recipient of a penalty charge notice (PCN) will accept, without argument, that they have committed an offence. This is crucial, as it is the challenging of PCNs that results in increased costs, affects public acceptability and impacts on the authority's reputation. On a technical level, the Vehicle Certification Agency (VCA) certification process is very prescriptive. Its focus is on the security and evidential integrity of the system, for example, can the evidence be trusted and is it visible and readable to the naked eye?
Key expectations and outcomes
You will want working cameras that are able to detect all potential moving traffic contraventions, are reliable and working all the time. Capture rates and availability are key expectations. When a potential moving traffic contravention is observed, the ability of the camera to correctly read and interpret the number plate and identify the vehicle's characteristics will reduce wasted effort.
Another key expectation is efficiency. Having a camera that is able to capture a potential traffic contravention and determine whether it is actually a contravention or whether it is it a permitted vehicle movement is vital. After all, the majority of motorists do abide by the rules of the road and it is generally the minority that abuse traffic regulations and endanger other road users. So, the ability to sort the wheat from the chaff at the roadside is really important.
Once we have good quality contraventions, the ability to efficiently validate them through the manual review process provides further efficiencies. And the main outcome is compliance. Many of you will be asked by residents and councillors to address particular problems in their areas. But how do you know whether there is actually a problem and, more importantly, how do you know when that problem has been satisfactorily addressed?
Camera performance
The VCA guidance sets down some very average requirements in terms of capture rate and correct read rate – but these should be looked at as minimum requirements.
Technology is constantly improving and you should expect, or rather demand, that cameras are able to capture clear, quality evidence in all lighting and weather conditions 24 hours a day, 365 days a year. You should certainly not settle for the minimum requirements in the VCA guidance.
Also, be wary of suppliers' claims of their cameras performance. In a real life case study we undertook during 2022, two Neology cameras were installed at a location where there were seven cameras from a competitor. Over a period of one week Neology's cameras achieved an average correct read rate of 98.76% compared with the 96.13% correct read rate of the existing cameras.
Whilst both camera set-ups were capturing close to 100% of all passing vehicles, the volume of misreads being generated by the Neology cameras was significantly less than that of the competitor's cameras – which operationally translates into less manual review volumes and therefore lower operational costs.
Vehicle identification
Using a combination of primary ANPR and secondary ANPR, our cameras are able to achieve in excess of 99% accuracy. There have been cases where traditional camera solutions incorrectly interpreted the number plate. Our solution, using the combination of primary and secondary ANPR reads, has resulted in the number plate being correctly read. It also uses MANTIS, which is our artificial intelligence (AI) software that is able to capture the vehicle characteristics from the images including vehicle make and vehicle type which are particularly relevant for many moving traffic contraventions and provide additional valuable information for downstream processing
Contravention identification
Having correctly identified the vehicle and its characteristics, you then need to understand the context of the vehicle movement and ultimately whether that movement is permitted, or whether the vehicle making the movement is permitted to do so.
Vehicle tracking assists in showing whether a vehicle movement is permitted or not by tracking both the number plate and the vehicle through the field of view of the camera.
The accurate number plate read and vehicle characteristics captured can be used to determine if the vehicle making that movement is a permitted vehicle, for example, a bus in a bus lane or a car passing a weight restriction, or if the vehicle is permanently or temporarily exempted as is the case with emergency vehicles or service vehicles.
Roadside processing automation
Processing data at the roadside is efficient. The use of ANPR and vehicle tracking detection methods to capture all information about the vehicle and its movements and processing it at the roadside results in reduced communication costs. It also means reduced storage requirements and ultimately reduced manual checking. Moving traffic contraventions can be split into two types of moving contraventions:
The first type are traffic regulations that restrict use of the roadspace to specific vehicles such as bus and weight restrictions. For these types, the vehicle registration mark (VRM) read and vehicle information is used to check against a permitted vehicle list and against DVLA information to identify buses, taxis (if applicable) and emergency vehicles. It allows you to discard those at the roadside, leaving just non-permitted vehicle captures for processing through manual review.
The second type are traffic regulations that apply to all vehicles such as yellow box junctions and one way restrictions. For these types, the use of the VRM read and vehicle information, compared with the DVLA data of the vehicle will increase the confidence of the information captured. But it is the vehicle tracking that would identify if a contravention had actually occurred ensuring quality evidence being passed to manual review
Manual review
Once the camera solution processes collected data at the roadside to accurately identify and capture potential contraventions, you now move on to the manual review. Whilst the camera solution will have captured only genuine contravention candidates, a flexible and efficient manual review system will further reduce processing time and therefore costs.
Easy to use screens provide management functionality, such as adding and removing users, filtering different contraventions into different work flows and managing permitted vehicle lists. This improves the efficiency of the manual review team.
And the use of workflows to batch the same contraventions together will enable the manual reviewers to efficiently review and accept, reject or amend each contravention using the images and video evidence captured.
Compliance monitoring and flexibility
Whilst the camera solution will have been efficiently ignoring compliant vehicle movements, this data will still be captured for analysis. This means that for any location you will be able to determine actual compliance levels – as opposed to just the volume of contraventions. This data can then be used to inform policy and whether enforcement is making a difference and actually changing motorists' behaviour. Where acceptable compliance has been achieved the flexibility of the camera solution, with its integrated modem, means that the cameras can be easily relocated to another location as all you need is a pole or column and a power supply.
Redeployable cameras
Last but not least, there is the issue of whether to go for fixed redeployable cameras or mobile vehicle cameras. Mobile vehicle cameras will always sound attractive due to the speed at which they can be relocated, but that comes at a cost through the need to maintain and operate the vehicle. There are also issues around the effectiveness of enforcement. A mobile vehicle camera, which may or may not be present and is not always visible, is unlikely to change motorists' behaviour in the long term as it will represents a risk/reward scenario.
Conversely, redeployable fixed cameras – which does not have the associated vehicle maintenance and people costs – offer comprehensive data about a location. They provide accurate data before, during and after an enforcement campaign regarding compliance levels, addressing specific issues that may vary throughout the year – for example, seasonal or specific events.
As an example, redeployable fixed cameras can prove very effective when used to enforce School Street schemes. The solution captures vehicles during specific times (days, times, etc.) and whether or not they are permitted vehicles (residents, service vehicles). The presence of the cameras sends a clear message to parents and other road users before, during and after an enforcement campaign.
Reployable cameras are flexible. Exemptions for service vehicles and residents vehicles can be managed through a simple interface and enforcement based on the entry and exit time of the vehicle.
Redeployable fixed cameras are more likely to change motorists behaviour in the long term as there will be no reward – only a PCN through the post!
And redeployable cameras can, as the name suggests, be brought back when needed. Although compliance will be achieved through an enforcement campaign, continued compliance with a traffic restriction will require ongoing enforcement campaigns as road users will change and continued communication campaigns and data collection on compliance levels will inform policy decisions and potentially road engineering decisions to continually reduce the risks to other road users and maintain and enhance.

Martin Gubby is business development and delivery lead, moving traffic and clean air zone enforcement at Neology. This piece is based on his presentation at the Moving Traffic Enforcement at the London Transport museum, sponsored by CDER Group and organised by Landor LINKS.
www.neology.net