Parking on private land: It's time to face facts
The IPC's Will Hurley hopes new code of practice for parking on private land will be implemented as soon as possible
11 January 2023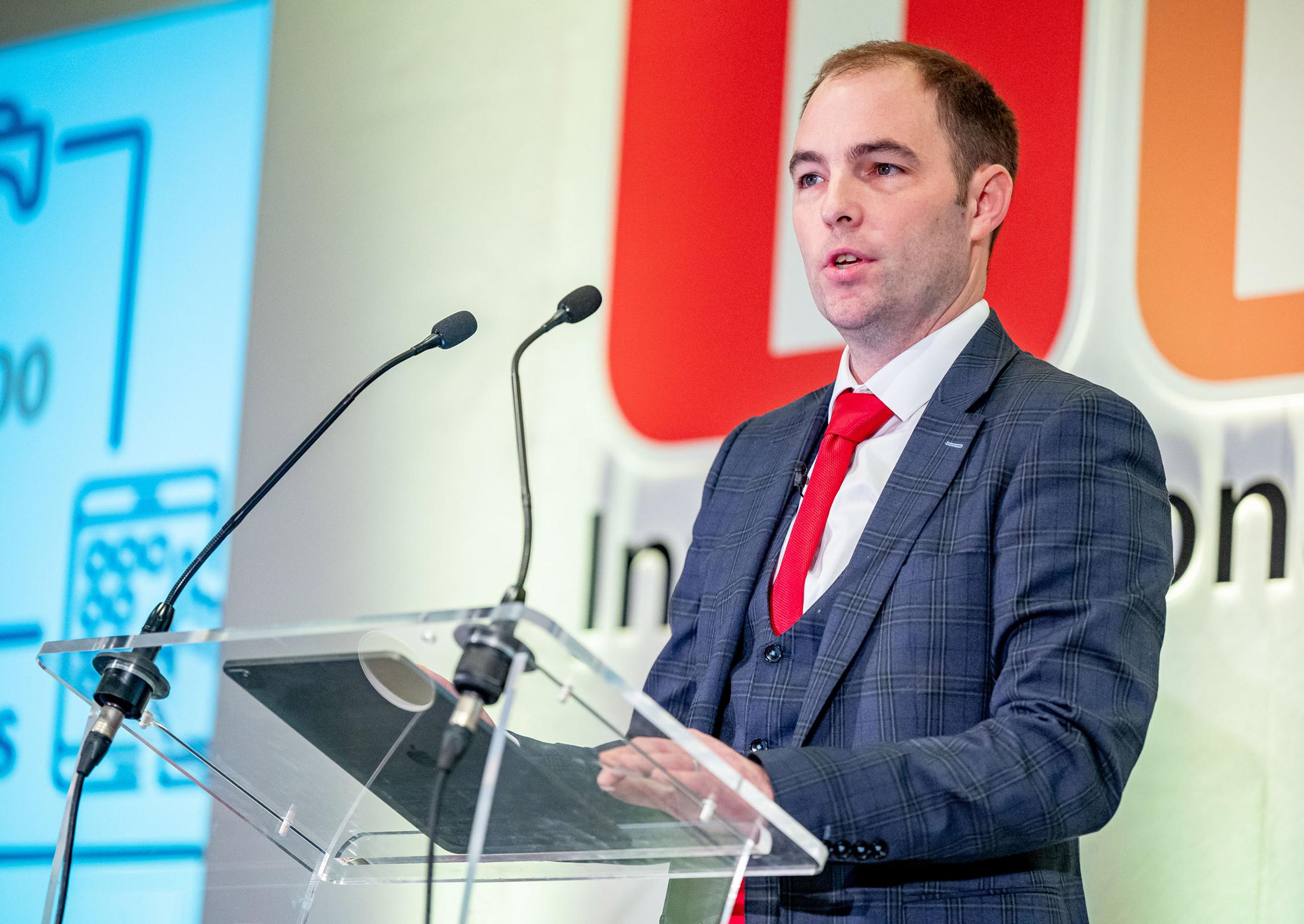 The delayed introduction of the government's new code of practice for private parking is as regrettable as it was avoidable, said International Parking Community's chief executive Will Hurley in his address to the trade association's 2022 annual conference.
The onus is now on all parties – the industry, the government, motoring organisations and the motoring public – to reflect, take responsibility and push forward with real purpose if the best intentions of Sir Greg Knight's parking bill are to be fulfilled.
There is no justification for further prevarication as there is consensus on so many aspects of the new code. Where there is agreement, we should show agility, collaboration and initiative and now crack on without any further delay or disruption.
This will deliver the benefits originally envisaged by ministers for the motoring public and simplify the transition to the new code for all landowners and operators. Moreover, it will finally bring an end to several years of frustration, uncertainty and confusion for everyone.
Sir Greg Knight's Bill initially made no mention of the level of the parking charge or the creation of a single appeals service, but by trying to do everything and failing to understand the complexity of parking processes, the government has achieved nothing.
And, what if they get things wrong by reducing the deterrent and increasing non-compliance – a move that will inevitably result in a substantial increase the number of parking charges being issued?
Is that really what the RAC Foundation and the motoring public want, when 99.77% of current parking actions by motorists in England and Wales are in fact fully compliant with parking regulations?
Are we really prepared for the 0.23% of non-compliant motorists to deflect us from what everyone claims to be the target outcome – fairness and consistency – especially when so many of those who deliberately ignore the regulations are repeat offenders and persistent evaders? We only have to look to the far lower compliance levels in Scotland and the prevalence of repeat offenders in London to see the very real impact of less effective deterrents, not to mention the impact of a less effective resolution system and legal framework north of the border.
It's time for all parties to face up to the real facts, the real numbers. Not to continue to be deflected by sensationalised anecdotes and alarmist statements that deliberately or inadvertently disguise and distort reality. The truth lies with substantiated evidence, trust and understanding.
And that must be the guiding light for all parties as we look to deliver best practice and improve service standards in a service area where demand continues to outstrip supply and is continuing to increase exponentially. That is also the only route for confident, progressive and well-informed decision-making – in the corridors of power, in the offices of parking operators and landowners and, not least, for motorists looking for a parking space.
Will Hurley is chief executive of the International Parking Community
www.theipc.info