Stewart heads Transport Committee
30 November 2022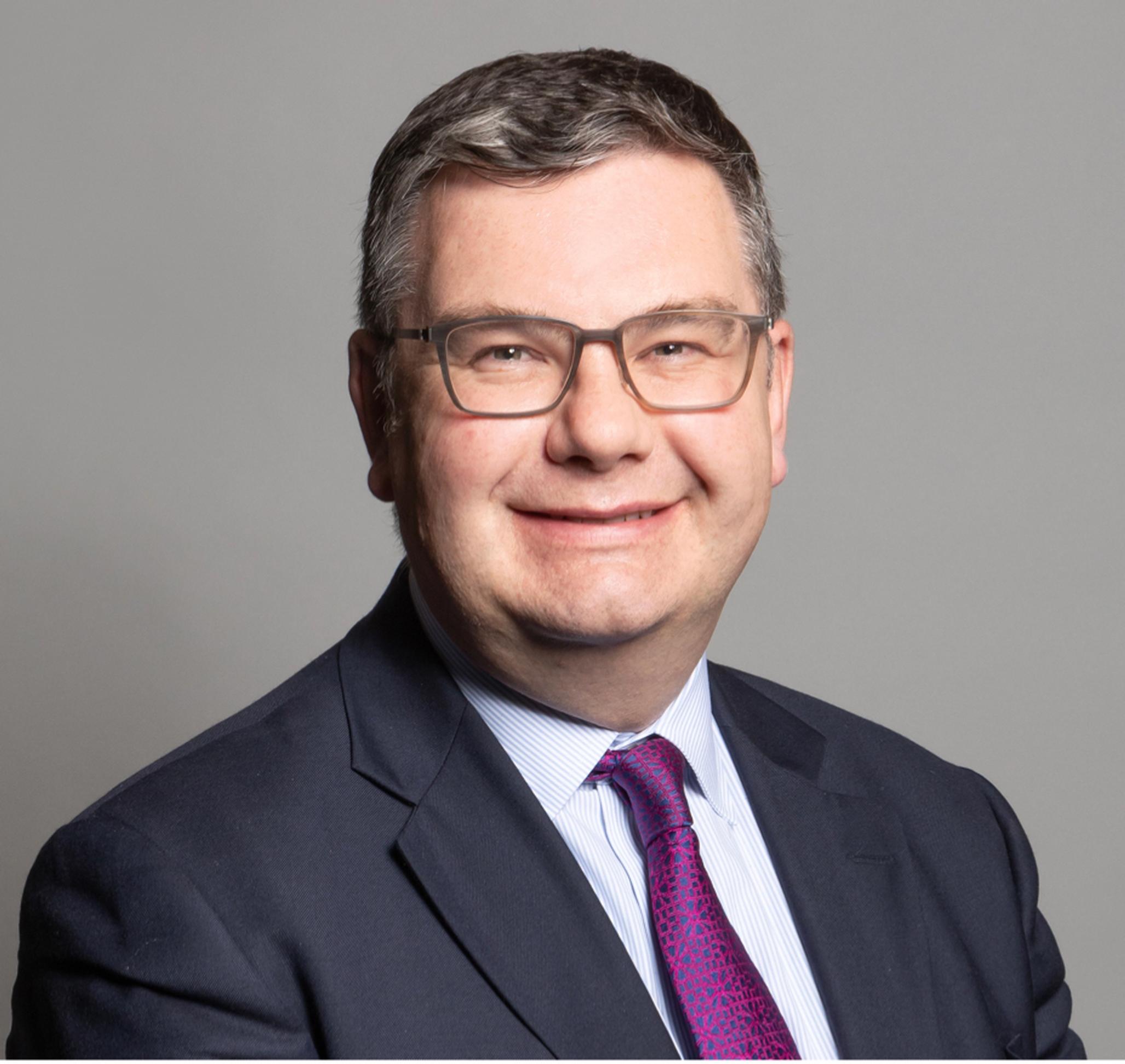 Iain Stewart has been elected the new chair of the Transport Committee.
He takes over from Huw Merriman, who was made a transport minister in prime minister Rishi Sunak's new cabinet last month.
Stewart, the Conservative MP for Milton Keynes South, beat five other candidates.
The other nominated MPs were: Jack Brereton, Jackie Doyle-Price, Katherine Fletcher, Chris Loder and Karl McCartney.
Stewart said: "I have a real passion for, and experience in, transport issues and I am very much looking forward to working with colleagues on the Committee to complete the existing programme of work and establish fresh inquiries.
"I want the Committee both to scrutinise and hold to account Government, agencies and operators, but also to do important horizon-scanning proactive work into future opportunities and challenges."