A message to the Transport Secretary... from David Metz
Local Transport Today asked contributors and commentators what one thing they would advise new Transport Secretary Anne-Marie Trevelyan to bear in mind when making decisions in her new role. Here's a message to Anne-Marie Trevelyan from David Metz, honorary professor, UCL Centre for Transport Studies
23 September 2022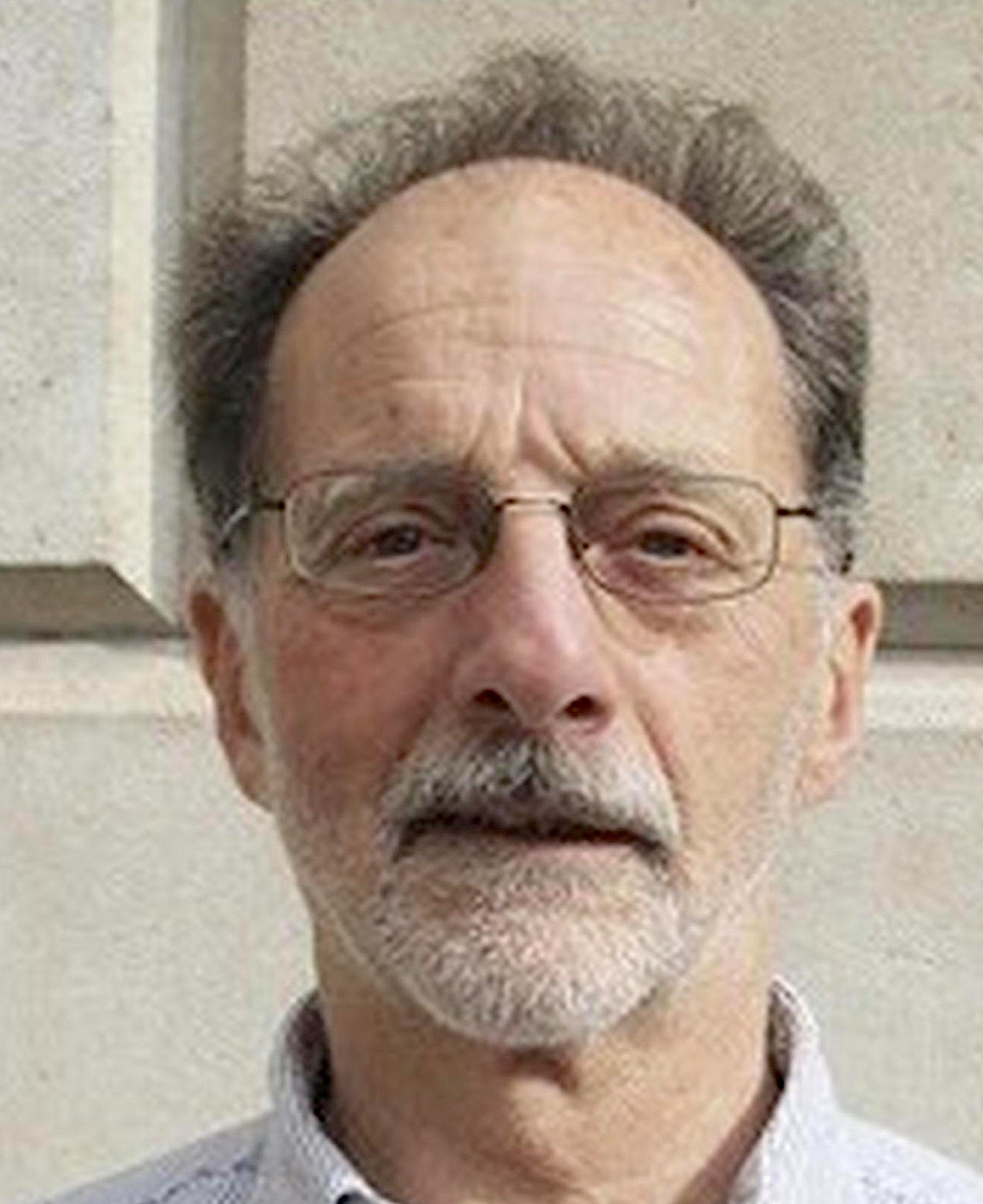 You will be aware that Digital Navigation (commonly known as 'satnav') is widely used by road users and is changing their travel behaviour. As a result, there is much more traffic on minor roads, use of which was previously limited to those with local knowledge, which runs counter to policies to promote active travel and Low Traffic Neighbourhoods.
What's more, local traffic is diverting to new capacity on strategic roads to save a few minutes on short journeys, pre-empting capacity intended for longer distance business users and so undermining the economic case for investment. This is why we can't build our way out of congestion. A plus is that ETA predictions provided by Digital Navigation mitigate journey time uncertainty, which is the main detriment of congestion perceived by road users.
Your department seems to be paying no attention to these developments. You might ask why.