Don't overlook the inactive masses, ATE's Deegan tells local authorities
01 June 2022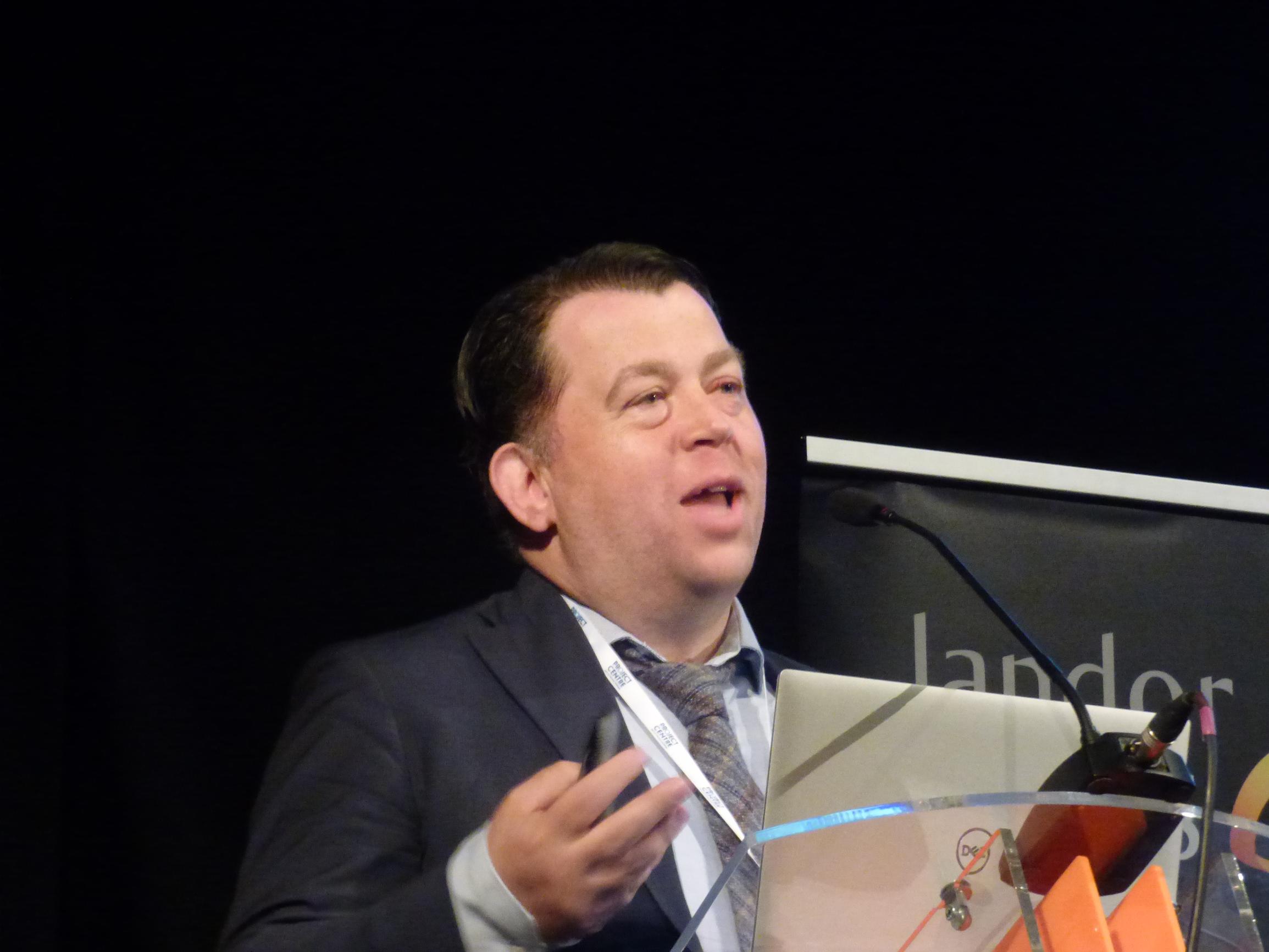 Active Travel England (ATE) will be taking a broad view about the need to promote healthier travel behaviour and targetting those people who are not actively mobile at all.
Speaking at the Loveable Neighbourhoods conference, Brian Deegan, ATE's director of inspections, said: "There are loads of people in London who aren't leaving their homes and aren't doing any kind of active travel."
Although the capital is leading the way in designing quality walking and cycling infrastructure, boroughs must do more to connect with the many inactive people who may be hidden from view, said Deegan.
The Government's Gear Change document sets out that 50% of short urban trips should be made by active travel by 2030, Deegan pointed out. "Even though we are trying to level up the country, London will have to do more than its fair share if we are to achieve that target."
ATE, which is due to formally begin operation this summer, is the Government's new executive agency responsible for improving the standards of cycling and walking infrastructure.
The organisation was set up in January as part of the Government's £2bn commitment for cycling and walking during this parliament. ATE will be responsible for awarding funding to projects that improve both health and air quality.
DfT funding of £200m for active travel schemes across England was announced on 14 May. The Government's new executive agency Active Travel England (ATE), led by Chris Boardman, will oversee the delivery of 134 "first-rate schemes", backed by £161m, which include new footways, cycle lanes and pedestrian crossings across 46 local authorities outside London.
Deegan urged delegates at the event, hosted by Croydon Council and organised by Landor LINKS, to let ATE know what will enable them to develop active travel schemes.
"We're here to support you. What do you need? When you deliver liveable neighbourhoods, what do you need from us? Do you need political support? Do you need money? Do you need research? Do you need expertise?"
Deegan's team will check every cycling and walking scheme designed in the England to make sure they are up to standard.
"We control [active travel funding] money for the rest of England and TfL is managing the money on London's behalf. And we're working well with TfL. We all share the same agenda."