It will be nice to see you all
The return of real events brings a buzz back to working life
11 May 2022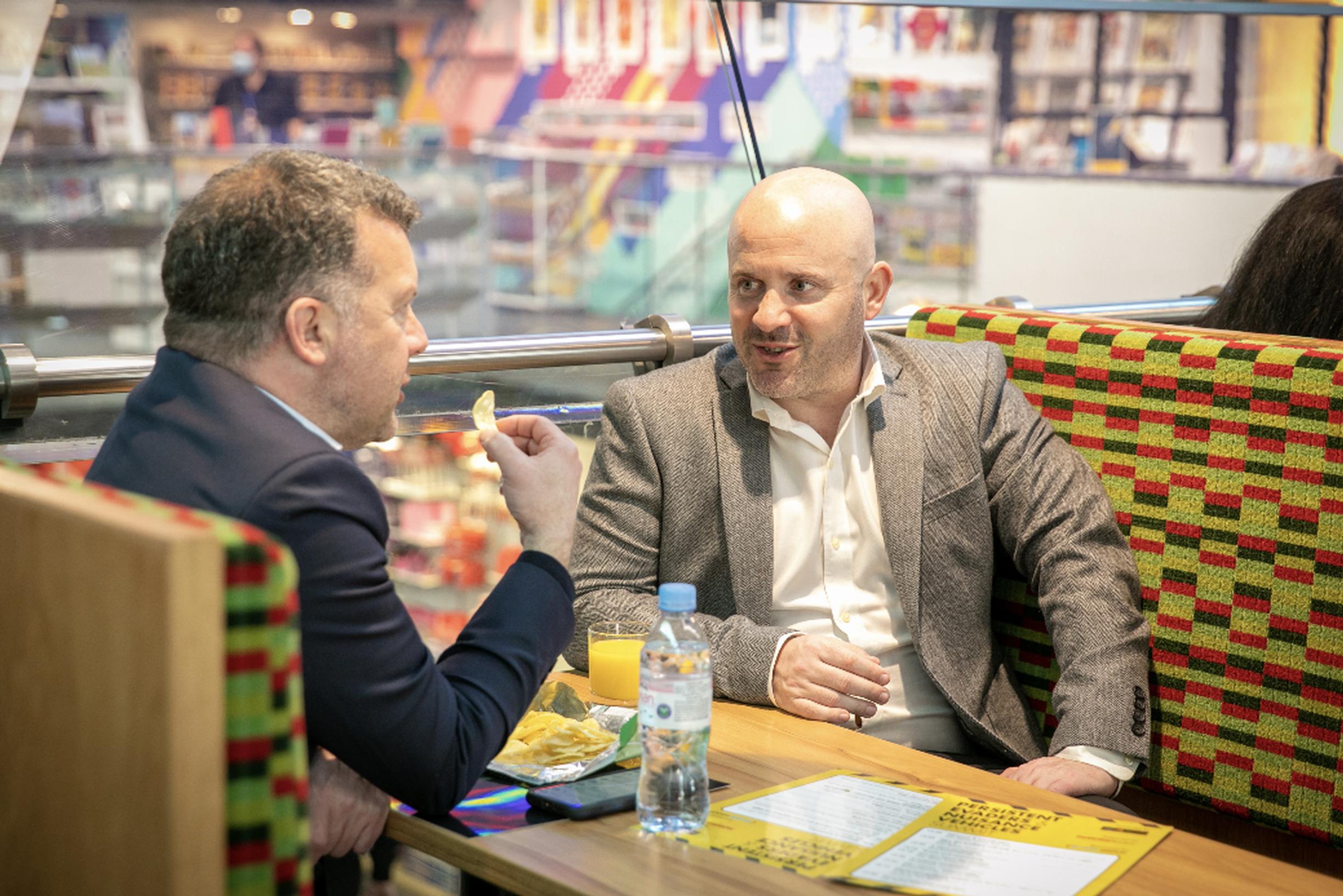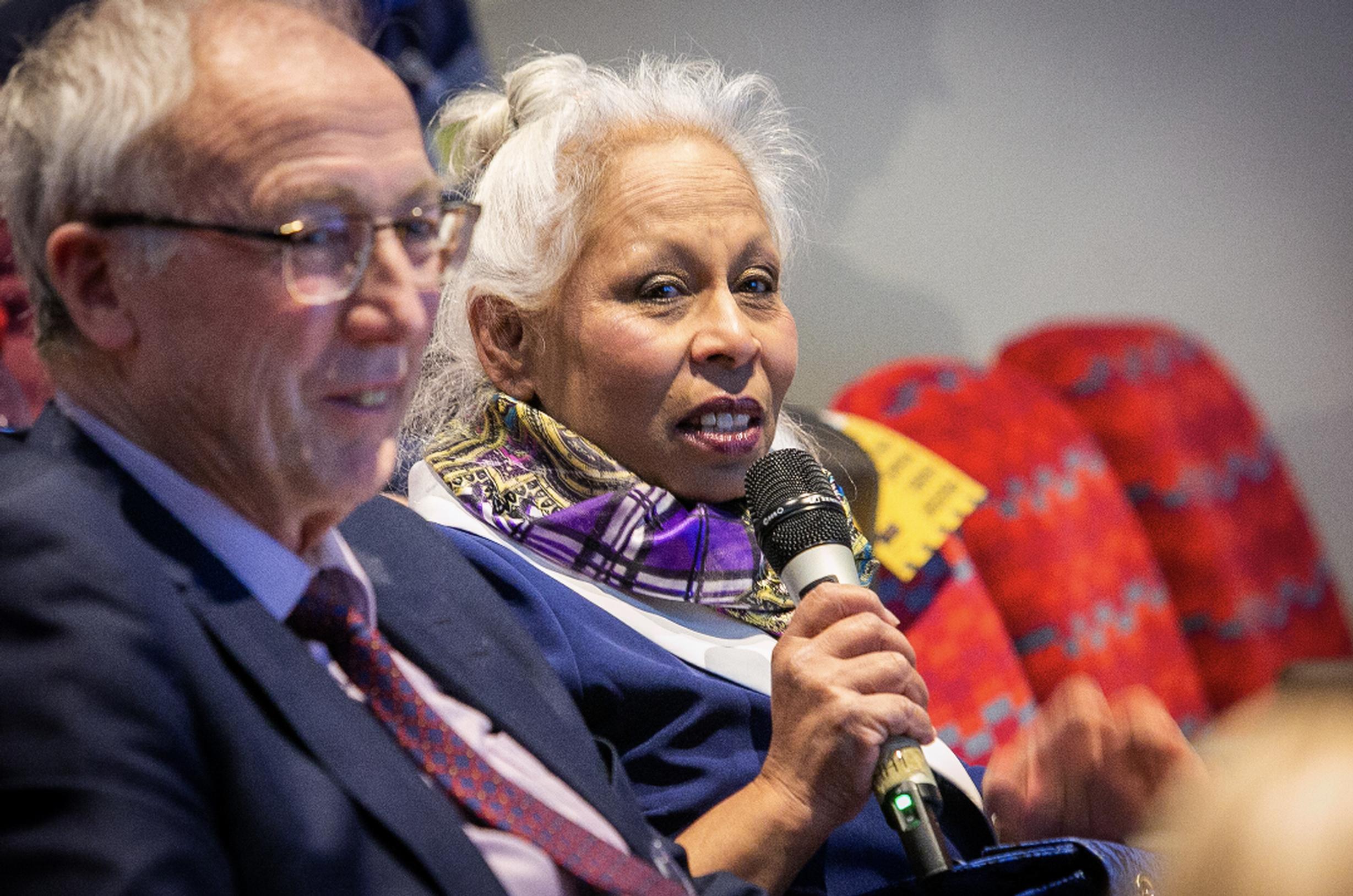 In recent weeks I have found occasion to feel frustrated while working my way through the throng in the local supermarket, but also pleased to find an empty seat in a pub beer garden on a warm Bank Holiday afternoon. I have been booking tickets for gigs, the theatre and even a holiday. What are really quite mundane moments from my life feel quite momentous. They signal that life is getting back to some semblance of normality after years – yes it has been years – of lockdowns.
The habits and customs of our former lives are returning, albeit unevenly. Packed terraces at football matches and the buzz around who will be playing at Glastonbury indicate that the social side of society is re-establishing itself. But what of the world of work?
For many of us working from home is still the norm, though many organisations are encouraging employees to return to the office, if not full-time then at least on a regular basis. As for workers, after so many hours video conferencing, many are keen to engage with colleagues and clients face-to-face, having missed the creative energy and camaraderie that arises from team working. And, for some people, offices provide a more structured, and quieter, working environment than a spare bedroom or the kitchen table.
That said, there are many good things about working from home, especially where it enhances family life or replaces a long commute. It's thus likely that hybrid working arrangements which capture the best bits of both homeworking and office life are likely to become commonplace.
The easing of lockdown and pandemic restrictions also means conferences, seminars and exhibitions are back. During the pandemic webinars have become a mainstream means of sharing information, but virtual events cannot replicate the energy, intimacy and serendipity that comes from attending a live event. It will be thus be nice to see many parking people at the NEC in Birmingham for Parkex 2022.
Meanwhile, I am enjoying programming two live events: the new Mobility Hubs conference, which takes place in London on 25 May; and the Enforcement Summit at Edgbaston Stadium on 28 June.
Conferences and trade shows offer not just knowledge and networking opportunities, but a relaxed environment where existing relationships can be rekindled and new friendships started over good food and with a nice drink. Speaking of which, remember the British Parking Awards 2022 is live!

Mark Moran is the editor of Parking Review