New directions of travel
What does the future of transport infrastructure and payments look like? Patrick Doherty makes some predictions
10 May 2022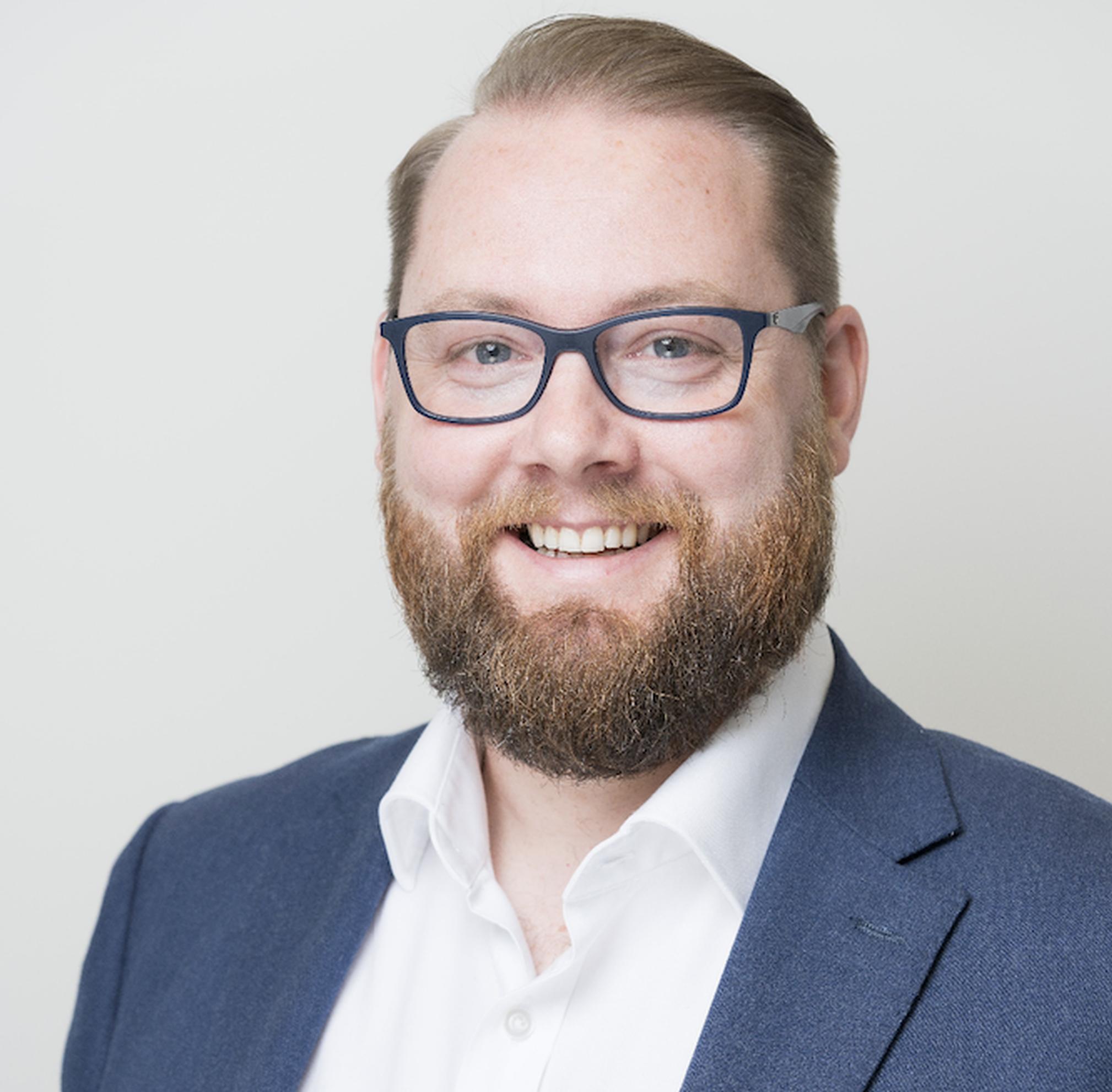 The parking sector, made up of private and local authority operators, has become highly fragmented. Acquisitions and estate takeovers have resulted in operators inheriting different hardware and the need to manage relationships with multiple gateways and acquirers, resulting in higher costs and substantial administration.
Simultaneously, consumers want a range of convenient and secure payment methods, and operators need to find ways to deliver this while speeding up funding, settlement and cash flow. Here are some key trends that the team at Elavon think will shape the parking sector in the future.
Mobility hubs will evolve in line with the increasing use of connected devices
There is a lot of excitement around the evolution of mobility hubs: visible, safe and accessible spaces where public, shared and connected modes of transport are available for the benefit of all. They encourage the use of shared transport, such as bikes and scooters, improving the overall flow of traffic through towns and cities while enhancing local communities and businesses.
A mobility hub will often have a number of different transport options in close proximity to each other, allowing users to switch between travel modes with ease. We expect to see these hubs evolve in line with increasing use of connected devices, allowing users to track traffic volumes and plan their journeys with increasing efficiency.
There are several factors to consider before mobility hubs can be adopted more widely in the UK by operators and consumers in their day-to-day lives. For example, understanding who owns and manages a hub is crucial to ensure they are safe and secure to use by consumers and, importantly, who is accountable for fixing any problems if something goes wrong.
We are likely to see a closer relationship between car park operators and the consumer
The landscape pre-COVID was already changing as customers were moving away from cash to alternative payment methods such as digital and in-app payments.
The current climate is accelerating this change as consumers are looking for quick and contact-free interactions when paying for parking. As a result, we are likely to see a closer relationship between car park operators and the consumer, particularly with popular parking payment apps such as RingGo, PayByPhone and JustPark.
As cars themselves become increasingly connected, consumers will expect a wider variety of connected services for payments available from the comfort of their vehicles. This will provide a further boost to cities and town centres as it will encourage an increase in spending.
Connectivity, convenience and decarbonisation will be key
Transport infrastructure needs to continue developing to meet increasing consumer demands for convenience. There is already a trend towards using smartphone payments for most forms of travel and people can even book, pay for and board a flight without needing to reach for their debit card or print a physical ticket.
The expectation now is that we can arrive anywhere in the world and our transit experience will be simple, accessible, and unlocked using the tools that we already have in our pockets. We will expect even easier access to information, to travel updates, to the cheapest fare options and to seamless payments, wherever in the world we are.
Additionally, we will see continued effort towards building a sustainable transport network that will allow for mobility across cities and borders while working towards achieving de-carbonisation of the transport economy as part of the UK government's 2050 net zero strategy.
While there has been positive progress, such as the growth of electric vehicles and increased use of bicycles, there is much more investment required to establish transport infrastructure that achieves a complete and sustainable journey, from leaving the house to returning home. This could include increased use of renewable sources of electricity, investing in more charging points to encourage the uptake of electric vehicles and encouraging consumers to shift to greener modes of transport such as trains, buses, cycling and walking.
Increased connectivity across the network and associated services such as payments, traffic management will be essential to creating more seamless and sustainable journeys for all.

Patrick Doherty is head of emerging verticals Europe at Elavon
Elavon is a global payments company. A subsidiary of US Bancorp, Elavon provides businesses with technology to accept payments from customers, whether they are shopping in stores, at home or on the go. Elavon also provides consulting services to propose solutions that standardise hardware, streamline payments relationships and simplify administration and processes. Elavon has produced a whitepaper called Payments in Transit.
www.elavon.co.uk/content/dam/elavon/en-ie/documents/perspectives/Elavon-Payments-In-Transit-White-Paper-Final.pdf